Move will be a setback for India which wants information on black money probe based on leaked data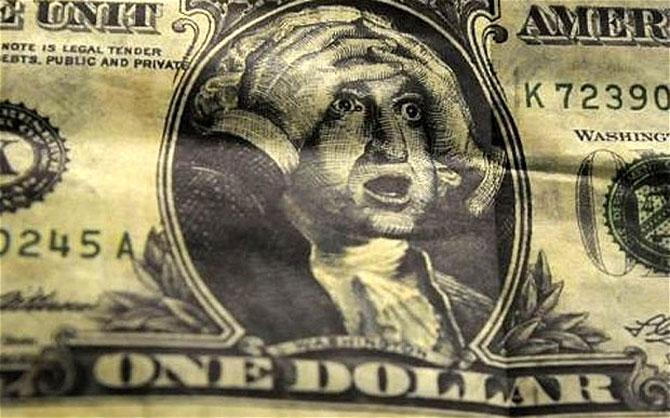 Switzerland could backtrack on a recently proposed law, which would have helped countries like India get information about black money.
After the data leaked from HSBC Private Bank (Geneva) by whistleblower Hervé Falciani in 2008 was shared by France with 30 countries, Switzerland was flooded with requests for further information. However, Swiss authorities didn't share any such information claiming that they were bound by strict secrecy laws.
In September 2015, under increasing pressure from the international community, the Swiss Federal council proposed a new law and said Switzerland would respond to such requests if a foreign country had obtained the data via "normal administrative assistance channels or from public sources" (that is not from those who leaked the data). Switzerland also acknowledged that "partner countries find Switzerland's current practice too restrictive. The most pertinent illustration is the case of India (HSBC list)".
The reformed law could have helped several pending information requests from India. It would have also helped Switzerland clear the ongoing peer review by the Global Forum for Transparency and Exchange of Information for Tax Purposes that brings together 130 member countries, including India.
Switzerland needs to clear its ongoing peer review, which is in the second and final phase, to avoid being blacklisted as a non-cooperative secrecy jurisdiction. This would require peer countries to have a favourable opinion of Swiss efforts to provide information for tax purposes.
However, when the Swiss draft law was recently put up for public consultation, it was severely criticised by most of the right-wing parties that constitute majority in the newly-elected Swiss Parliament. According to a leading Swiss newspaper Neue Zürcher Zeitung, Switzerland now wants to postpone the parliamentary debate on the new law. Once Switzerland clears peer review at the Global Forum, India could remain stuck in the impasse for years. This can only be avoided if India ensures that the Switzerland passes the new law before the peer review process gets over.
Last week in Davos, Finance Minister Arun Jaitley held a bilateral meeting with the newly elected Swiss Finance minister, Ueli Maurer. Maurer's party seems to be against the passing of this law. However, Jaitley had told Press Trust of India that Switzerland was "very keen on greater cooperation in the fight against black money."
Swiss secret
After HSBC Private Bank leaks in 2008, Switzerland was flooded with requests from countries such as India for further information
In September 2015, Swiss proposed a new law to respond to such requests in select cases
New law could help several pending information requests from India
The proposed law is being opposed by the majority of newly elected Swiss Parliament
Last month, Finance Minister Arun Jaitley held a bilateral meeting with the Swiss finance minister, Ueli Maurer, in Davos
While Maurer's party is against the new law, Jaitley said Switzerland was "keen on greater cooperation in the fight against black money"