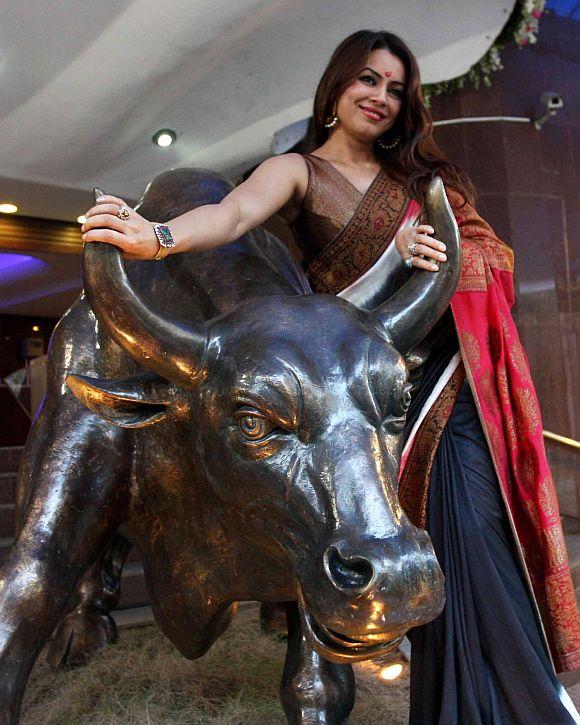 Deutsche Bank raised its December 2014 target for the BSE Sensex to 28,000 points, saying shares were about to enter "a structural bull market" after the Bharatiya Janata Party and its allies resoundingly won the country's elections.
Deutsche said investors should focus on domestic cyclical shares, as well as sectors that could benefit from BJP's efforts to revive the economy, including banks, oil and gas, industrials and infrastructure.
The investment bank called BJP's victory a "historic verdict" that would justify "a re-rating of the Indian equity markets" and said shares were "at the cusp of a structural bull market."
The Deutsche target would imply a 10.3 percent upside from the record high of 25,375.63 points hit on Friday.
(Reporting by Rafael Nam)