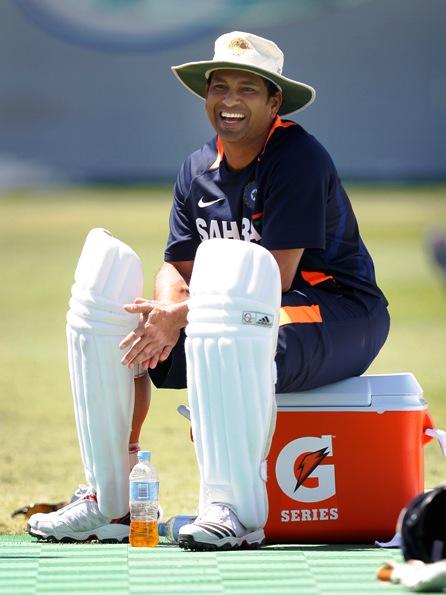 Cricket may not be a money-spinner for Sahara, but it gets the group something more valuable and critical for its mainstay finance business - visibility and credibility.

The group has spent heavily on cricket - it has sponsored the Indian cricket team for the past 12 years. It also bought the Pune franchise of the Indian Premier League (IPL) for Rs 1,700 crore (Rs 17 billion), the most expensive bid in IPL history.

Sahara has agreed to pay Rs 3.34 crore per international match (Test, one-day or Twenty20) to the Board of Control for Cricket in India as sponsorship fee.

In February 2012, Sahara had threatened to pull the plug on the Indian cricket team sponsorship and terminate the IPL contract over multiple issues. It said it had bid for the Pune team based on a calculation that 94 matches would be played by 10 teams. However, the Kochi team was terminated and only 74 matches were played.

Sahara Adventure Sports, which owns the Pune Warriors IPL team, didn't file accounting details for 2011-12. For 2010-11, it reported a profit before tax of Rs 2.6 crore and revenues of Rs 15.9
crore. The company has sold its adventure sports business to Aamby Valley Global Sports for Rs 1.3 crore. Till 2012, Sahara had spent about Rs 700 crore on cricket.
Though cricket has ridden the media boom, Sahara's media empire has stayed away from it to focus on news and general entertainment. Its media and entertainment business comprises 10 TV channels.
It runs three entertainment channels (Sahara One, Filmy and Firangi) and a movie production business (Sahara One motion Pictures) under Sahara One Media and Entertainment. It also has a news network under the Samay brand, which runs seven news channels, including six regional ones.
Analysts say the news business is doing slightly better than the entertainment channels. Both Sahara One and Filmy are at the bottom of the pyramid, while Firangi, a dubbed entertainment channel, is facing distribution issues.