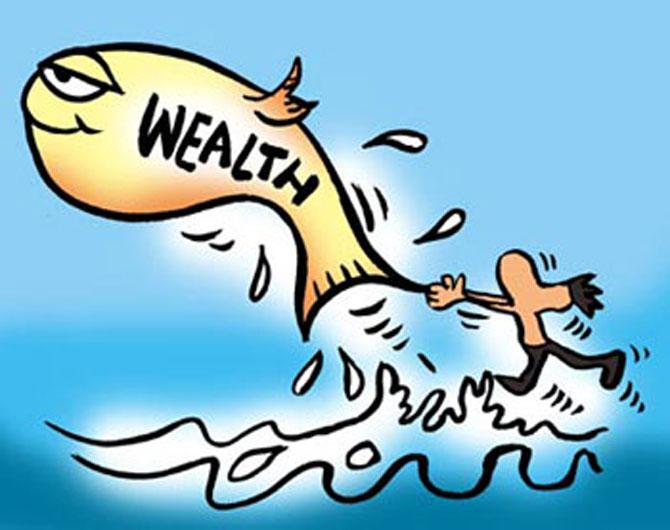 How has Nirmala Sitharaman's first Budget affected mutual funds?

Has mutual fund taxation changed post the Budget?
How has it affected your mutual fund investments?
What funds should you hold in your portfolio?
Which mutual funds can help you save tax?
For answers to all these and more, please ASK Investment Guru and Mutual Fund Expert Ashok Kumar, managing director, LKW Investment Advisers, on Friday, July 12, 2019 between 4 pm and 5 pm IST.

A chartered accountant with a law degree, Ashok Kumar has three decades of experience in the Indian capital market. He is the managing director of LKW Investment Advisers, a niche wealth management company.