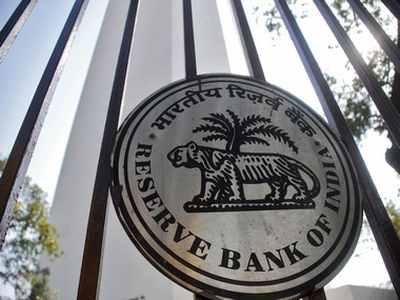 Seeking to prevent misuse of funds belonging to foreign investors, the Reserve Bank has proposed that transfer of such funds to the Indian entity should be allowed only through escrow mechanism under which the money would remain with the bank pending investment.
The proposal comes against the backdrop of cases of misuse of such funds which are meant to purchase shares.
The issue was recently discussed at a high-level meeting presided over by Department of Economic Affairs Secretary Arvind Mayaram.
"There have been cases of receipt of remittances for issuance of share capital and return of the investor's money before the expiry of the 180 days without issuance of shares. This by passes the FDI/ECB guidelines," sources said.
The RBI argued that the misuse can be checked if usage of money is allowed only after issuance of shares.
They said that the RBI's proposal would help in protecting the foreign investor as "he becomes entitled for a say in the management only once the shares are issued".
As per the RBI's proposal, Indian investee company would be required to open an escrow account with bank rather than directly remitting to the account of investee company and funds shall be released by bank from this account in accordance with the terms of escrow arrangement.
The high-level meeting decided that "while in principle, the proposal was acceptable, RBI may flesh out the proposal and forward it with a draft notification for consideration and approval," sources added.
The meeting was also attended by DIPP Secretary Saurabh Chandra, Chief Economic Advisor Raghuram Rajan and RBI officials.
During the April-February period of 2012-13, FDI in India has declined by 38 per cent to $20.89 billion from $33.49 billion in the same period previous year.
Decline in foreign investments could put pressure on the country's balance of payments and may also impact the value of the rupee.