Price Waterhouse Chartered Accountants (PwC India) has resigned as the auditor of Paytm Payments Services, the fintech major said in a regulatory filing on Monday.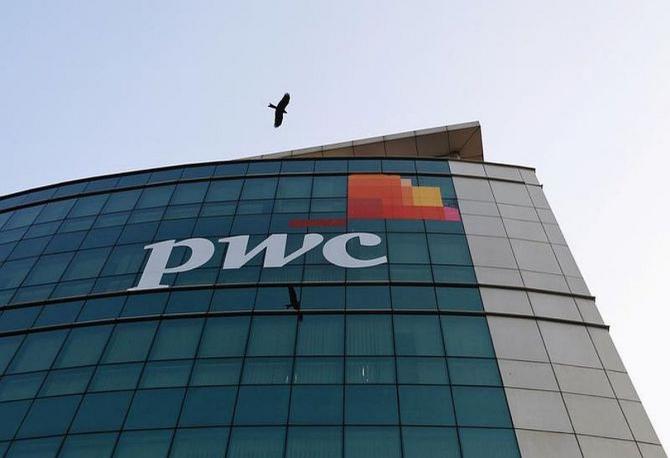 "...we wish to inform you that M/s. Price Waterhouse Chartered Accountants LLP … statutory auditors of material subsidiary i.e. Paytm Payments Services Limited (PPSL) have resigned with effect from August 7, 2023," the company added.
Paytm said that the statutory auditors had not raised any concerns or issues and that the company had noted PwC's resignation.
Prior to its resignation, the auditor also noted that it had issued its audit report on May 2 on the financial statements for FY23.
Moreover, it added that it had issued a limited review report on July 19 on the unaudited special purpose interim condensed financial statements for the first quarter of FY24.
Paytm also added that the company has appointed S.R Batliboi & Associates as auditors for Paytm Payments Services.
The resignation comes days after Paytm, the only listed payments fintech in India, in its first quarter results announced that its revenue from operations jumped 39 per cent year-on-year (YoY) to Rs 2,342 crore.
The company trimmed its losses to Rs 358.4 crore.
It had posted a loss of Rs 645.4 crore in the previous year.
The company's revenue from payments rose 31 per cent YoY to Rs 1,414 crore, whereas its revenue from financial services recorded a 93 per cent YoY surge to Rs 522 crore.
Earlier on Monday, founder and chief executive of One 97 Communications Vijay Shekhar Sharma entered into an agreement with Antfin (Netherlands) Holding B.V. to purchase 10.3 per cent shareholding in Paytm in a no cash deal.
This will make Sharma the largest investor in the company with his shareholding in Paytm now pegged at 19.42 per cent.
Sharma will acquire the stake in Paytm via his 100 per cent owned overseas entity Resilient Asset Management.
In contrast, Antfin's shareholding will reduce to 13.5 per cent. Currently, Antfin holds a 23.79 per cent stake in Paytm.
The value of the 10.3 per cent stake that Sharma is set to acquire is pegged at $628 million based on the closing price as of August 4.
This implies that Antfin will transfer close to 65 million shares of the fintech major to Sharma's overseas entity.
However, Sharma will not be paying anything to Antfin for this transaction.