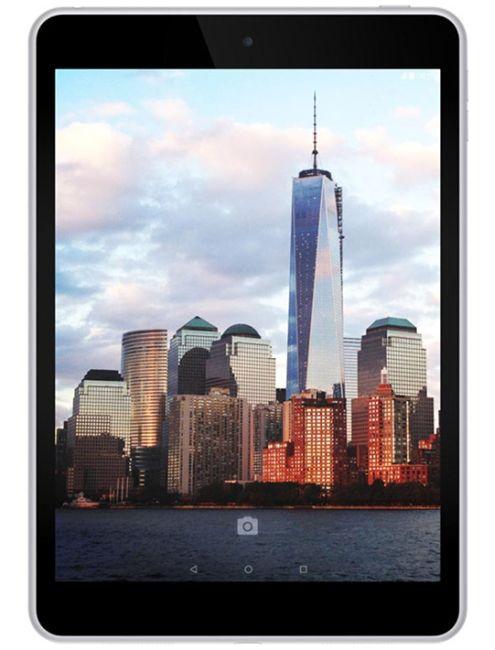 Within a year of selling its handset and services business to Microsoft, Nokia has again entered the mobile devices segment by unveiling a new tablet N1 in partnership with Taiwanese company Foxconn.
Nokia's first tablet since sale of its devices business to Microsoft in about $7.2 billion in April this year is built on the latest Android platform Lollipop.
Foxconn, which also makes Apple iPhones, will be responsible for full business execution, from engineering and sales to customer care, including liabilities and warranty costs, inbound IP and software licensing and contractual agreements with third parties. Nokia has extended its brand name and some of its patent technologies for the product.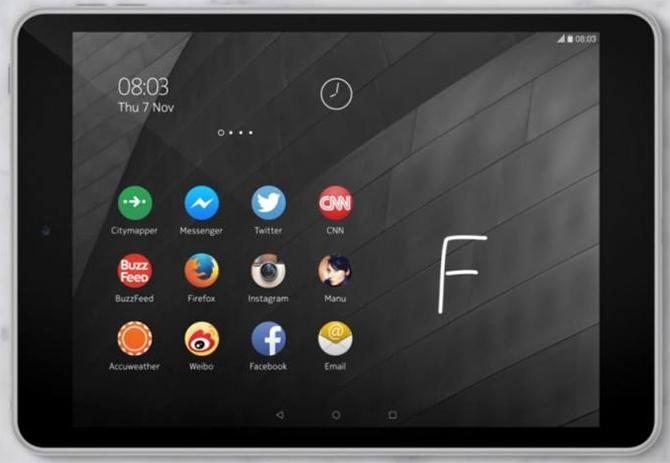 To begin with, the N1 tablet will be available from the first quarter of 2015 in China for $249 before taxes and gradually in other markets.
"We are pleased to bring the Nokia brand back into consumers' hands with the N1 Android tablet, and to help make sophisticated technologies simple," Nokia Technologies Head of Products Sebastian Nystrom said in a statement.
The company said N1 will be brought to market through a brand-licensing agreement with an original equipment manufacturer (OEM) partner responsible for manufacturing, distribution and sales. Though Nokia did not disclose the name of OEM, sources identified the original equipment maker as Foxconn.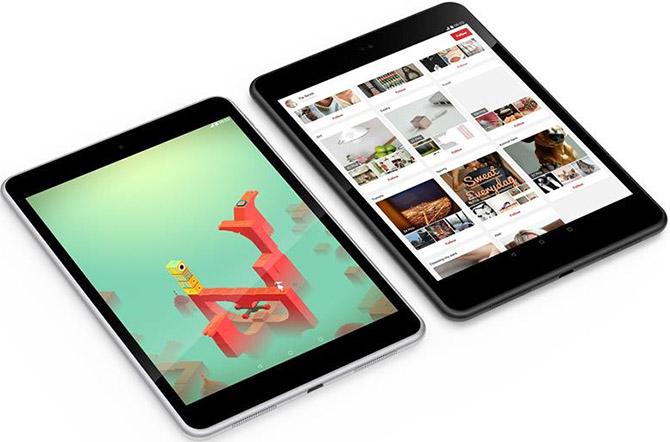 Foxconn has a manufacturing facility near Chennai close to Nokia unit where mobile production is suspended post its deal with Microsoft. "This is a great product for Nokia fans and everyone who has not found the right Android tablet yet," Nystrom said.
After sale of its devices and services business, Nokia now has telecom network business, HERE navigation and Nokia Technologies which deals in patent licensing business.
The Nokia statement said that N1 has industrial design and comes with Z Launcher, which allows users to scribble a letter or two to find their content quickly.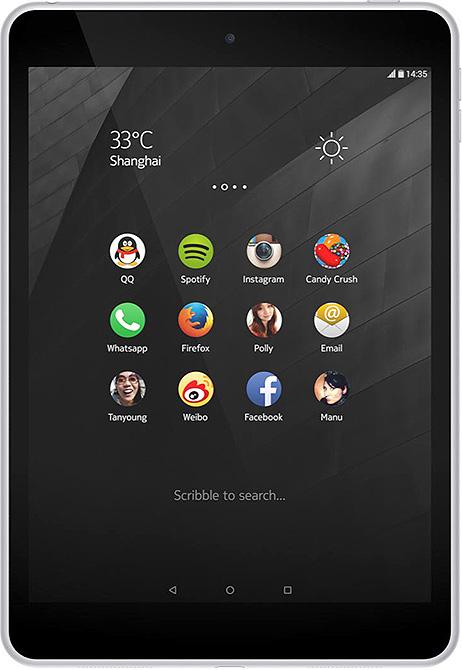 "Over the time Z Launcher learns what applications are in use, and predicts and highlights that applications consumers are expected to want based on time of day and location," the statement said.
The device N1 has 2GB of RAM and 32GB of storage. It comes with a 5300mAh battery and 8-megapixel rear camera and 5-megapixel front camera.