Handset maker Motorola has said its latest smartphone - Nexus 6 - priced Rs 43,999 onwards, can be pre-ordered in India on Flipkart from Tuesday.
Developed by US-based Motorola, the Nexus 6 was launched globally by Google last month and will be made available in India through the online mega store from second week of December.
The 32 GB version of the device is priced at Rs 43,999, while the 64GB version will be available for Rs 48,999. The device will be available in Midnight Blue and Cloud White colours.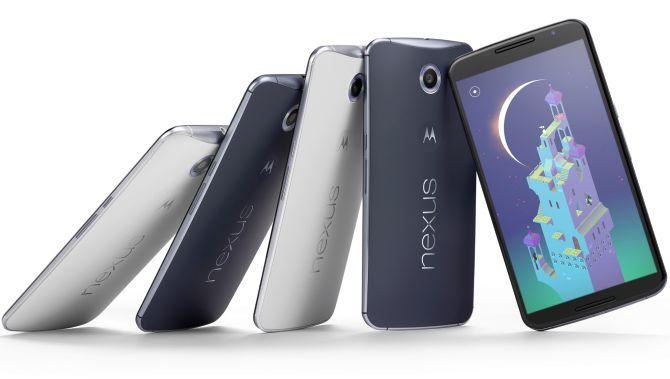 With Nexus 6, Motorola has worked with Google to bring users a bigger phone with more screen, speed and power, Motorola said in a statement.
"It's the best Android experience ever with the latest specs and technology built in," it added.
Nexus 6 will be available with four exclusive offers like 3-month free subscription of Flipkart First, exchange offer for getting upto Rs 10,000 discount, Rs 1,500 cash back and free pre-selected Flipkart eBooks worth Rs 2,100.
Featuring a 5.96-inch display, Nexus 6 will come with the latest Android 5.0 Lollipop operating system. Weighing 184 grams, the device has a 13 MP rear and 2 MP front camera.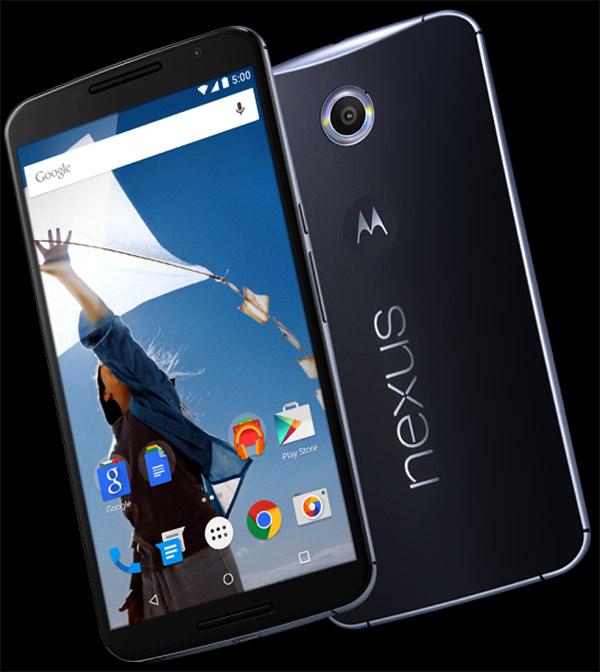 Motorola said that once Android 5.0 Lollipop is officially released, it intends to bring this latest upgrade to many of its other devices as well.
"This includes Moto X (1st and 2nd Gen), Moto G (2nd Gen) and Moto E. We're still working out the details on timing and the upgrade depends on our partners' support," it said.
Besides, another player Asus today said its Nexus 7 tablets are among the first wave of Android devices to receive the Android 5.0 Lollipop OS update.
Upgrading to Lollipop is free of charge and available immediately as an over-the-air (OTA) update for all ASUS-manufactured Nexus 7 Wi-Fi-only models, it said in a statement.
The update will be rolled out for Nexus 7 LTE/3G models from the beginning of next month, it added.