Nexus 6 is still worth the splurge if you love the Android experience, explains Agamoni Ghosh.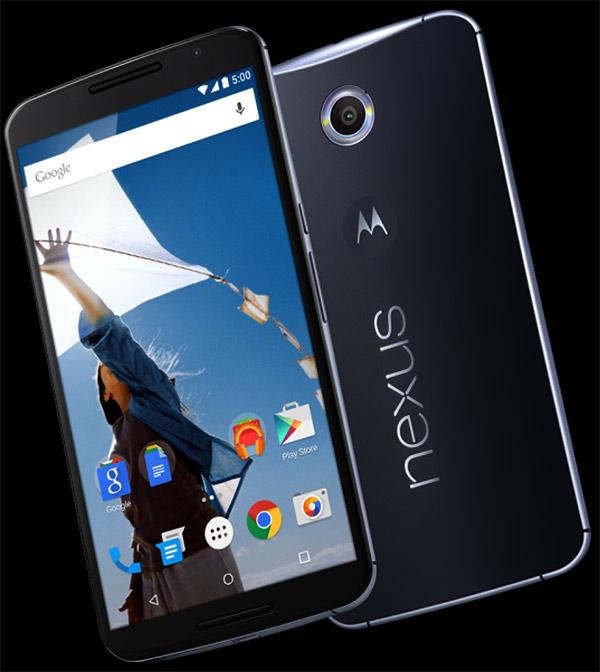 Bigger, better and costlier. That's what Nexus 6 entails for you.
The device is predominantly about the humongous 6-inch Quad HD screen - big enough to be declared a phablet — and, of course, the much talked about Android Lollipop.
Nexus is known to set the benchmark for Android's flagship phones offering the best in class. And, this time it's Motorola that's facing the test after having delivered back-to-back hits with the Moto G2 and Moto X2 in the year gone by.
For starters, the screen is big, bold, crisp and vibrant. While not quite as good as the screen on the Samsung Note 4 it is one of the best ever made for a smartphone.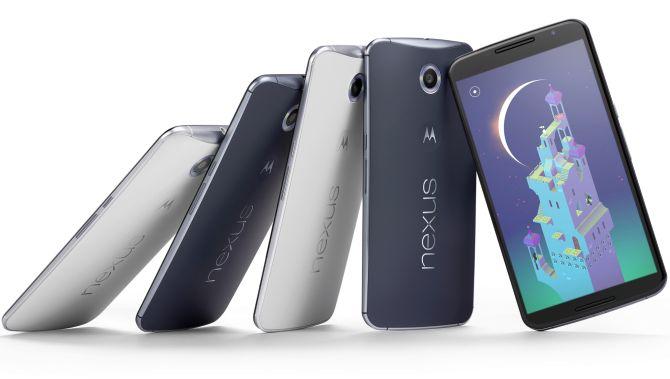 Motorola has employed an AMOLED panel behind the Gorilla Glass frontage. The resolution of this enormous screen is 1,440 pixels across and 2,560 down, giving a pixel density of 493ppi. The screen is sharp, with crisp text and sharp images all over.
The major discomfort with the phone is the inability to use the phone with one hand.
The Nexus 6 was built for the Lollipop version and will receive the latest Android updates faster than any other Android-based phone.

The phone encompasses a quadcore Snap Dragon 805 processor, running at 2.7GHz with 3GB of RAM and an Adreno 420 GPU.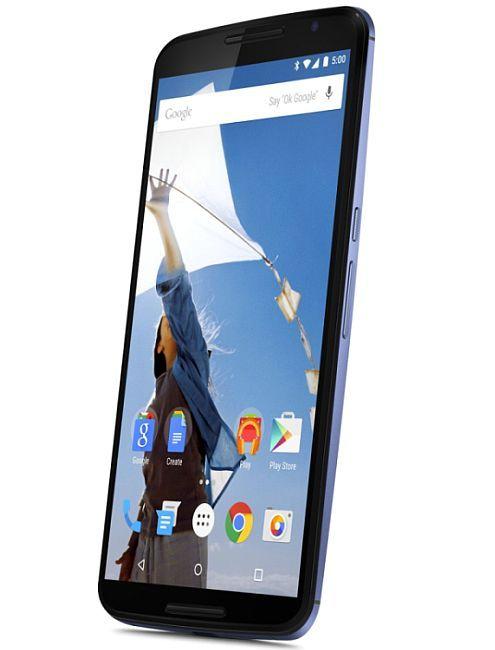 Like the previous Nexus versions the device gives you the ultimate stock Android experience, which continues to offer a much smoother and faster experience than any third party Android skin. It offers the most upgraded mobile software to date coupled with seamless performance.
The device is equipped with a 13 MP rear camera and a 2.1 MP front camera capturing largely clean images and video in good light, and well exposed and focused photographs. Other than standard camera settings, it also has a manual exposure setting which helps manage the light settings better.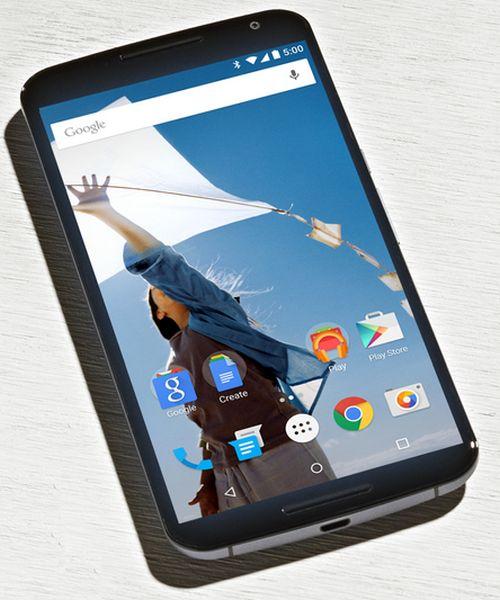 Battery capacity at 3,220mAh is much needed for a screen resolution and processor capacity that the Nexus holds. Motorola's "turbo" charger comes complimentary with the device, which uses Qualcomm's quick charge technology and is capable of charging the Nexus 6 at a much faster rate than a standard charger.
As far as storage is concerned, there are two different configurations of the Nexus 6, a 32GB is priced at Rs 43,999 and a 64GB model available at Rs 48,999 exclusively on Flipkart. Currently, Nexus 6 will not be available offline.
Google has axed the budget pricing that we saw on the last two models of Nexus, and has priced the Nexus 6 as a flagship. Nevertheless, we think the Nexus 6 is still worth the splurge if you love the Android experience