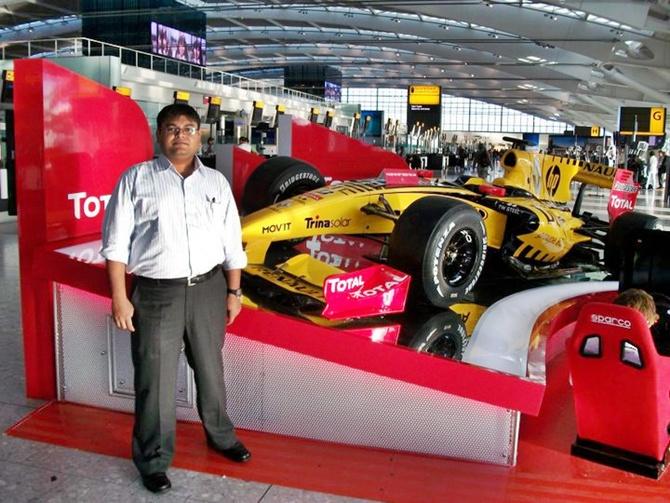 Image: Sulakshan Kumar, MySmartPrice co-founder and director.
MySmartPrice has been growing about 100 per cent a year and is profitable.
For P Anand, a senior sales executive in Hyderabad, shopping online was tricky and confusing, as there were about 20 major e-retail destinations in India. On the advice of a friend, he tried MySmartPrice.
Since then, things have changed dramatically for him.
Hyderabad-based price comparison portal MySmartPrice provides an overview of product prices across top 25 India e-retail stores, including Amazon, Snapdeal, Flipkart and Naaptol, and offers exclusive deals.
It gets a percentage of its users' sales at partner stores as commission.
"In addition to purchase information, we provide information such as availability of credit card EMIs (easy monthly instalments), cash-on-delivery and typical shipping durations so that users are well aware of the transaction they are about to carry out. These features help us distinguish ourselves from competition," says co-founder and director Sulakshan Kumar.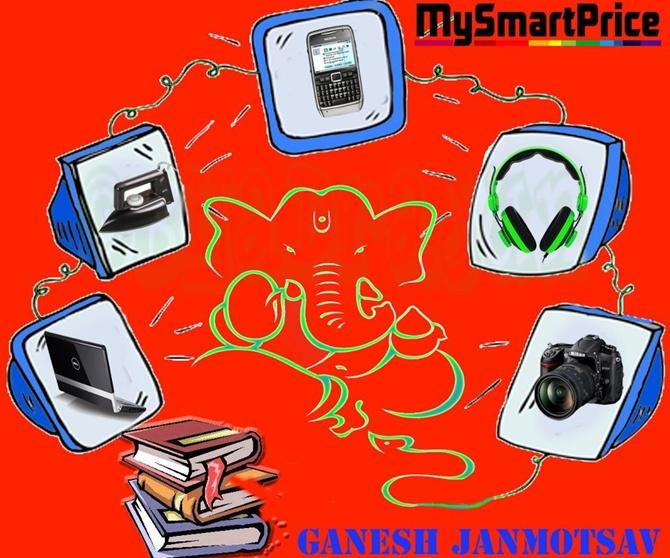 In 2010, betting on the potential of the Indian e-commerce sector, Kumar and Sitakanta Ray, the other co-founder and Kumar's batchmate at National Institute of Technology-Rourkela, quit their jobs at ICICI and Infosys, respectively, to start MySmartPrice.
"Indian retail was a sunrise sector at that time, with companies gaining significant funding and attention. A price comparison and shopping research platform seemed the perfect way to gain a slice of the action, as it relied on our core strength - product management and technology," says Kumar.
Naman Sarawagi, chief executive and founder of price comparison platform FindYogi.com, says, "MySmartPrice has been a pioneer in the price comparison space. The new WhatsApp extension is a good move to increase accessibility. The first mover advantage has helped it maintain a lead in the market. While there are issues in the e-commerce space, such as helping users decide what to buy (which FindYogi addresses), MySmartPrice is very comprehensive in terms of helping users decide where they should buy from."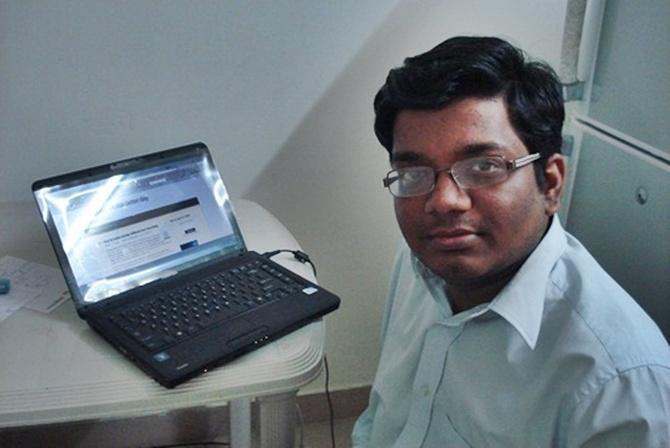 Image: Sitakanta Ray, co-founder, MySmartPrice.
Money matters
In December 2011, the company raised Rs 2 crore in series-A funding from Accel Partners and Helion Venture Partners. In the next round (2013), it raised Rs 6 crore from the same set of investors.
"It was clear with the advent of e-commerce, consumers would need help in discovering products, in terms of selection, price, choice of e-tailer, etc. With this in mind, we, at Helion, carried out market research a few years ago and found the MySmartPrice team the best placed to address this problem. We also like the strong and organic growth in MySmartPrice's traffic through the past couple of years. In terms of traffic, the company is now among those in the top 10 percentile in the Indian e-commerce space. All these are signs of a great company in the making," says Rahul Chowdhri, director, Helion Venture Partners.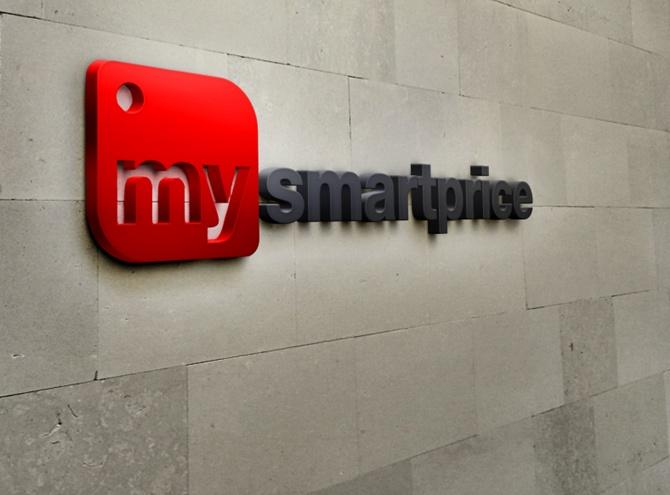 He adds MySmartPrice has been growing about 100 per cent a year and is profitable. He believes the growth could be further accelerated by launching higher-quality mobile apps soon. "MySmartPrice is already one of the largest comparison portals in the country. We believe it will continue to lead the space in the future, too."
According to Kumar, the funds currently available with the company are enough for the next year. "At the moment, we are not planning on acquiring any funds. We are sure our existing investors will help us whenever such a need arises."
At its current run rate, the company is expected to generate revenue of Rs 10-15 crore this financial year and touch the Rs 50-crore mark by the end of next year. "In the next couple of years, we plan to add categories such as toys, baby care, gaming and sports. The growth in mobile internet traffic will be a key factor in our growth," Kumar adds.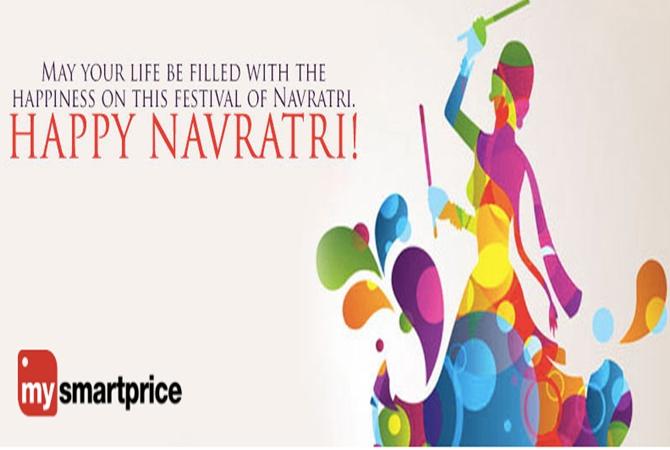 Business dynamics
The Indian ecommerce sector is pegged at $15 billion and is expected to grow 30 per cent a year till 2017. The e-retail sector accounts for about 30 per cent of this and largely comprises electronics and fashion. An Accel Ventures report had pegged the e-retail sector at $2 billion in 2013, adding it would increase to $8.5 billion by 2016.
Affiliated spaces such as price comparison sites, deals sites and coupon sites account for about 20 per cent of the total sales in developed markets such as the US, the UK and Japan. It is expected the situation in India, too, will be similar in the coming years.
Currently, MySmartPrice records about 17 million user visits and 11 million unique users a month. It generates gross merchandise value (which indicates total sales value for merchandise sold through a particular marketplace, through a certain period) of $80 million a year for its partner stores, something it plans to double next year.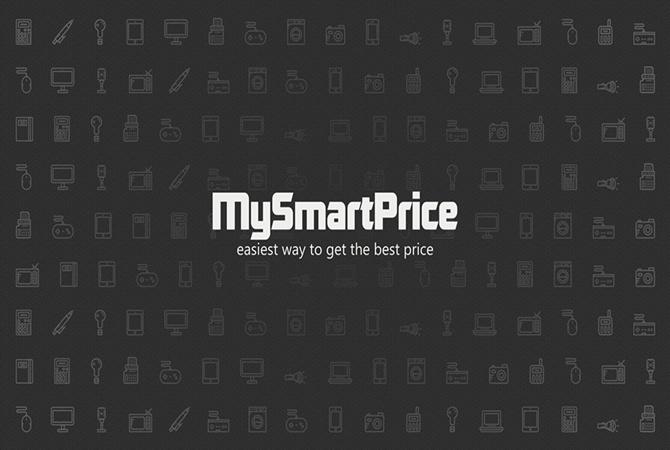 For most businesses affiliated to the e-retail segment, mobile phones and electronic goods account for about three quarters of all transactions, says Kumar.

This is also true of price comparison sites. Most companies cater exclusively to mobile phones and electronics (with the share of mobiles significantly larger). For MySmartPrice, the mobile phone space contributes about 70 per cent to its revenue, electronics 15 per cent, and categories such as books and apparel account for the rest, Kumar says.
Some of the major global price comparison services are Shopping.com (the UK), NexTag (the US), CompareXpress (Singapore), AskHanuman (Thailand), Buscape (Latin America), and Amazon's Junglee.

In India, too, this segment is growing fast, with several small and niche players making their entry. Kumar says while some are focusing on a certain number of categories, none cater to the breadth of categories or partner the number of stores that MySmartPrice does.
FACT BOX
Area of business: Price comparison, online shopping
Founding team: Sitakanta Ray and Sulakshan Kumar floated MySmartPrice in 2010
Market size: The Indian e-retail segment should generate sales worth $10 billion by 2016. The Indian affiliate sector has potential to contribute $2 billion to this.
Funding: Raised Rs 2 crore in Series A funding from Accel Partners and Helion Venture Partners in December 2011, and Rs 6 crore from the same investors in 2013
Revenues: Rs 10-15 crore this financial year, and Rs 50 crore by the end of next financial year