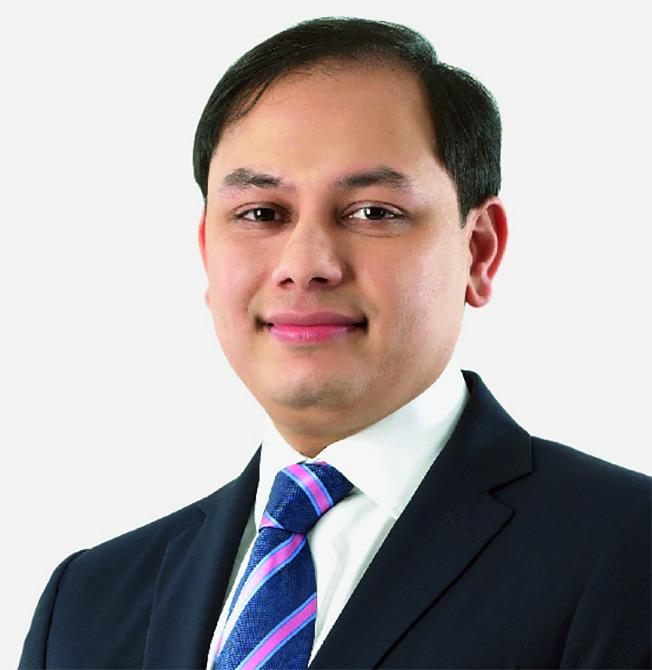 Under him, the Adani Real Estate Company is developing large projects and townships in Ahmedabad, Mumbai and Gurgaon.
Pranav Adani has come a long way since 1999, when he first got actively involved with the Adani Group's businesses, run by his uncle, Gautam Adani.
Heading the agri-business and oil and gas verticals of the diversified conglomerate as managing director, Pranav Adani has been instrumental in initiating and following up on many new business opportunities.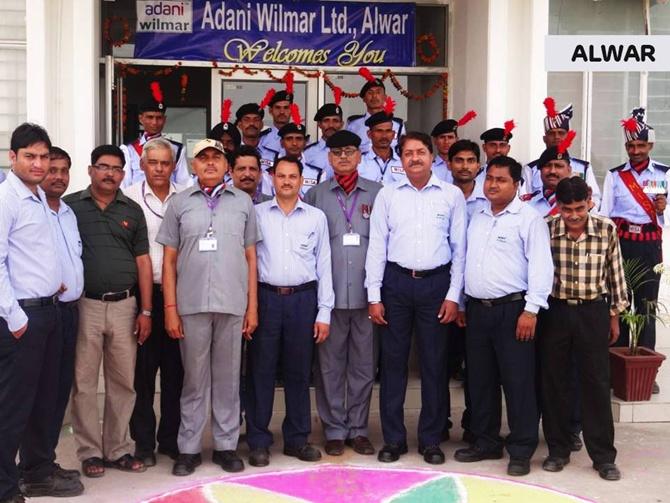 He also heads the real estate and global coal businesses of the Group.
He has spearheaded Adani Wilmar - the joint venture with the Wilmar Group of Singapore - and transformed it from a single-refinery edible oil business into a pan-India food company.

Adani Wilmar now owns and markets one of India's largest-selling edible oil brands, 'Fortune'.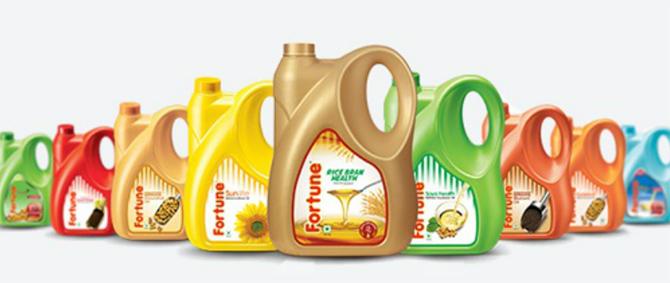 Under his leadership, Adani Wilmar has spear-headed the transformation of India's edible oil market from a quasi-organised sector into a customer-centric, brand-focussed market.
Pranav Adani has also steered the Adani Group into agri-infrastructure development through investments in state-of-the-art integrated grain storage and logistics infrastructure.

His vision for infrastructure development reflects a deep commitment to nation-building. In fact, it is this vision and the success of Adani's business model in food management that has convinced the Central and various state governments to look into adopting a similar model at the pan-India level.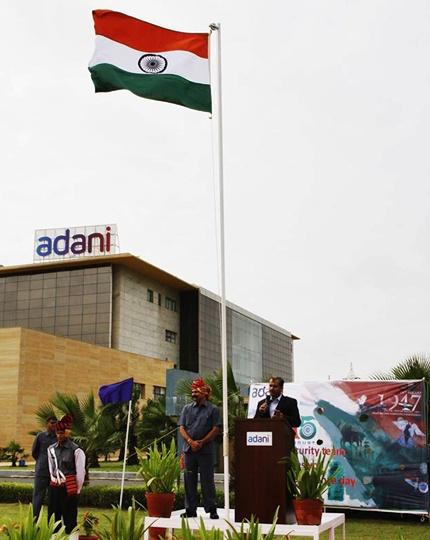 On the other hand, being the overseer of the group's oil and gas and city gas distribution businesses, Adani leads the Adani Welspun Joint Venture, which is engaged in onshore and offshore exploration projects in partnership with public sector enterprises.
Adani also leads Adani Gas Ltd. which, under him, has become the largest private player in city gas distribution in India and has successfully implemented city gas distribution projects within Ahmedabad, Vadodara, Faridabad and Khurja.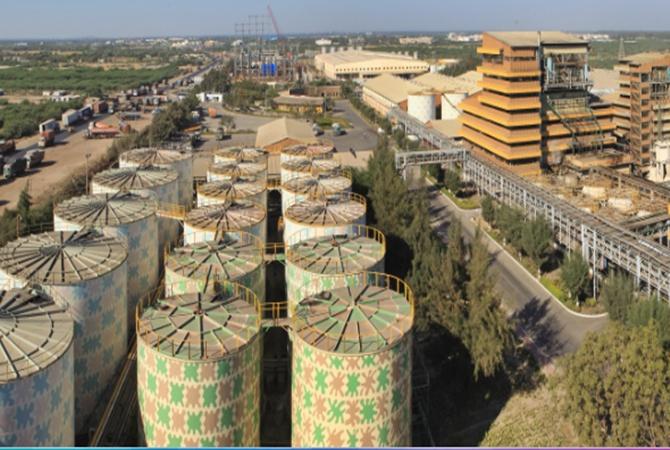 Similar projects in six other cities are underway, including two in partnership with Indian Oil Corporation.
The group has also been able to establish itself as a serious player in the real estate and global coal business verticals under Adani.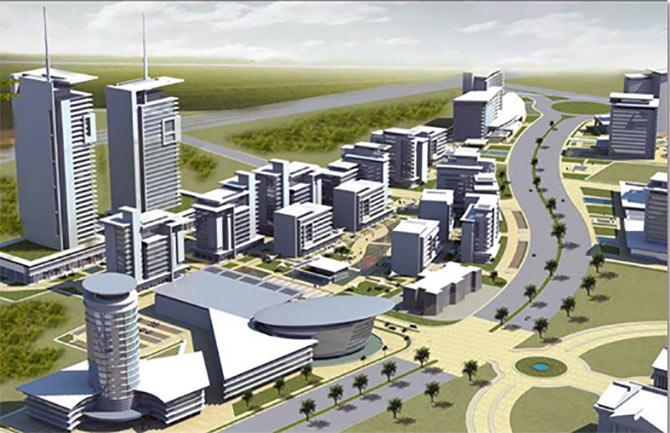 Under him, the Adani Real Estate Company is developing large projects and townships in Ahmedabad, Mumbai and Gurgaon. In fact, the Adani Real Estate Company is building one-of-a-kind townships in Ahmedabad sprawling over 600 acres.
Further, Adani also looks after the global coal business of the Adani Group, which is one of India's fastest growing resource and infrastructure companies. Its global presence and vertical integration offers security of coal supply to the nation's power plants.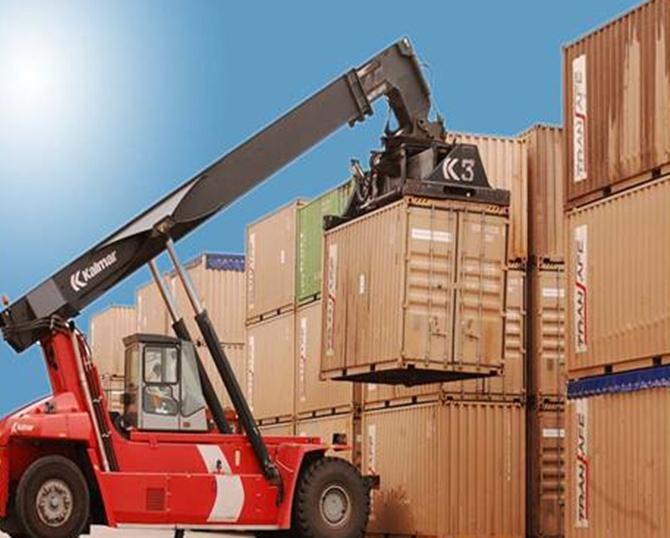 A Bachelor of Science in Business Administration from Boston University, USA, Adani is also an alumnus of the Owner/President Management Program of Harvard Business School, USA.
When not overseeing businesses, Adani is actively associated with organisations that work on issues related to business and trade. He is a member of both the Confederation of Indian Industry's National Council on Agriculture and the CII's National Council on Fast Moving Consumer Goods.

Photographs, courtesy: Adani Group