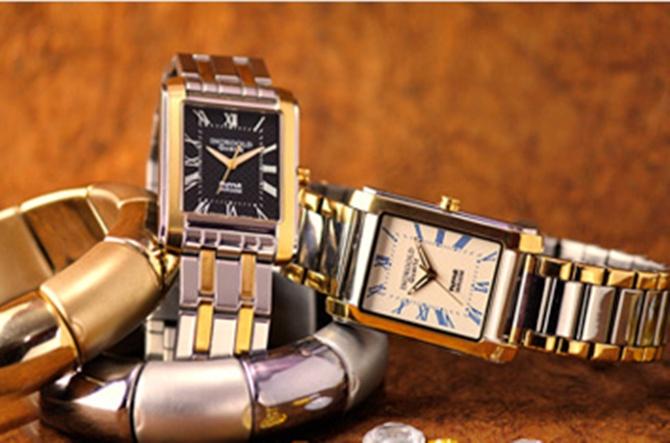 The mood at the corporate headquarters of HMT Watches was subdued on Friday morning as news of its reported closure spread. There are 1,105 employees at the company's three factories and corporate head office.
The Union ministry of heavy industries and public enterprises is said to have decided to wind down the company, once describing itself as "keeping time to the nation", 53 years after it started ticking.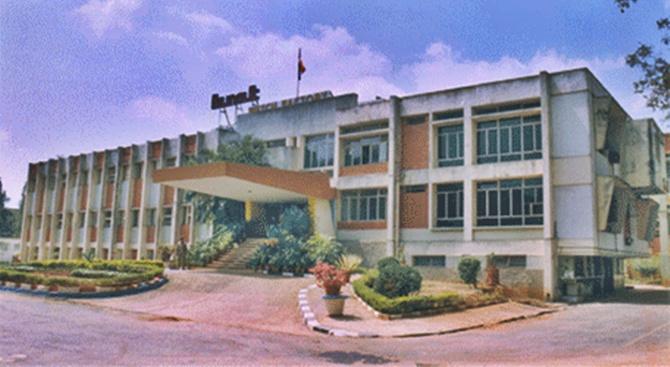 Manufacture will soon be stopped at Bangalore and Tumkur in Karnataka and Ranibagh in Uttarakhand.
The decision came after the failiure of repeated efforts to revive the ailing company. HMT Watches has made losses for about 20 years and the accumulated figure is in excess of Rs 1,500 crore (Rs 15 billion). Efforts to restructure the operations haven't turned thing around.
"I have no official communication from the ministry on closure. It was decided some time ago to downsize manpower from the present level of over 1,000. I have no information on shutting down the company," said S Girishkumar, chairman and managing director. Half its personnel are employed in the Ranibagh factory (Nainital district).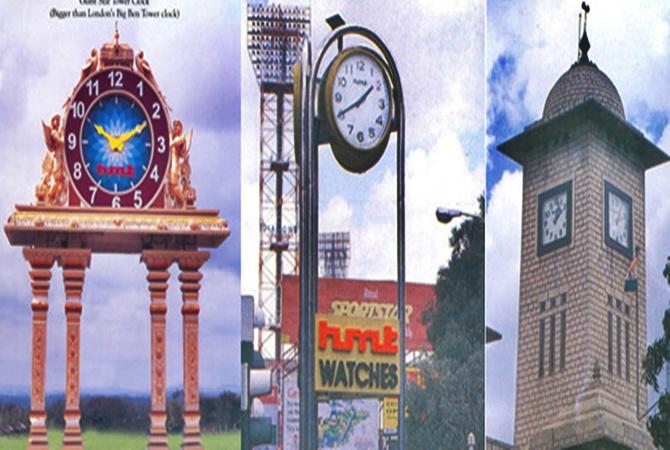 At its peak, the company had a little over 400 models in its portfolio.
"There was a proposal some time ago to offer a Voluntary Retirement Scheme to employees as per the salary structure of 2007. If that is applied, each employee would get 2.5 times of his salary as the final settlement amount," said a senior employee.
HMT Watches, a subsidiary of HMT Ltd, was established in 1961 at this city. During the peak of operations in 1991-92, it had over 8,000 employees and annual sales of Rs 300 crore (Rs 3 billion).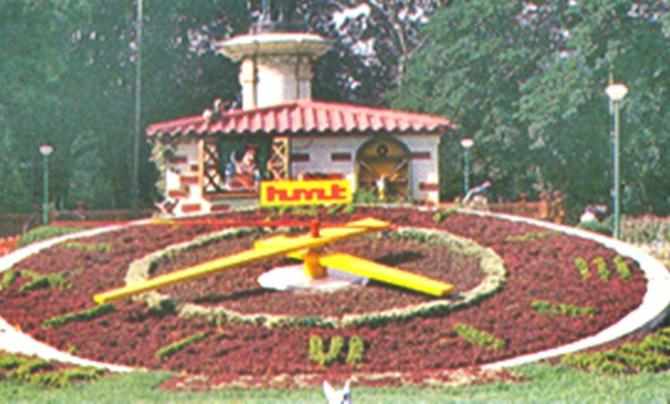 From 1994, it went into losses and never recovered, even after restructuring in 1999. The major setback was in 1986, when around 350 of its best engineers left to join Titan Watches, recalled an employee.
Since then, it went on to lose sales revenue and market share and iconic status to Titan. Many attempts were made to revive the company. But political intervention at every level, including appointment and promotion of employees, affected its functioning and demoralised staffers, an insider said.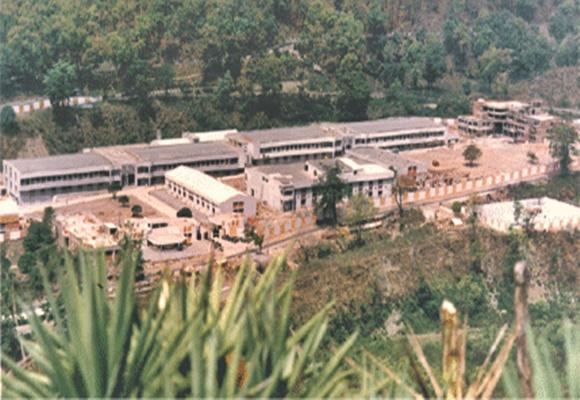 Beside its manufacturing facilities at Bangalore, Tumkur and Ranibagh, it owns a total of 200 acres in these three cities. This should be worth around Rs 1,000 crore (Rs 10 billion), majorly from the 60 acres of land in Bangalore, estimated to be valued at Rs 15 crore (rs 150 million) an acre.
In 2013-14, HMT Watches' sales were Rs 7.5 crore (rs 75 million) and the net loss was Rs 233 crore (Rs 2.33 billion), compared to Rs 242 crore (Rs 2.42 billion) the previous year. Major factors affecting the performance were paucity of working capital, erosion of trade channels and high cost of borrowings.
The annual wage bill is Rs 35-40 crore (Rs 350-400 million).
A revival plan was awaiting government approval. However, the government has decided to close it down, based on the recommendation of the Board for Reconstruction of Public Sector Enterprises.

Photographs, courtesy: HMT