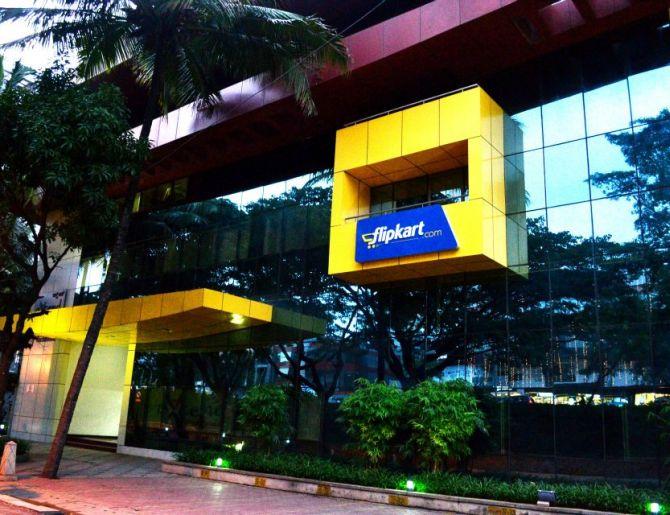 Image: Flipkart among top start-ups. Photograph, courtesy: Flipkart
The US continues to be ahead of others in breeding start-ups but India seems to be racing past Europe in terms of the number of highly valued new-age companies.
Four Indian companies have entered a list of the 73 most-valued billion dollar club of start-ups across the world, based on a survey by The Wall Street Journal and Dow Jones VentureSource.

Powa and Shazam from the UK, valued at $2.7 billion and $1 billion, respectively, made it to the list. The list includes Flipkart, Snapdeal, Ola Cabs and InMobi.
Snapdeal is ranked 30th, with a valuation of $2 billion, while InMobi is valued at $2.5 billion, making it the fifth most valued Asian start-up.
While India is being seen as the next major breeding ground for start-ups, it lags China. Of the 73 companies on the list, eight were Chinese, with Xiaomi figuring at the top (valuation of $46 billion).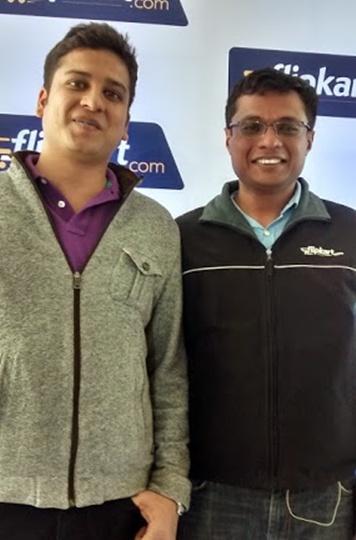 Image: Flipkart co-founders Binny Bansal (L) and Sachin Bansal. Photograph, courtesy: Flipkart
Flipkart

Founded about seven years ago, it is considered the poster boy of Indian e-commerce and is often credited with leading the way in creating a market for online shopping in India. It is valued at $11 billion.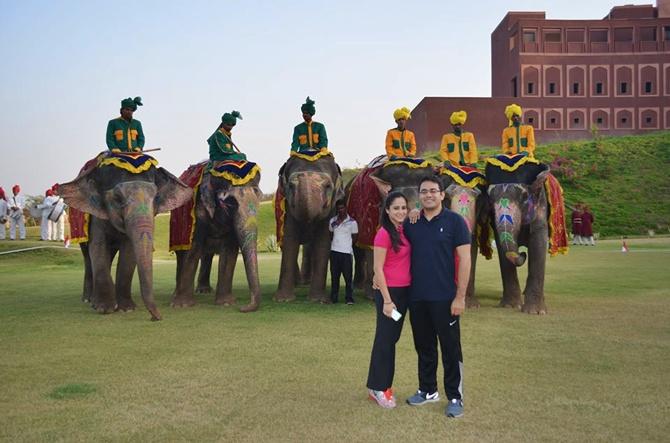 Image: Kunal Bahl, 30, CEO and co-founder of Snapdeal.. Photograph, courtesy: Kunal Bahl/Facebook
Snapdeal
Founded by Rohit Bansal and Kunal Bahl, the New Delhi-based e-commerce marketplace is valued at $2 billion. Recently, the company made its sixth acquisition by buying out luxury fashion portal exclusively.com.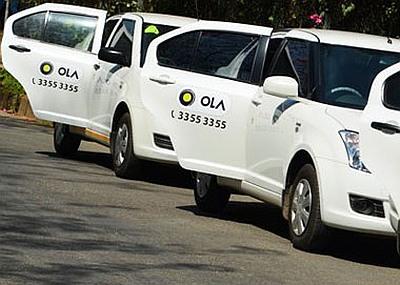 Photograph, courtesy: Ola Cabs
Ola Cabs

Founded in 2010, it is valued at $1 billion. The taxi service aggregator is said to have scaled up substantially in a short span of time. It is reportedly in the process of acquiring rival TaxiForsure.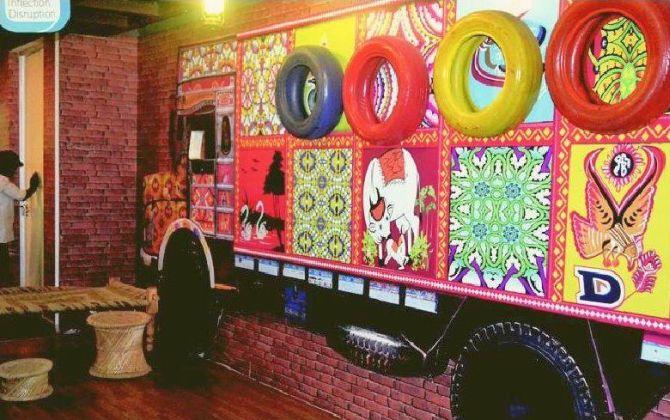 Image: InMobi's colourful office in Bangalore. Photograph: Itika Sharma Punit/Business Standard
InMobi

The seven-year company is one of the bigger ad networks in India, offering advertising services based on the profiles and behaviour of the users. It has offices in 17 countries, with about 900 employees.

Valued at $2.5 billion, InMobi's software application is embedded in about a billion technology devices across the world.