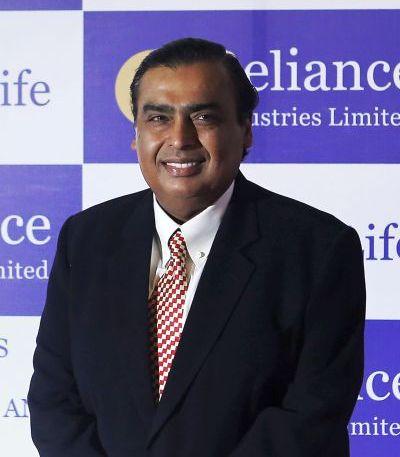 Image: RIL chairman Mukesh Ambani. Photograph: Reuters
Among the 124 global companies evaluated on various aspects of transparency, two Indian firms, Reliance Industries and Oil & Natural Gas Corporation, were in the top 30 positions.

Transparency International, a non-profit organisation fighting against corruption and malpractices, gave Reliance Industries and ONGC ninth and 26th positions, respectively, in its latest report Transparency in Corporate Reporting.

The report was released on Wednesday.

The non-profit organisation judged these global giants after taking their names from the Forbes list of the world's biggest publicly traded companies.

It ranked companies on the basis of the measures they took to prevent corruption, information about subsidiaries and holdings, and key financial information about foreign operations.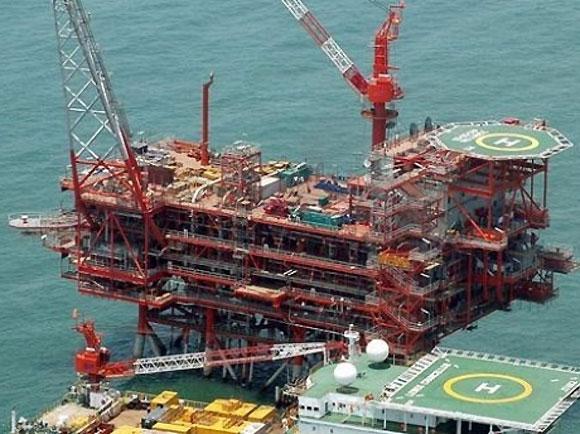 Image: An oil rig. Photograph: Reuters
"UK companies are the best performers, Chinese companies the worst," Transparency International said.

The report noted that companies from the UK might have performed well because of a strong law enacted in 2011 prohibiting bribery.

It ranked Chinese companies the lowest because they either failed to disclose anti-corruption measures taken by them or did not disclose financial data in any of the 59 foreign countries where they operate.

Transparency International was also surprised with the performance of US companies.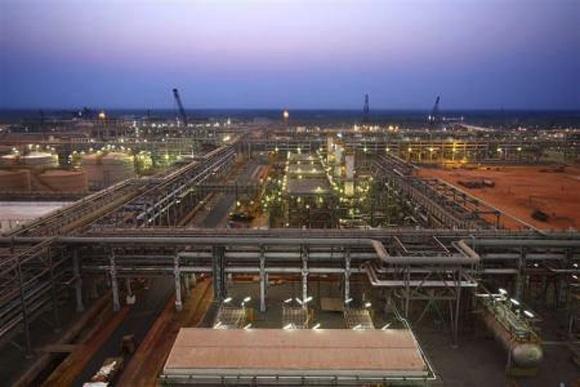 Image:

Reliance Industries' KG-D6 facility located in Andhra Pradesh.

Photograph: Reuters
"Amazon, Apple and Google are among seven US companies whose company leadership doesn't publicly demonstrate support for anti-corruption on their website," it said.

"Neither Amazon nor Apple say whether they have anti-corruption training for staff.

"Amazon is the only US company that is silent on its policy on gifts, hospitality and expenses, as well as on the channels it provides for whistleblowers," it added.

Of the 124 companies assessed, 90 do not disclose the taxes they pay in foreign countries and 54 disclose no information on their revenues in other countries.

"Only BHP Billiton, Statoil and Indian firms ONGC and Reliance disclose tax payments in almost all the foreign countries where they operate," the report said.