Mumbai and Bengaluru also featured among the list of top five global cites in terms of future rental growth.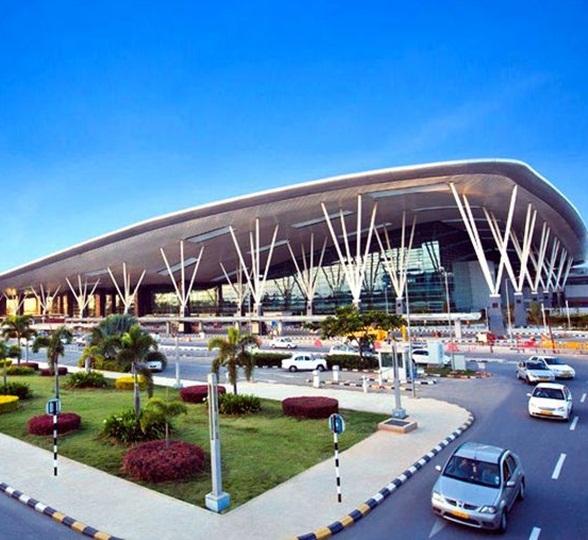 Image: Bengaluru ranks first in office rental yields.
Bengaluru, Mumbai and Delhi have beaten global business hubs such as London and New York in giving office rental yields to investors, said a new study.
While Bengaluru led the pack with 10.5 per cent yield, Mumbai and Delhi gave rental yields of 10 per cent and nine per cent, respectively. London offered an yield of 3.5 per cent, New York four per cent and Shanghai offered 6.5 per cent yield, said the report titled 'Global Cities 2016' by Knight Frank.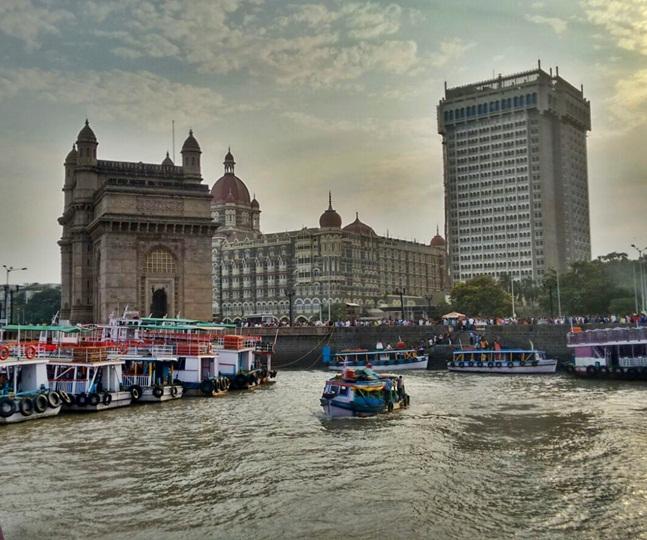 Image: Mumbai takes 2nd place in office rental returns
Mumbai and Bengaluru are also featured among the list of top five global cites in terms of future rental growth and expected to grow to the tune of nearly 22 and 16 per cent, respectively, the report said.
Samantak Das, chief economist and national director - research, Knight Frank India, said, "While Bengaluru, Mumbai and Delhi are offering the highest yields globally of nine to 11 per cent, we see a lot of interest from the investor's fraternity in the last one year, which was preceded by a period of prolonged slowdown."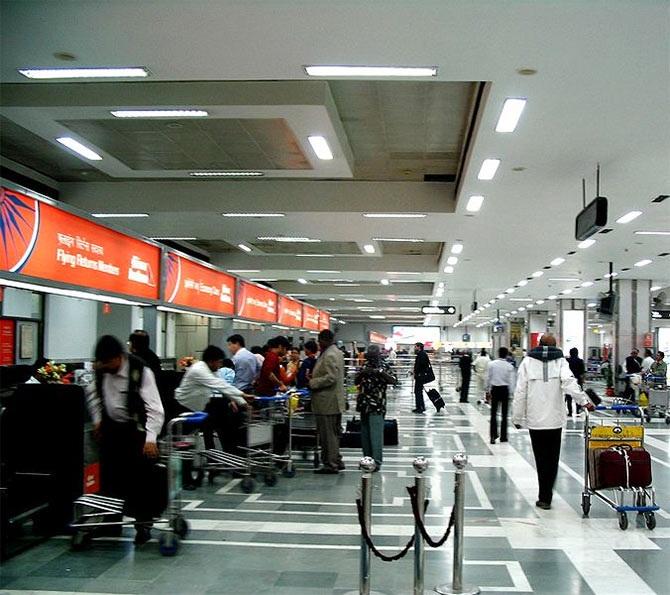 Image: Delhi comes at third place in office rental returns. Photograph: Kprateek88/Wikimedia Commons
Office markets across the top cities of India are continuing with its turnaround trend observed in 2014. This is backed by robust economic growth and focus on infrastructure and ease of doing business. Currently, these cities are facing an acute shortage of good quality office spaces on the face of robust demand, which is creating an upward pressure on office rentals that is expected to scale up in the range of six-seven per cent in the next six months year-on-year," Das said.
Current office rentals in Mumbai and Delhi are lower than the 2007 peak levels by 17 and 19 per cent, respectively; Bengaluru holds fort with an eight per cent growth.
Image: Mexico takes the fourth place in office rental returns. Photograph: Reuters
Shishir Baijal, chairman and managing director, said Indian office market clocked office space transactions of 18 million sq ft in the first six months of 2015 and he said Knight Frank expected the year to complete at around 40 million sqft which is the highest since 2011.
He said 2015 had been a record year for Bengaluru, expected to transact office space of around 12 million sq ft in 2015. "Even though at an aggregate level, the vacancy is at 17 per cent, the challenge is to get good quality office spaces across prime business districts, wherein vacancy is in single digits," he said.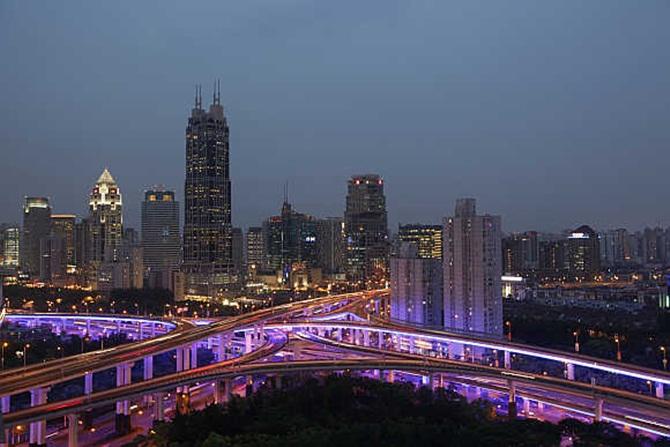 Image: Shanghai is ranked fourth in office rental returns. Photograph: Reuters
Due to a robust demand from start-ups and e-commerce, other than IT and ITeS (information technology and IT-enabled services), BFSI (banking, financial services and insurance) and manufacturing, office rentals are experiencing a substantial surge. Going forward, we foresee demand to continue outstripping supply." he said.
The Indian REIT (real estate investment trust) sector to give a further push to commercial real estate; Could attract investments worth $100 bn in the next few years.
According to experts, office space market is seeing growth on many counts-in terms of growth in leasing, size of each deal and number of transactions.
In the September quarter, major cities have seen nine million sqft of office leasing, which was 20 per cent higher on yearly basis, according to CBRE.
"This rise in absorption activity, primarily driven by corporate occupiers from sectors such as IT/ITeS, BFSI and e-commerce companies, reflected a sustained improvement in office space leasing sentiments across," CBRE said.