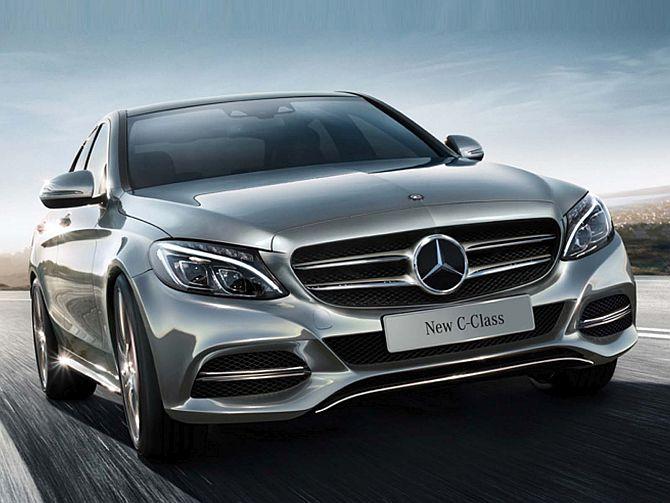 Mercedes-Benz plans to sell more compact cars to tap the fastest growing part of India's premium car market, a move analysts say could help the German automaker overtake rival Audi as the country's top luxury car seller.
Mercedes launched on Wednesday a refreshed version of its entry-level, compact car -- the B-Class -- and it plans to increase sales of such models by 50 percent this year. Compact cars made up a fifth of Mercedes' total sales in 2014.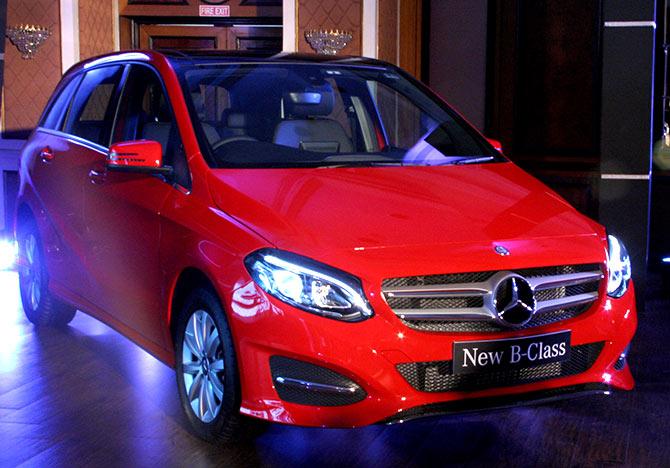 The share of compact cars in India's luxury market is expected to rise to 50 percent by 2022 from about 25 percent now, according Delhi-based Emerging Markets Automotive Advisors (EMMAAA).
Part of Daimler AG, Mercedes is closing the gap with Volkswagen-owned Audi. Last year it sold 10,201 cars in India, just 650 fewer than Audi.
"What has helped (Mercedes grow) is the launch of new products at the bottom of the pyramid, and that is where customers are going to enter the segment in the future," said EMMAAA director Deepesh Rathore.
"This is probably the year when Mercedes would be able to overtake Audi."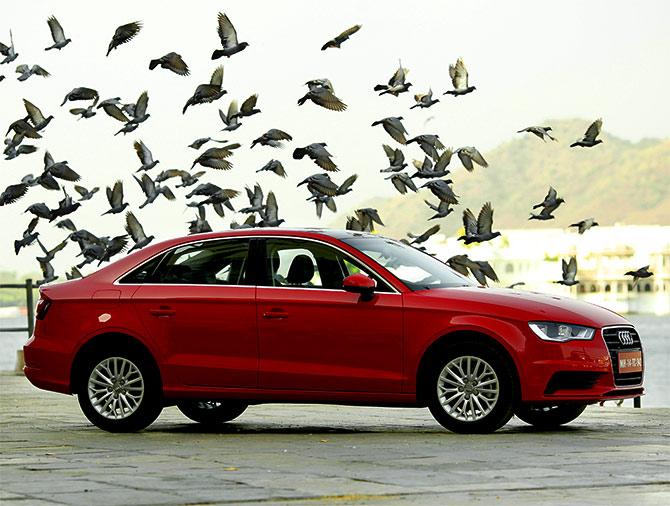 Mercedes plans to launch 15 models this year -- its most ever in India in a year -- and open 15 dealerships. It has also invested 10 billion rupees ($159 million) in doubling local production capacity to 20,000 vehicles a year.
Among new launches is the CLA, its cheapest compact sedan unveiled in January to rival Audi's A3 launched last year.
Last September, Mercedes launched the GLA, a compact luxury crossover pitted against Audi's Q3 sport-utility vehicle (SUV) and BMW's X1 compact car.
"We are on full speed, we have our foot on the throttle," said Eberhard Kern, managing director of Mercedes-Benz India, adding sales in January and February were already 25 percent higher than the same period last year.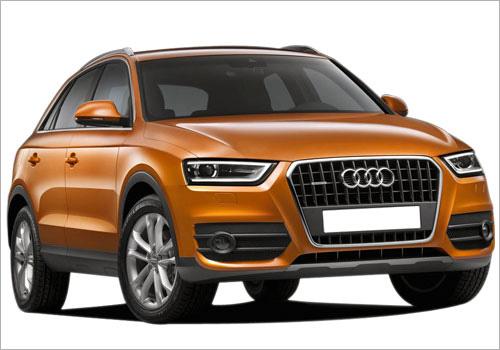 Audi plans to launch 10 models in 2015, including a refreshed model of its Q3 compact SUV and the TT Coupe.
In 2013, Audi toppled BMW as India's top-selling luxury carmaker mainly because of strong sales of the Q3, as well as the A4 and A6 sedans.
Its A3 compact sedan, launched last year, is expected to keep growing, Joe King, head of the carmaker's India unit said.
"Audi has always been very aggressive but given Mercedes' focus on compact cars, it is on the right track to give Audi a tough fight," said Puneet Gupta, senior associate at consultant IHS Automotive.