From high-performance cars and customised bikes to accessories and in-car entertainment technology, the Autocar Performance Show 2014 held in Mumbai's Bandra Kurla Complex turned out to be paradise for car lovers.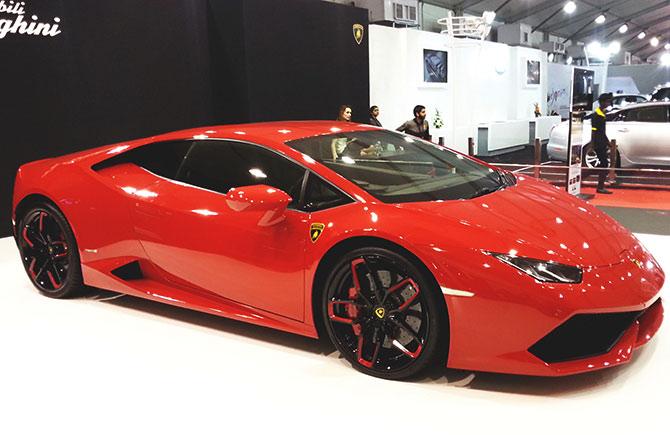 Image: Lamborghini Huracan LP 610-4. Photograph: Vipin Vijayan/Rediff.com
Besides, Indian auto giants, big brands like Audi, Jaguar, BMW, Lamborghini, Land Rover, Rolls-Royce, Volvo and BMW showcased their showstoppers.

Here are the glimpses from the Autocar Performance Show…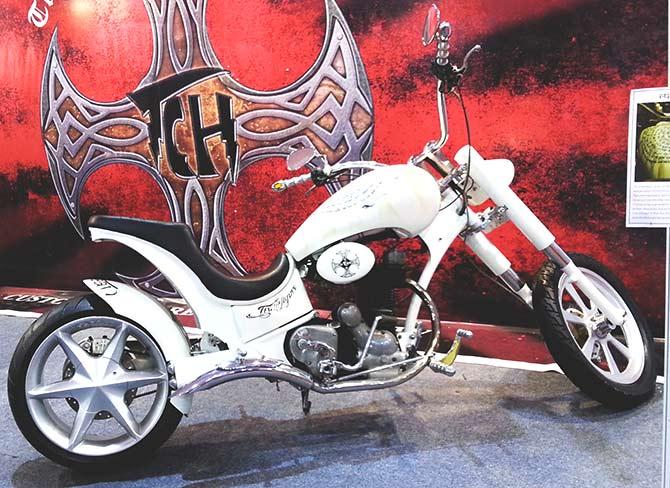 Image: A custom-made bike with different avatars of Hanuman on the fuel tank. Photograph: Vipin Vijayan/Rediff.com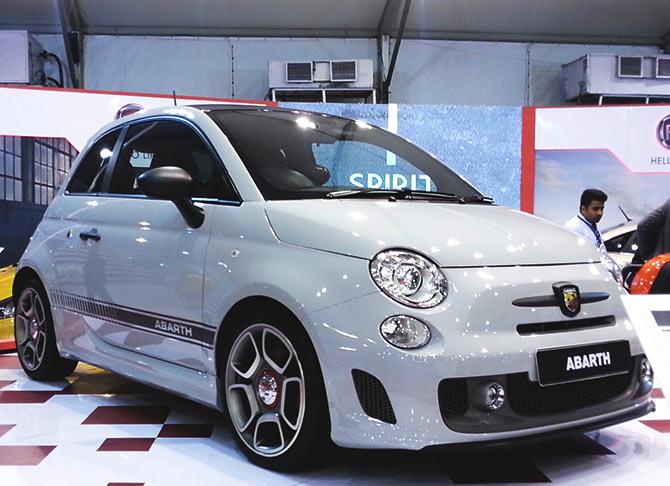 Image: Racing car Abarth. Photograph: Vipin Vijayan/Rediff.com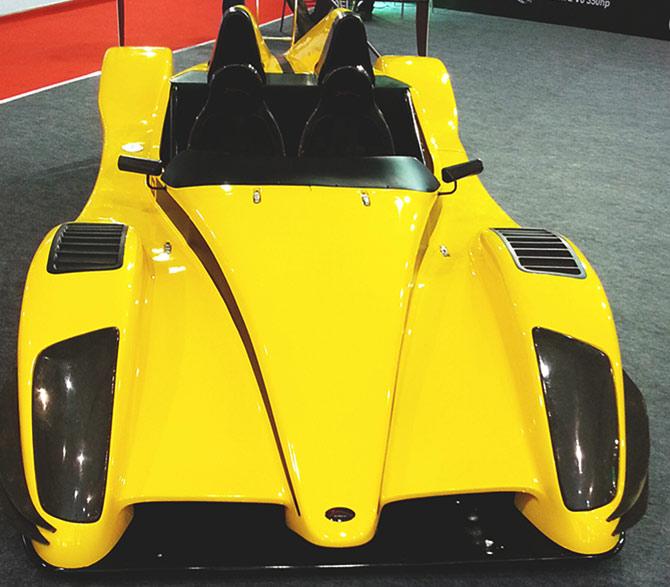 Image: Concept race car by JA motor sports. Photograph: Vipin Vijayan/Rediff.com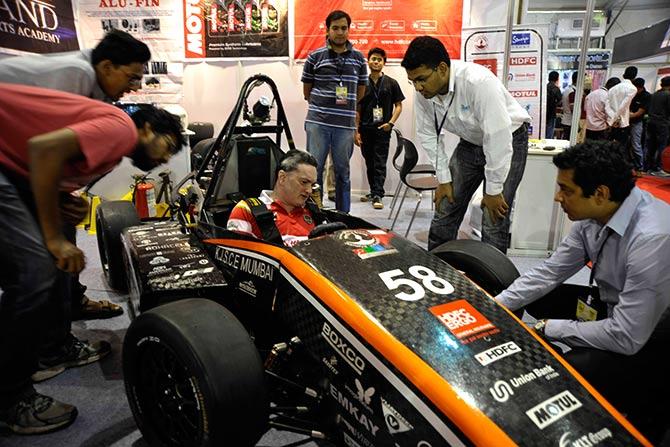 Image: Gautam Hari Singhania, chairman & managing director, Raymond at the Auto Show. Photograph: Sahil Salvi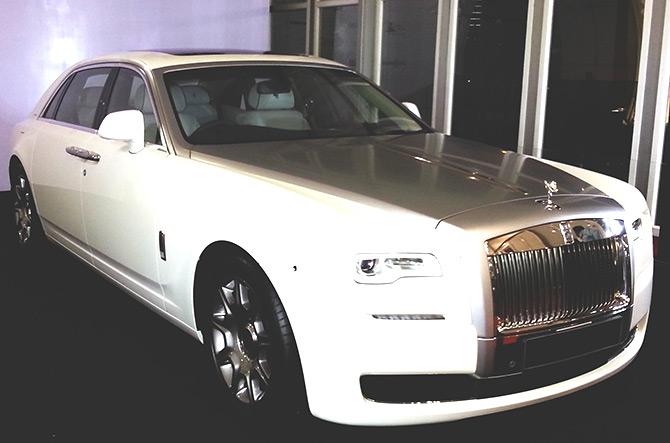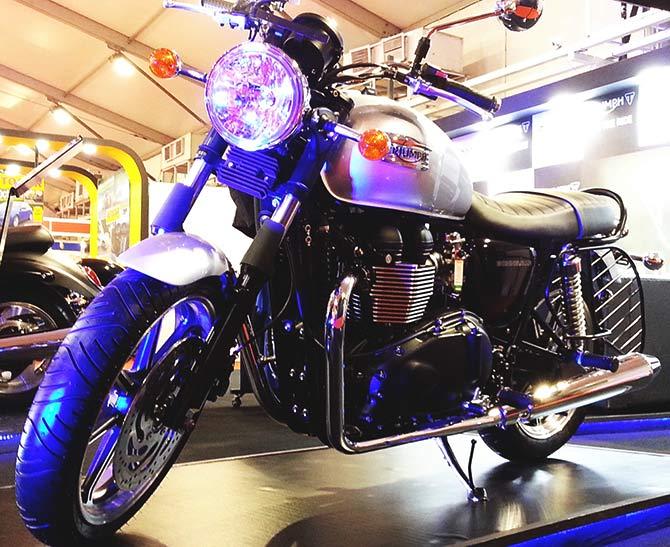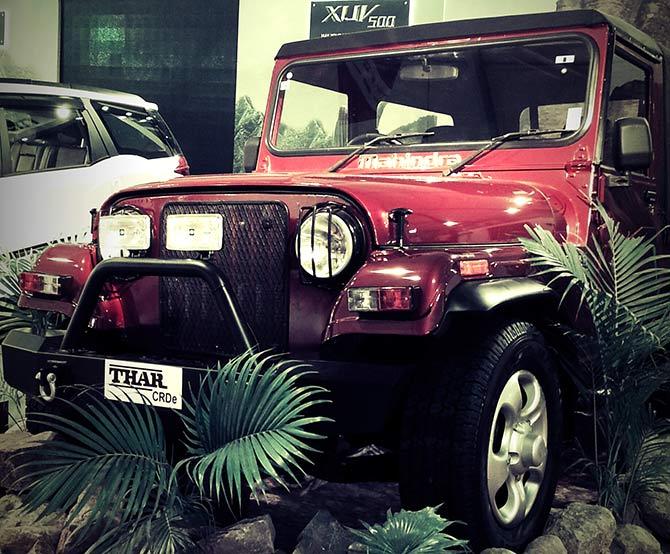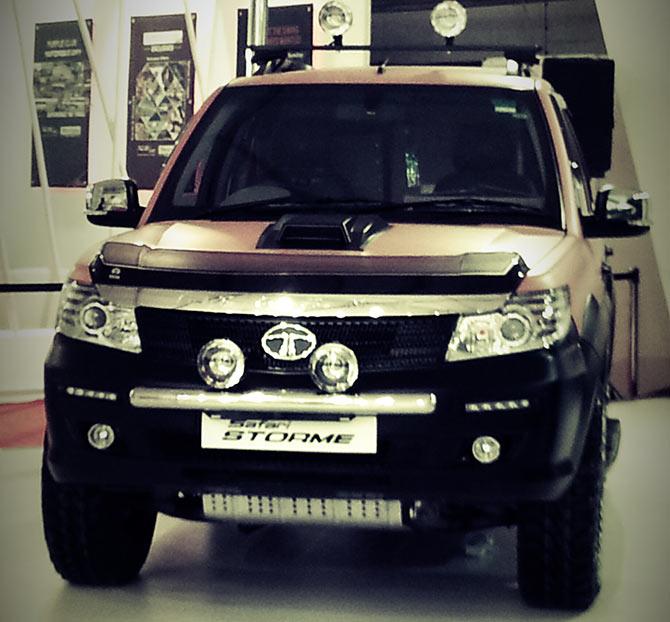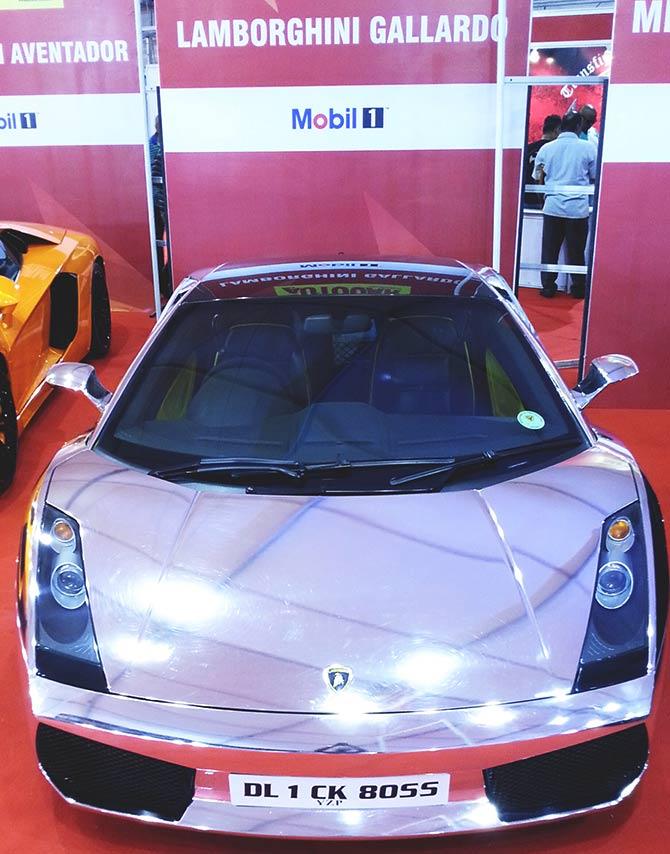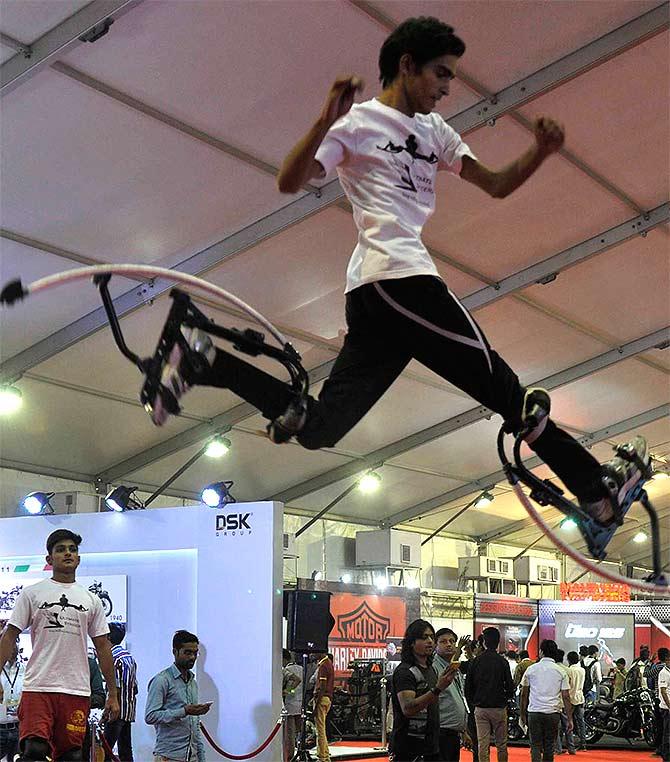 Image: Blade runners at the auto show. Photograph: Sahil Salvi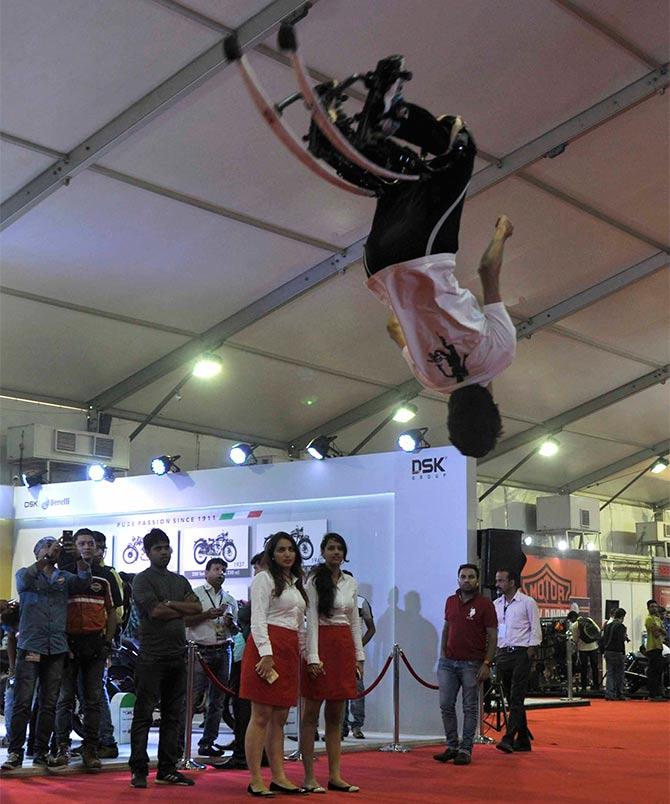 Image: Terrific performance at the auto show. Photograph: Sahil Salvi