After the first showing of Audi TT Coupe 2015 at the 2014 Geneva Motor Show, the third generation TT would now see the light of the day in the Indian market officially on April 23.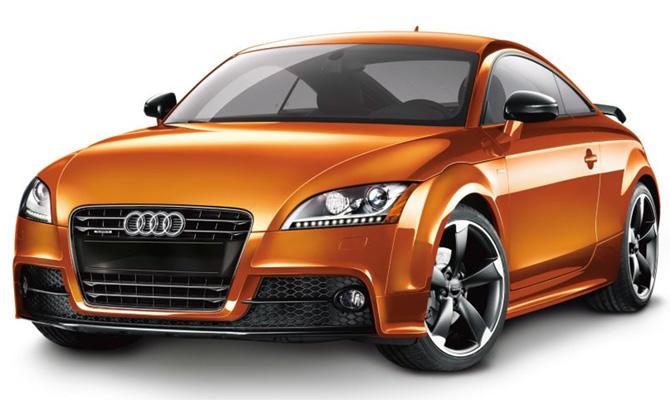 The vehicle has already been launched globally and has in fact caught on lenses many times on Indian roads without camouflage.
TT Weight Loss
There are quite a few changes in the third generation Audi TT Coupe compared to its predecessors including its construction.

The vehicle is 50kgs lighter and uses the MQB platform which is a lot more resourceful.

The coupe is equipped with all the latest gizmos featuring ultra high tech facilities.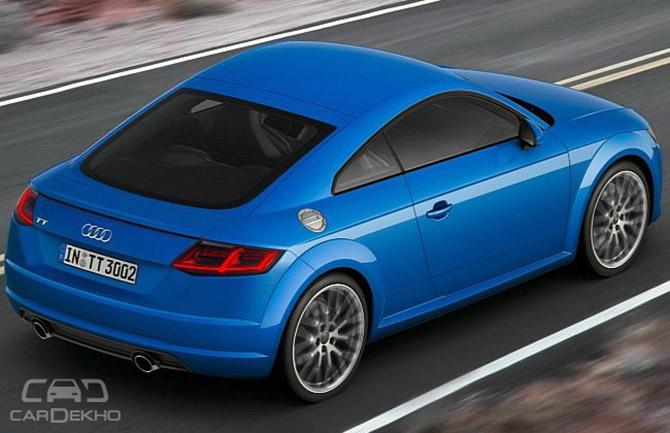 Looks
Fundamentally Audi TT Coupe 2015 has the same design architecture as its previous versions, you do see a lot more masculine appeal to the new model that oozes vibrancy and flamboyance in a edgier way.

Another highlight of the coupe's appearance is its resemblance from the front which can be mainly attributed to the Audi's Matrix LED lighting system.

There would not be any significant change in the dimensions of the car with length being 4198mm, width of 1952mm and height of 1353mm. Ground clearance for the vehicle is 135mm whereas wheelbase for the car is 2468mm.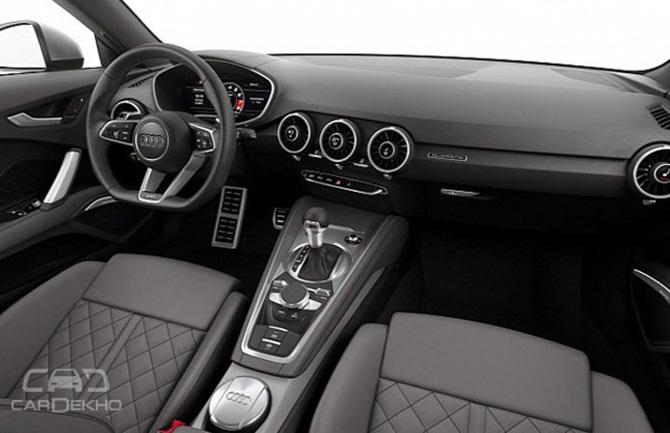 Cabin
The extravagant and lavishness does not stop here as the interior has been moulded with the same kind of delicateness with a massive 12.3 inch digital instrument cluster which is powered by Nvidia Tegra 30 GPU, catching your eye at the first go.

The powerful bang and Olufsen 12 speakers bolster the music playing experience.

Other noteworthy elements of the vehicle includes bottom flat steering wheel and AC louvers with digital display.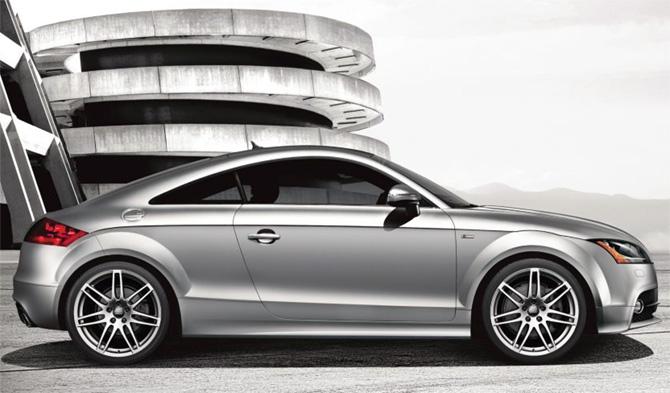 Power House
As far as the engine is concerned, Audi TT Coupe 2015 uses a 2 litre 16V petrol engine that has a 1984cc displacement churning out 230PS power and peak torque rated at 370Nm.

With four cylinder backing the engine, Audi TT Coupe 2015 manages to hit a top speed of 243 kmph while it can crack the 100 kmph mark from a standstill in just 5.3 seconds.

It uses a 6 speed dual clutch DSG gearbox to do so.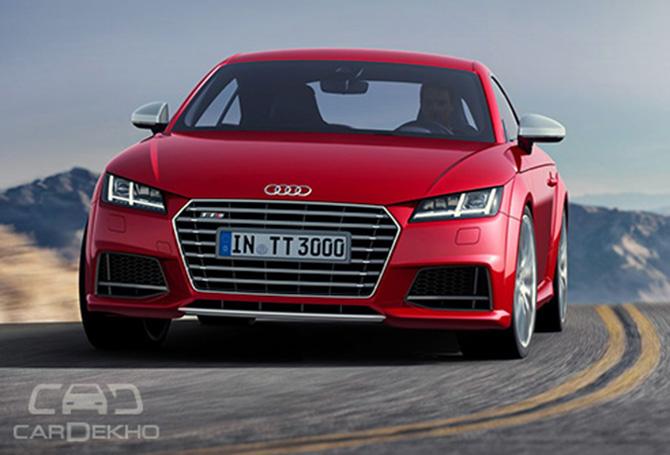 Company's past performance
Audi would have high hopes from the new coupe and need this new release to better their sales as Mercedes Benz has been exceeding them in the same for some time now.

Mercedes Benz recently reached a sales figure of 3,566 units for the period between January to March 2015 whereas during the same time, Audi remained slightly behind at 3,181 units sold.
So the quest for the top spot is wide open with another top car maker in the form of BMW in the running as well.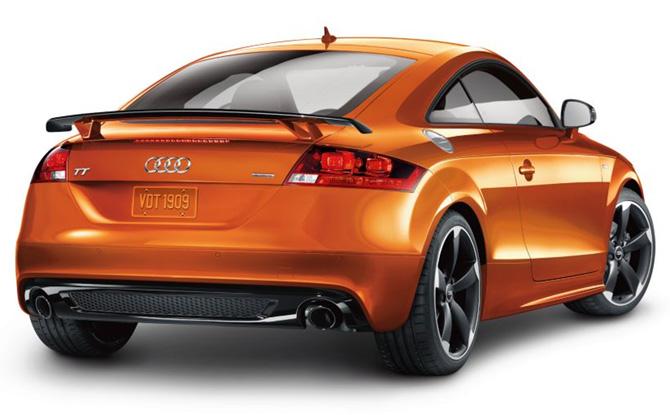 BMW has not officially come out with numbers for the units sold between the said time frame, but the figure has been estimated at around 1500.
If we take a year-on-year review, we will find that Mercedes Benz has improved by a significant margin whereas Audi has been a little behind. Audi managed to increase their sales by 11.52 percent compared to previous year selling 11,292 units overall.
In comparison, Mercedes Benz went up by 17.5 percent compared to their previous year performance selling 11,213 units overall.
During the same period BMW sold 7,000 units which places them at the third spot.
Powered by


CarDekho.com offers the best platform in India to research cars online. Make better car buying decisions using features like car research, reviews, car comparisons, discounts, on-road prices etc. on CarDekho.com.