The auto industry's most awaited event has begun in Detroit.

The North American International Auto Show which completes 25 years, showcases hot cars from a host of manufacturers.
Ford unveiled the stunning super car, Gord GT which boasts of 0-60 mph in 3 seconds and a top speed of 200 mph.
Take a look at the mind-blowing beauties at the auto show…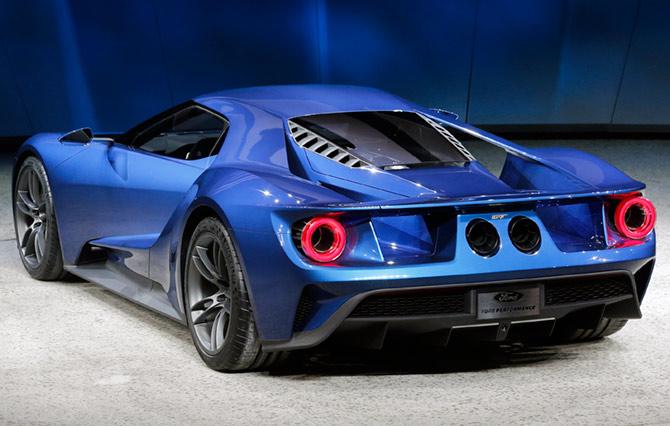 Image: The Ford GT, which goes into production in 2016, is displayed at the North American International Auto Show in Detroit. Photograph: Mark Blinch/Reuters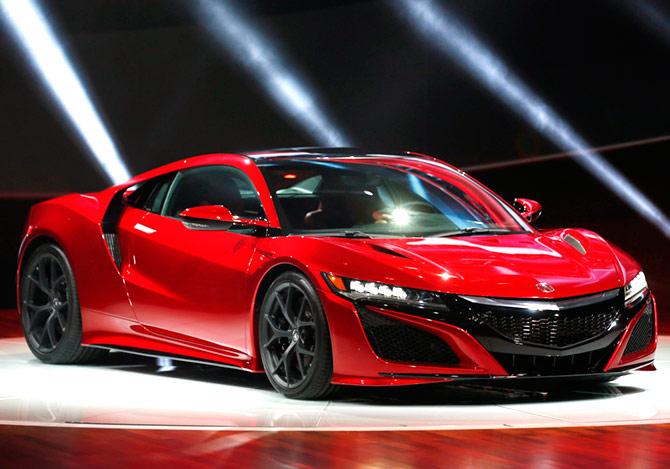 Image: 2015 Acura NSX steals the show. Photograph: Mark Blinch/Reuters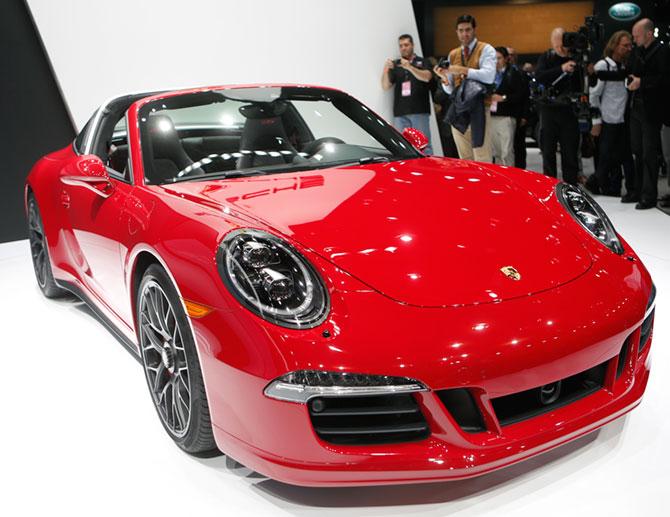 Image: Members of the media take photographs of a Porsche 911 Targa GTS during its world premiere in Detroit. Photograph: Rebecca Cook/Reuters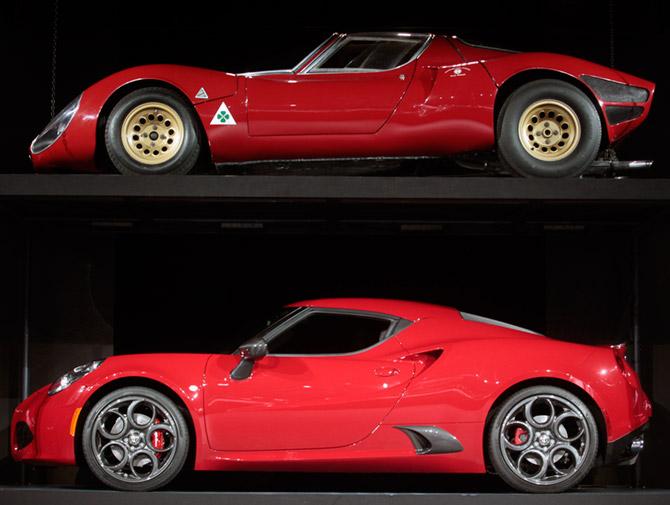 Image: A 2015 Alfa Romeo 4C (bottom) is displayed along with a 1967 Alfa Romeo 33 Stradale (top) during the first press preview day of the North American International Auto Show in Detroit. Photograph: Rebecca Cook/Reuters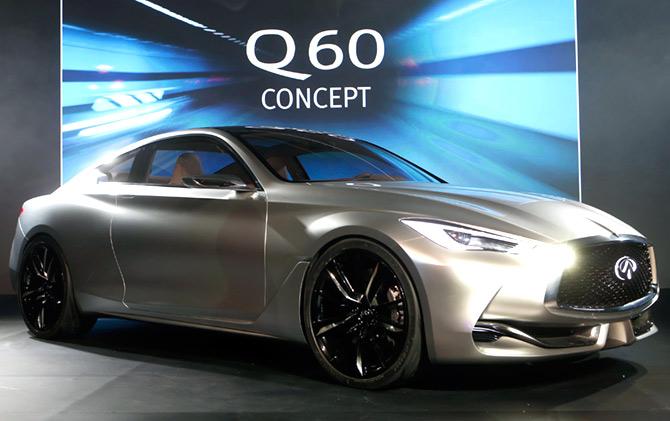 Image: The Infiniti Q60 concept vehicle is unveiled at the Museum of Contemporary Art. Photograph: Rebecca Cook/Reuters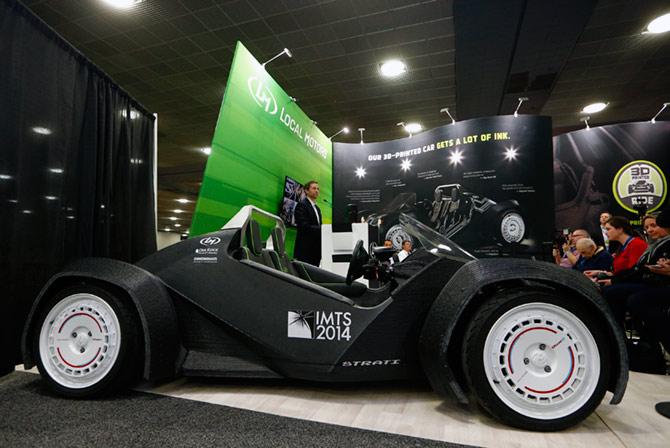 Image: CEO and founder of Local Motors John B. Rogers (at podium) speaks to the media as his company showcases the world's first 3-D printed car, the Strati. Photograph: Mark Blinch /Reuters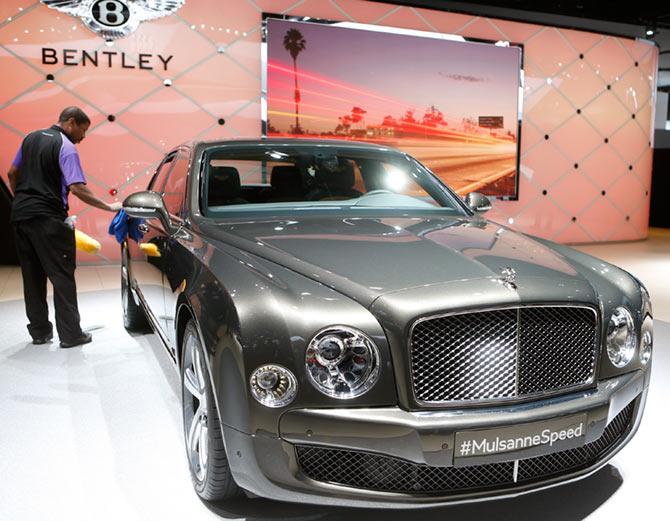 Image: A 2015 Bentley Mulsanne Speed. Photograph: Rebecca Cook/Reuters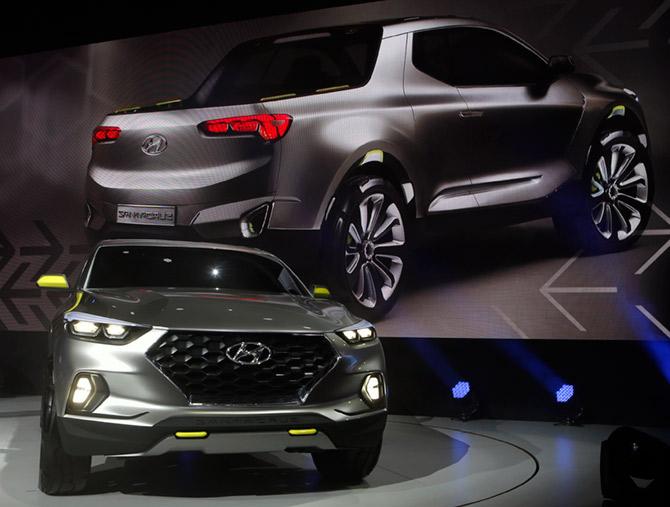 Image: Hyundai Santa Cruz crossover concept truck. Photograph: Rebecca Cook/Reuters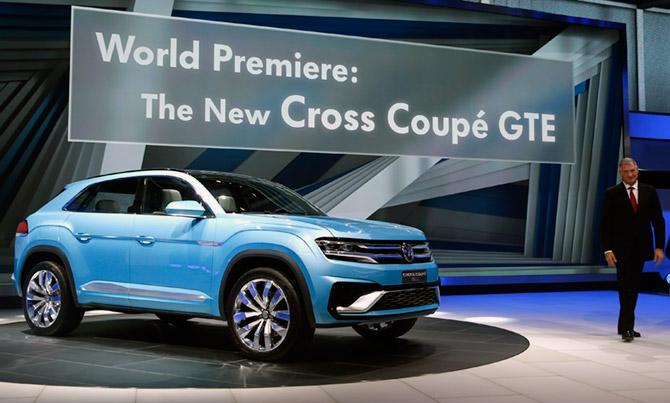 Image: Volkswagen's Dr. Heinz Jakob Neusser, Member of the Board Volkswagen Brand, Technical Development, speaks next to a Volkswagen Cross Coupe GTE concept vehicle. Photograph: Mark Blinch /Reuters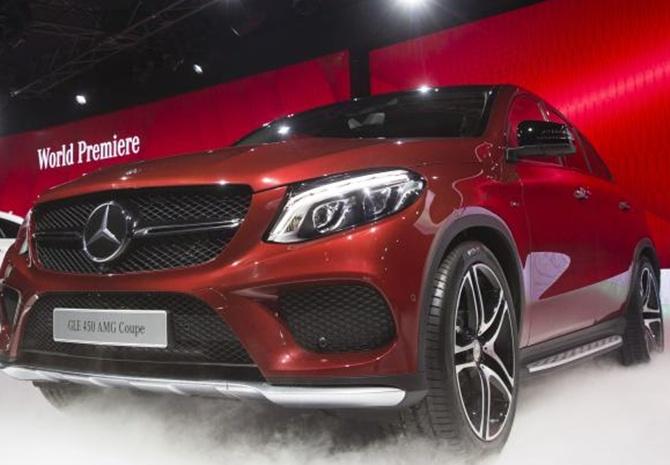 Image: New Mercedes GLE Coupe. Photograph: Mark Blinch/Reuters