Bubbly is the latest in a string of brands that are touching the three-digit mark quickly.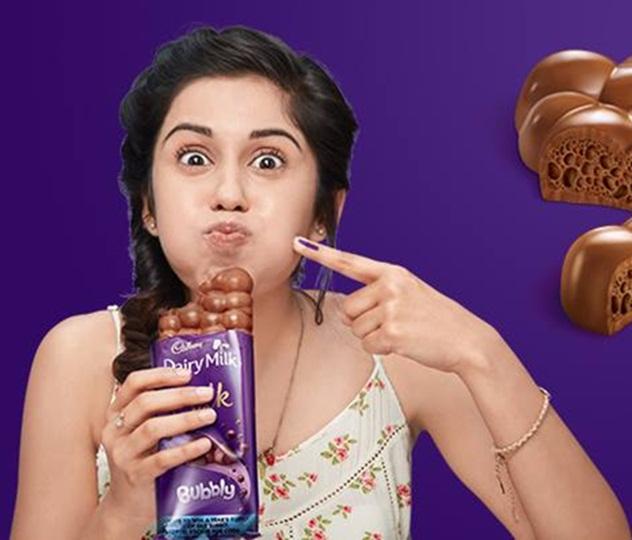 A year ago when Mondelez India launched the country's first aerated chocolate called Bubbly under the Cadbury Dairy Milk Silk umbrella, little did the company and its executives expect the brand to touch the Rs 100-crore (Rs 1 billion) mark in six months flat.
Bubbly became the first chocolate brand for Mondelez India, the country's largest chocolate maker, to touch the Rs 100-crore mark in this span of time.
Bubbly is the latest in a string of brands that are touching the three-digit mark quickly.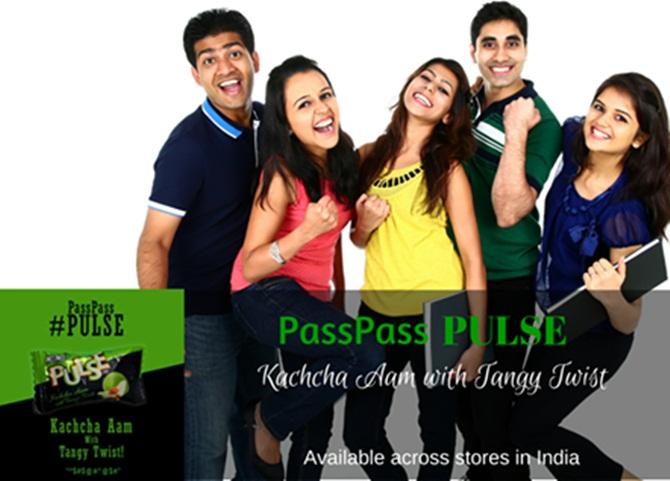 Rajnigandha pan masala maker DS Group, which launched its hard-boiled candy Pulse in April 2015, saw the brand touch the Rs 100-crore mark by November that year.
Now, 14 months later, Shashank Surana, vice-president, new product development, DS Group, says the brand has crossed Rs 150 crore (Rs 1.5 billion) and should touch the Rs 200-crore mark in the next few months.
There are other examples of products touching the Rs 100-crore mark.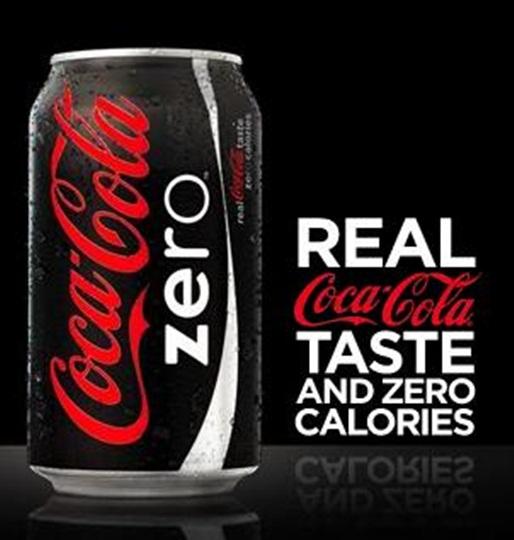 Take beverage maker Coca-Cola India, for example. Consumer interest in its no-sugar variant of Coke, its flagship brand, saw Coke Zero cross 100,000 cans within a fortnight of launch on Amazon in September 2014 and then touch Rs 100 crore in sales value in eight months in general trade.
Sensodyne, GSK Consumer's toothpaste for sensitivity, crossed Rs 100 crore in sales within two-and-a-half years of launch in January 2011, the fastest in niche oral care.

It is now a brand with sales in excess of Rs 150-200 crore in India and remains a power brand for GSK Consumer in the country along with flagship Horlicks and over the counter drugs like Crocin, Otrivin and Voltaren.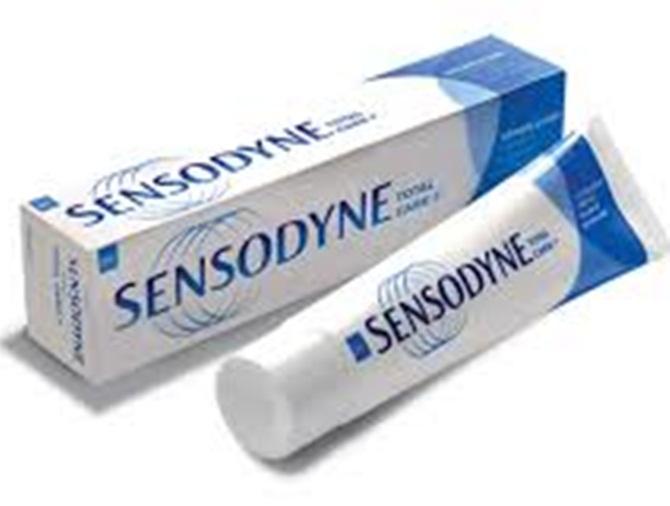 Brand experts pin the swelling Rs 100-crore club to growing consumption of branded products.
"As consumption of branded goods grows in India, reaching the three-digit mark in terms of sales in a short span will increase," says Arvind Singhal, chairman, Technopak.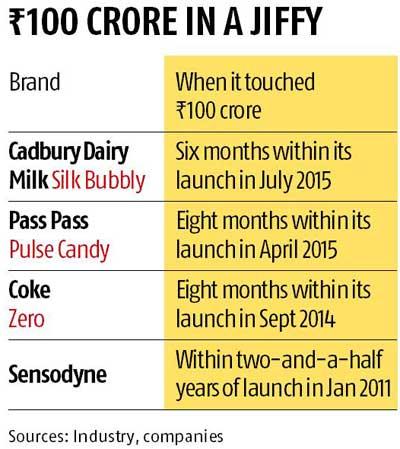 Quite often an interesting product format or flavour gets the sales register ringing. In Bubbly's case, for instance, says Prashant Peres, director, marketing (chocolates), Mondelez India, it was the unique format — the product has air bubbles both inside and outside, giving the chocolate a puffed-up look — that grabbed the attention of consumers.
"We played up this format and its unique eating experience in all our communication. Given that distribution is limited to stores that have visi-coolers, we were pleasantly surprised with the response," Peres says.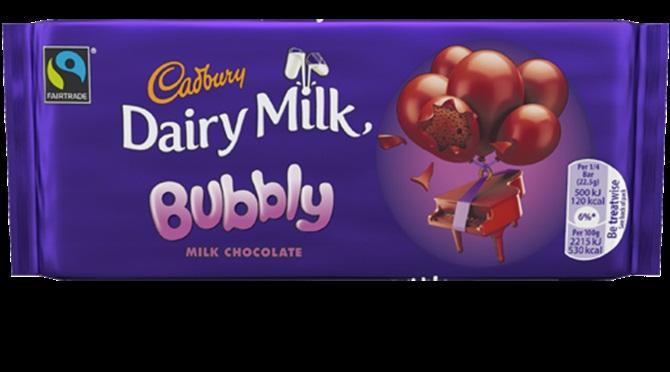 Sources in the know say that Bubbly is nearing the Rs 200-crore mark in terms of sales now, though Peres declines comment. For a country where per capita chocolate consumption is a low 120 gm a year, innovation is the way forward, he says.
It was this same need for innovation that drove DS Group to a unique flavour in Pulse, combining mango (kaccha aam) with a tangy twist.
"The product was a differentiated one in a market that was fairly stagnant in terms of flavours. We wanted that flavour in our candy and we worked on cracking the code," says Surana.
While DS Group is working on other confectionary products, Surana is not getting into the details. The next Rs 100-crore brand could be round the corner.