Act on your good intentions now. You have nothing to lose and everything to gain
It's that time of the year when one reflects on the year gone by. In a 'moment of clarity' on New Year's Eve, one intends to keep fit, eat healthier food, etc, in the New Year. By mid-January, the resolve weakens, till one reverts to the previous routine. That is, till the next New Year's Eve.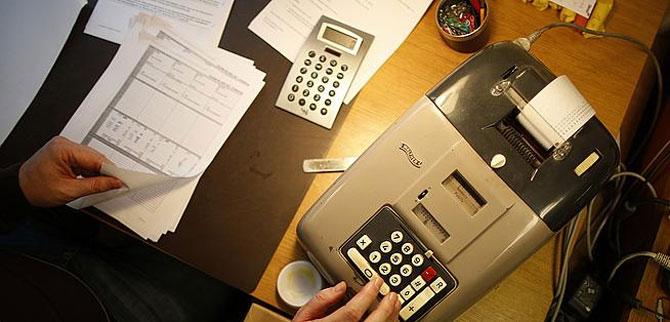 Behavioural economists have some advice on how to make New Year resolutions work. My favourite behavioural economist, Dan Ariely (along with Kristen Bermen), writes, "One simple answer is to take advantage of these moments of clarity at the start of the New Year and take action that commits us to making good decisions in the future. Much like Ulysses and the sirens, this way, even if we are tempted to stray, we will not be able to act on our temptations." In other words, take some irrevocable step that will commit you to follow the good path, by making the cost of stepping off high. You could read their advice on resolutions for a healthier lifestyle on the link http://danariely.com/2013/12/30/5-new-years-resolutions-that-might-actually-work
Some of the suggestions might sound a little extreme (especially in the Indian context), but it struck me as to how the same method could be much simpler and, hence, successful in matters of leading a financially healthier lifestyle. Here is my adaptation of their advice for making and carrying out resolutions that could change your financial situation (and, therefore, your life) forever:
1) Make an appointment to meet a 'for-fee' financial advisor and prepare a financial plan. Pay the fee immediately. That way, you know if you don't follow what she/he advises, your fee will be lost forever.
2) Based on the advice, set up all investments in a recurring or systematic-investment-plan mode so that these are automatically debited from your account every month, without you having to take any steps for it. Tell your financial advisor that for longer-term investments, you prefer to lock-in obligations and/or major withdrawal penalties. She/he will advise accordingly.
3) Involve your spouse in the process and set up weekend meetings with your spouse at the financial advisor's office, at least for the first few weeks. This will ensure you take the follow-on irrevocable steps, vital to making the resolution stick.
4) Tell your close friends about what you are doing, so that you are incentivised to stick to the task, as your friends will ask you about it.
If you follow these steps when your intentions are strong, there is a good chance your New Year (and possibly the rest of your life) will improve significantly. Come to think of it, if you miss the chance this New Year's Eve, you could use other occasions such as your birthday or marriage anniversary, when such intentions are fairly strong.
Act on your good intentions now. You have nothing to lose and everything to gain.
---
Harsh Roongta is director, Apnapaisa