New retirement schemes from MFs offer Section 80C benefit but locks in your money for five years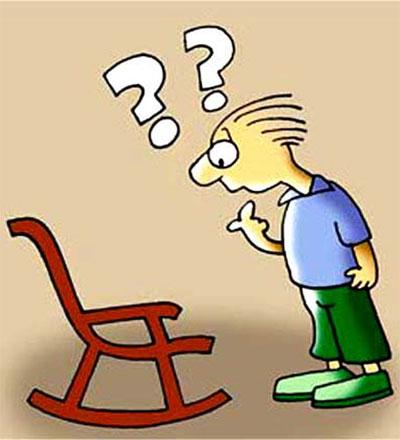 Increasing life span and high inflation mean that you need to save more to meet your retirement needs. To help you meet this challenge, HDFC Mutual Fund has launched HDFC Retirement Savings Fund, which is both an equity-linked savings scheme (ELSS) and a pension scheme.
Investments made in this fund will allow you to enjoy tax deduction under Section 80C. The fund comes with a lock-in period of five years. The new fund offer (NFO) will close on February 19.
The fund offers three plans: an equity plan (equity allocation 80-100 per cent), a hybrid equity plan (equity allocation 60-80 per cent), and a debt plan (debt and money market allocation of 70-95 per cent).
The five-year lock-in and the one per cent exit load till age 60 mean that only people who are ready to commit long-term money will invest in this fund.
"In diversified funds, investors have different objectives and different investment horizons; so, the fund manager has to deal with constant inflows and outflows. Here, he can invest with a longer time horizon," says Vishal Dhawan, chief financial planner, Plan Ahead Wealth Advisors.
The longer lock-in will also benefit investors who lack the discipline to stay invested for the long term. It also means that your chances of making a loss due to market volatility will be lower.
"Sometimes, you can have negative returns in the equity markets during a three-year period, but the chances of that happening over a five-year span are much less," says Vidya Bala, head of research at Fundsindia.com.
Since three plans are available, people with varied risk appetites and investment horizons can invest in this fund and avail of the Section 80C benefit. In an ELSS fund, the investor is forced to opt for a high-equity exposure.
Investors with a low-risk appetite and older investors are, thus, unable to invest in ELSS funds. Here, investors who prefer lower-risk funds such as balanced funds or monthly income plans can also invest and reap the Section 80C benefit by opting for the hybrid equity and hybrid debt plans, respectively.
HDFC is the country's biggest fund house based on assets under management. It has a long track record in fund management and possesses a stable fund management team.
This fund, too, suffers from the one handicap that all NFOs face. It lacks a long-term performance track record. The investor can't look at past portfolios and evaluate the fund managers' strategies.
Investors who possess the discipline to stay invested for the long-term might also not like the longer lock-in period (than in an ELSS fund) since it takes away the flexibility to exit if the fund's performance is not up to the mark.
As for peers in the pension space, two plans that have been around for long are UTI Retirement Benefit Pension and Franklin India Pension Plan. But, these are debt-oriented funds. The fund whose profile is closest to this fund's is Reliance Retirement Fund. That fund, too, was launched in February 2015 and, hence, has a limited track record.
Investors should wait for some time until HDFC's fund acquires a track record before investing in it.
Illustration: Uttam Ghosh/Rediff.com