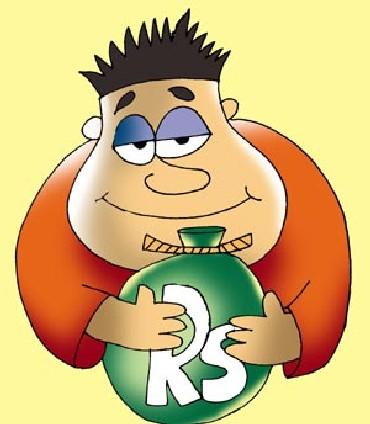 Finance Minister Arun Jaitley had in his address at the meeting of the Financial Stability and Development Council asked members to speed up the work on a single demat account and uniform know your customer (KYC) norms.
Here is what investors need to know about a single demat account and uniform KYC:
WHAT IS A SINGLE DEMAT ACCOUNT AND UNIFORM KYC?
Single demat account will be a one-stop account for all financial investments. It will hold in electronic form all financial investment products. The account will generate a single account statement.
Now, National Securities Depository Limited (NSDL) and Central Depository Services Limited (CDSL) have 230 million demat accounts. Once bank fixed deposits, insurance policies, post office certificates and other instruments become a part of the single demat account, intermediaries can easily attract other investors to mutual funds and equities.
Uniform KYC norms would allow regulators to share details. In short, KYC done while opening a bank account can be used to open a mutual fund account.
HOW WILL A SINGLE DEMAT ACCOUNT BE BENEFICIAL FOR INVESTORS?
It will provide a single view of the entire investment portfolio, helping people plan investments better. At present, all instruments under the Securities and Exchange Board of India (Sebi) are available in the electronic form with NSDL and CDSL. A common account statement is generated for these instruments.
WHAT ARE THE ISSUES IN GETTING THIS IMPLEMENTED?
The main issues are streamlining of guidelines for a single demat account and data-sharing by regulators. Regulators will have to share their databases so that all data is available at one place. Regulators need to work towards a consensus on the guidelines.
WHAT IS THE PROGRESS SO FAR?
Regulators have together constituted an inter-regulatory technical group, which is working out the modalities for a single demat account and uniform KYC.