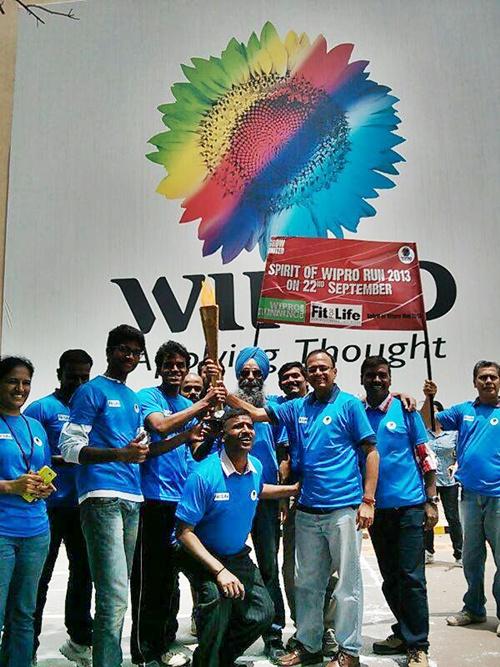 Paytm, India's largest mobile payments, has joined hands with Wipro Ltd to create the requisite technology infrastructure for its upcoming payments bank business.
According to Paytm, Wipro will be implementing the core banking solution for Paytm and also programme managing the integration of other key systems like the anti-money laundering solution and the regulatory reporting solution.
"Wipro will play a crucial role in helping Paytm interface its existing systems with the core banking solution.
"It will also put in place and manage the data centres for the payments bank in order to ensure smooth functioning of the new unit," the firm said.
This part of the series of tie-ups, the firm has planned in run-up to its launch of its much-awaited payments banks.
"Technology is an integral part of the value proposition we seek to create for customers of our upcoming bank.
"They have a demonstrated track record in banking technology in India that will be important in ensuring that our innovative solutions are integrated with core banking systems in a compliant and secure manner, creating the right platform for service delivery at large scale," said Shinjini Kumar, chief executive -- designate, Paytm Payments Bank.
Paytm had received an in-principle approval to set up a payments bank in August last year. Payments banks can accept demand deposits and savings bank deposits from individuals and small businesses, up to a maximum of Rs 100,000 per account.