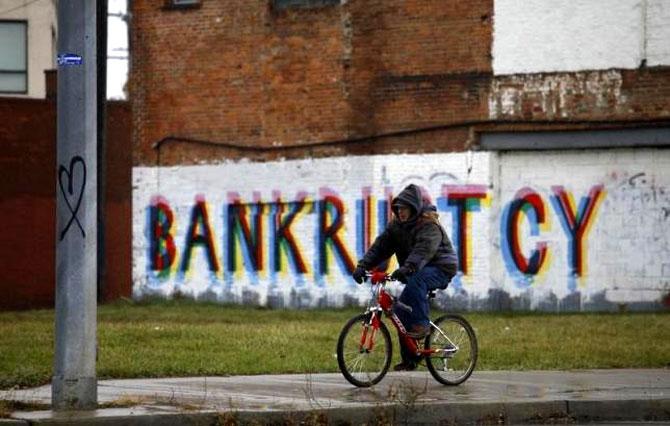 The passage of Insolvency and Bankruptcy Code will add to the attractiveness of India as a destination for long-term foreign investment, a top American business advocacy group has said, hours after the Rajya Sabha gave its assent to the bill.
"The passage of this Bill will establish an entrepreneur-friendly legal bankruptcy framework for speedy, efficient and consistent resolution of insolvencies for companies and individuals," president of US-India Business Council Mukesh Aghi said.
"The Bill is another feather in the cap of the government's drive to improve the ease of doing business for both domestic and global investors," he said on Wednesday.
USIBC looks forward to the successful implementation of the new Bankruptcy Code in the coming months, Aghi said.
On June 7, USIBC will welcome Prime Minister Narendra Modi as the guest of honour for its 41st Annual Leadership Summit and will recognise this significant development during the gathering of senior Indian and American leaders from the public and private sectors in Washington, a media release said.
The Rajya Sabha on Wednesday gave its assent to the new Insolvency and Bankruptcy Code, almost a week after the bill was cleared by the Lok Sabha, lower house of the Parliament.
Photograph: Joshua Lott/Reuters