Due to the vacancies 18 chief commissioners are holding additional charges going up to eight in some cases.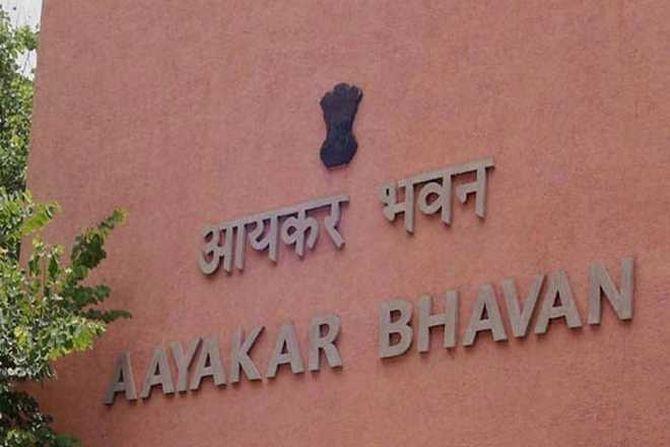 Amid economic uncertainties owing to the pandemic, the government's key revenue agency, the Income Tax Department, has close to 400 vacancies at commissioner level and above, affecting its functioning.
Seventy-three of the 91 chief commissioner positions are lying vacant, with some for more than a year.
Chief commissioner is the second-highest post in the department, below principal chief commissioner, which is at par with secretary in a ministry.
Due to the vacancies 18 chief commissioners are holding additional charges going up to eight in some cases.
Chief commissioners are in charge of operations within jurisdictions allocated to them and are the administrative heads of the tax department.
They facilitate assessment and tax collection, besides carrying out other overseeing functions like scrutiny and searches.
While around 41 officers were promoted to the position of chief commissioner in January, they are yet to get their posting.
The promoted officers are continuing as principal commissioners.
This indicates that even if the 41 promoted officers are posted, 32 positions will continue to be vacant.
"It is a mystery why the positions are not getting filled despite some promotions taking place.
"It is not practical to run an important department without filling key senior positions.
"For officers, continuing in the older posting despite a promotion impacts one's motivation and interest in work," said a government official.
Ten of the 14 director general (investigation) positions are lying vacant.
These are the top most officers facilitating search and raid across the country to uncover unreported income.
The DG Inves­tigation Chandigarh is handling the work for Mumbai and Pune.
Similarly, one DG Investigation officer is handling charges for Hyderabad and Chennai.
"This is despite a lot of people being available for posting. But they are not being posted," said another tax officer.
As for principal commissioners, 100 of the 300 posts are lying vacant. Until recently, the Central Board of Direct Taxes (CBDT), the policy-making apex body, was functioning with only two members besides the chairman with some positions vac­ant for more than a year.
This is when India is facing international arbitration related to retrospective taxation, involving Vodafone and Cairn.
However, after much wait, the key board-level positions were filled a month ago, and J B Mohapatra was appointed interim chairman for three months.
The CBDT has a direct tax collection target of Rs 11.08 trillion for 2021-22, requiring a growth rate of 17.2 per cent.
The direct tax mop-up in 2020-21 was nearly 10 per cent lower than the previous year, even as it exceeded the budget revised estimate by almost 5 per cent.
Photograph: PTI Photo