Discounts are at their highest levels around this time
Maruti and M&M are offering cash benefits
Prices will most likely go up in January
Ajay Modi/Business Standard reports from New Delhi.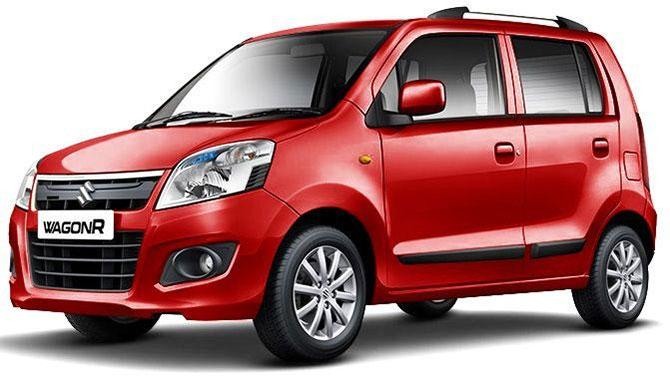 "If I were in the market to buy a car, I would have bought it now," says Jnaneswar Sen, the senior vice-president (sales & marketing), Honda Cars India.
Impacted by the cash crunch in the hands of buyers, car makers are doing their best to bring them back to the showrooms. From discounts to hundred per cent financing to talks of a price hike, companies are doing everything to ensure retail sales pick up this month.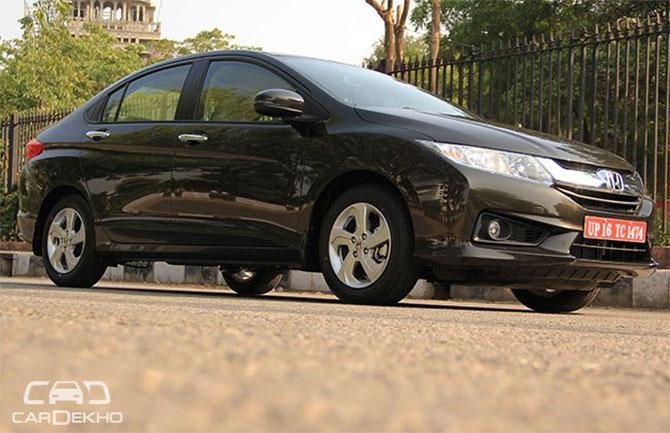 "If I am not wrong, discounts are at their highest levels around this time. This, coupled with price hikes planned from next month, means that great deals can be had now," said Sen.
He added that Honda is likely to announce an average price increase of 2 per cent across models starting next month. Maruti is offering cash benefits of Rs 50,000-60,000 on entry-level models like Alto and WagonR, whereas M&M is offering consumer benefits ranging between Rs 30,000 and Rs 100,000.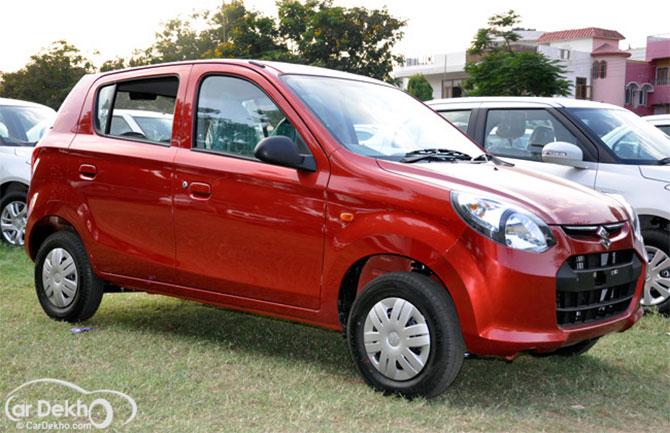 Japanese auto major Toyota has also said it will increase prices by up to 3 per cent from January next year.
"There has been an increase in the price of raw material commodities like steel, aluminum, and rubber over the last six months and this puts a lot of pressure on us. Another factor leading to higher input cost in our case is the appreciation of the yen in the international market which has increased the cost of parts that we import from Japan," said N Raja, director and senior vice president (sales and marketing) at Toyota.
One may wonder how companies are taking a move to hike prices when retail sales at dealerships have been hit by 30-40 per cent in the last three-four weeks due to the cash crunch after government withdrew 500- and 1,000-rupee currency notes from circulation on November 9. Sen defends the move. "Cost is not always directly correlated to the demand situation".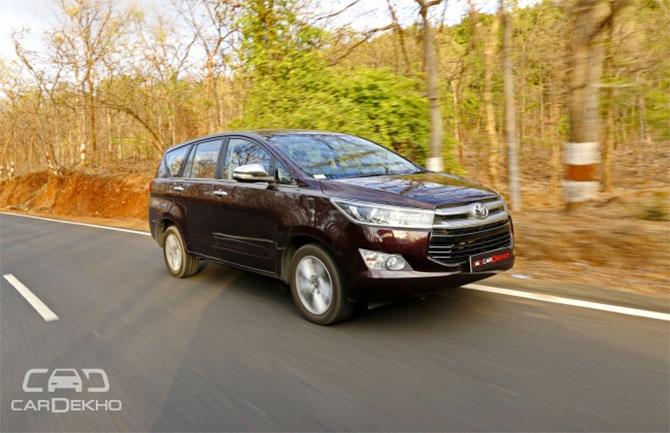 The market situation, however, is complex and buyers remain confused. There are talks of interest rates going down as banks are flush with funds post demonetisation. Some also expect car prices to come down post implementation of GST. As a result, enquiries are taking time to convert into sales, said industry executives.

On an average 70-80 per cent of cars are bought through bank finance but the assistance was mostly limited to 80 per cent of the price and the rest had to be brought in by the buyer as margin money. Car makers, along with the banks, have introduced hundred per cent on road and ex-showroom financing for buyers on a case-to-case basis to address cash problems related to margin money and registration. Another problem comes from a decline of transactions and value of cars in the used car market where cash payments dominate. Since most car owners sell their old car before purchasing a new one, the situation in the used car market is impacting new car sales.

"The main issue here is of sentiments. With other more important obligations, car comes low on priority. I believe sales will not be lost. Buyers will postpone purchases", said Arun Malhotra, managing director at Nissan Motor India. The company is yet to take a call on raising prices from next month.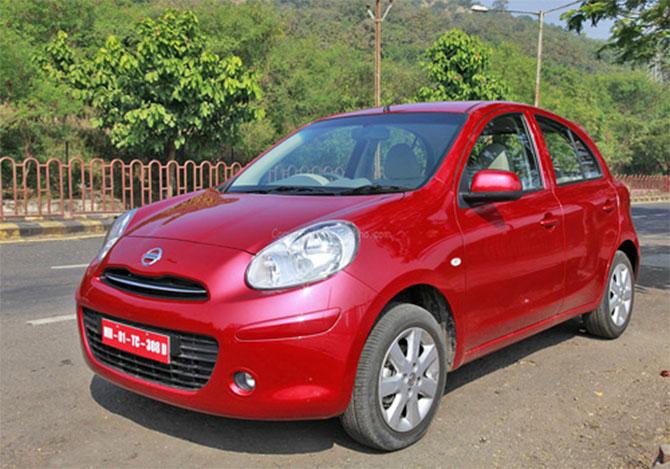 Interestingly, the problems at the retail level did not make large dent on the wholesale car dispatches of November. According to data announced by top ten passenger vehicle makers, sales (to dealers) is estimated to have grown by about two per cent last month though leading players like Hyundai and M&M posted their first decline in many months. In November last year, sales had grown over 11 per cent.

Two factors helped the growth: for many companies, the inventory at dealerships was low post the festive sales of October. Secondly, companies like Nissan and Volkswagen had a low base last year. However, managing a growth in dispatches this month could be an uphill task if retail sales don't pick up.