While analysts predicted the Sensex to cross 30,000 in 2016, the index currently stands 12% lower at 26,400, reports Pavan Burugula/Business Standard.
Illustration: Uttam Ghosh/Rediff.com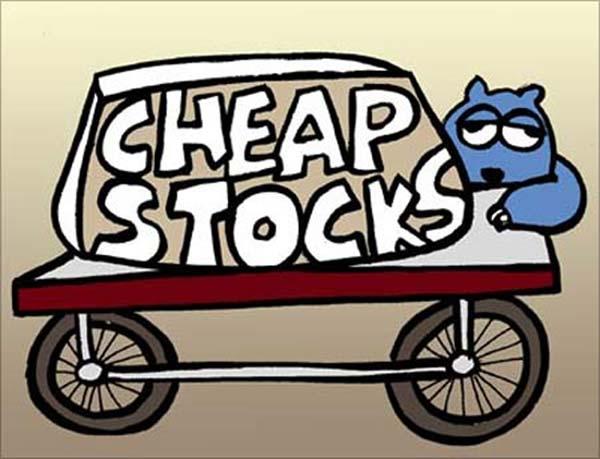 Brokerages are set to miss their 2016 market predictions by a huge margin, following a steep correction in stock prices last month due to demonetisation and the surprise outcome of the US presidential elections.
While the consensus year-end estimate for Sensex was 30,000, the benchmark is currently hovering at 26,400 -- 12% lower than the consensus.
Interestingly, analysts have been off the mark even though they predicted a modest 10% to 15% upside for the year.
After rising as much as 12%, the benchmark indices are little changed over the 2015 closing level.
Experts say the reason for the muted performance has more to do with domestic factors than global developments.
"There is no recovery in the corporate earnings. Macroeconomic indicators like capital formation and PMI are also witnessing a slowdown. Besides, foreign flows have also been hit due to the increase in US bond yields and negative returns for Indian markets in US dollar terms," said Saurabh Mukherjea, chief executive officer (institutional equities) at Ambit Capital.
Leading foreign brokerages Morgan Stanley and Deutsche Bank had a year-end Sensex target of 31,000 and 29,000, respectively.
Goldman Sachs expected the Nifty to end 2016 at 8,500, while UBS had a more modest target of 8,200.
The Nifty index is currently at 8,143 levels.
Most analysts had pinned their hopes on improvement in macroeconomic indicators, revival in earnings and progress on policy front would propel the markets to reach the predicted levels.
Interestingly, this would be the second year in a row for the brokerages to miss their year-end targets.
In 2015, the brokerages had extremely bullish expectations on Indian markets and predicted the Sensex to go as high as 35,000.
The index had ended with 5% losses in 2015.
Brokerages continue to remain positive on the Indian markets for 12 months.
However, the targets remain the same as 2016.
Ridham Desai, head of India research at Morgan Stanley, says the current correction in the markets has provided a good buying opportunity, as valuations have now become more reasonable.
"The low-return environment that India seems to be trapped in may get a breather in 2017, thanks to better equity valuations, the bottoming of the growth cycle and higher correlations with world equities. India's macro stability remains in its best shape in several years and policy momentum is the best since 2007. Financial conditions look easy and the inflation trajectory suggests more rate cuts are in the pipeline," said Desai.
Market experts say foreign inflows would be crucial if markets have to take a big leap.
However, the outlook on foreign flows continues to remain bleak due to headwinds such as increase in interest rates in the US due to the policy shift by President-elect Donald Trump.
"The global macro situation has become highly challenging now with President-elect Trump's policies being perceived as being US domestic growth and inflation positive," said Abhay Laijawala, head of research, Deutsche Equities India.
"There is also increasing uncertainty over the continuation of the extraordinary accommodative monetary policies in systemically important developed markets," he added. "This transition is unlikely to be smooth, seeing near term collateral damage in emerging markets, which had become the principal destinations for yield seeking investors."