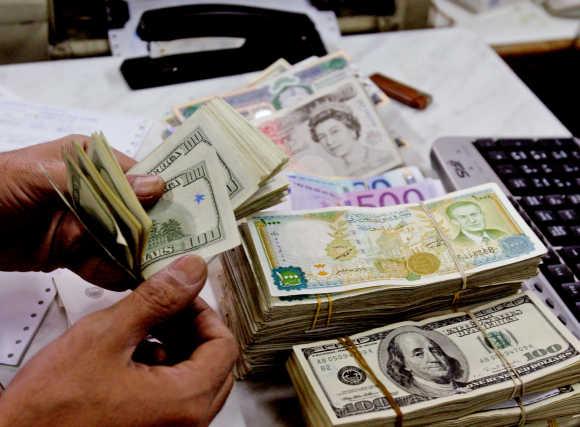 With one of its members, Pradip Burman, being named as an account holder in a foreign bank in the black money issue, Dabur India promoter family, Burmans on Monday said the account complied with all legal requirements.
"We wish to state that this account was opened when he (Pradip) was an NRI, and was legally allowed to open this account," a Dabur spokesperson said in a statement.
"We have followed all the laws and the complete details regarding the account have been voluntarily, and as per law, filed with the Income Tax Department, and appropriate taxes paid, wherever applicable," he added.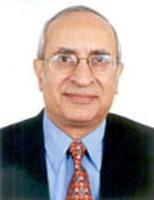 Pradip Burman currently holds no position in the homegrown FMCG major although he was once a Whole Time Director of Dabur India.
Regretting that there was a lack of differentiation between legal and illegal foreign bank account holders, the spokesperson further said: "It is unfortunate that every person having a foreign bank account is being painted with the same brush."
"The Burman family is committed to the highest standards of corporate governance, and encourage ethical behaviour at all levels," the spokesperson added.

Goa-based miner Radha S Timblo and bullion trader Pankaj Chimanlal Lodhya have been named in the affidavit on black money.

Meanwhile, Rajkot-based bullion trader Pankaj Chimanlal Lodhiya, who has also been named as an account holder in a foreign bank, denied having a Swiss bank account.

"We have already said it in the income tax declaration and there is nothing...we don't have any Swiss account," he said.

"(I have) no idea how I was named in the list. We are in the business for the last 15 years and we have business all over India," Lodhiya added. He said that he had already submitted details related to his business to the Income Tax department following an income tax raid one and a half years ago.

"These are old issues and we have already replied to them (income tax department)," Lodhiya said, adding he would co-operate with the authorities. "Whatever information they require I can provide them," he said.

Image: Pradip Burman
© Copyright 2023 PTI. All rights reserved. Republication or redistribution of PTI content, including by framing or similar means, is expressly prohibited without the prior written consent.