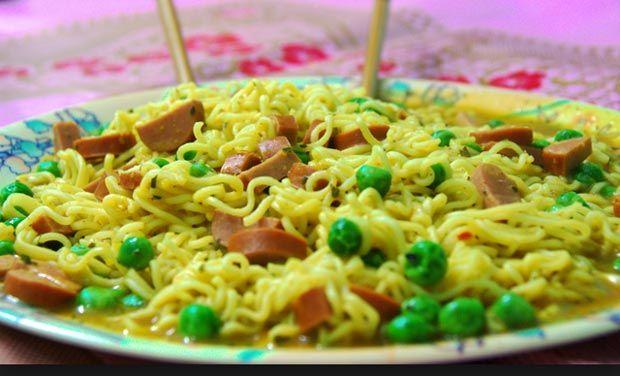 Swiss food group Nestle has replaced the head of its Indian operations as the company battles its worst ever public relations crisis in the country, following a food scare that forced it to withdraw its popular instant noodles brand Maggi.
Nestle India said in a statement on Friday that its managing director for India, Etienne Benet, would move to the group's head office in Switzerland.
He will be replaced by Suresh Narayanan, a former Nestle India executive and currently chief executive of the company's Philippines unit. He will take the reins on Aug. 1.
Nestle has been at the centre of India's worst food scare in a decade, after a regulator in the northern state of Uttar Pradesh in May found excess lead in a sample of its hugely popular Maggi noodles.
Criticised for its slow response to consumer worries over safety, the company withdrew the noodles from the shelves of Indian stores last month.
It has since challenged the findings of India's food safety authority in court.