Finance Minister Arun Jaitley said government would continue reforms by taking executive actions.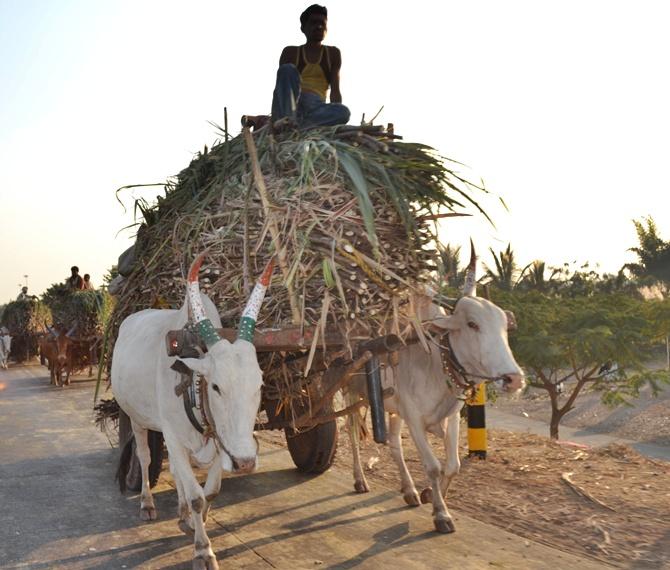 Fitch Ratings on Monday said BJP's defeat in the Bihar assembly elections is unlikely to have any major implications on the economic front, but could complicate politics for the government.
The rating agency said the defeat does not change its view on the medium-term economic outlook for India.
"The loss may complicate politics for the central government, but we don't expect major implications on the economic front," Fitch Ratings Asia-Pacific Sovereigns Director Thomas Rookmaaker said in a statement.
While the ruling NDA managed to get 58 seats (BJP 53) in the 243-member Bihar assembly, 'Mahagathbandhan' got 178 seats. The alliance comprises JD(U), RJD and Congress.
It said the election results are not likely to impact decisions by foreign investors in other states and a big win for the BJP in Bihar would not have led to sufficient support in the Rajya Sabha anytime soon anyway.
The ruling NDA does not have a majority in the Rajya Sabha where crucial reforms bills like the Goods and Services Tax (GST) and land acquisition are pending.
Rookmaaker said: "With continued opposition the government will likely continue to try and pass legislation via ad hoc political deals, and if that does not work it may continue to resort to implementation of reforms at the state level."
It said while the opposition to some big ticket reforms, most prominently the land acquisition bill and the GST, has been substantial, the government has gradually rolled out a large number of initiatives and there is no indication it would now change course.
Fitch has a 'BBB-' rating on India with a stable outlook. Earlier in the day, Finance Minister Arun Jaitley said the defeat in Bihar elections will not impact the economic reforms process.
"I don't see it as a setback to the economy... structural reforms will continue. They should continue at a rapid pace," Jaitley said.
© Copyright 2022 PTI. All rights reserved. Republication or redistribution of PTI content, including by framing or similar means, is expressly prohibited without the prior written consent.