The National Company Law Appellate Tribunal on Wednesday directed Google to pay 10 per cent of the Rs 1,337.76-crore penalty imposed on the tech giant by fair trade regulator CCI.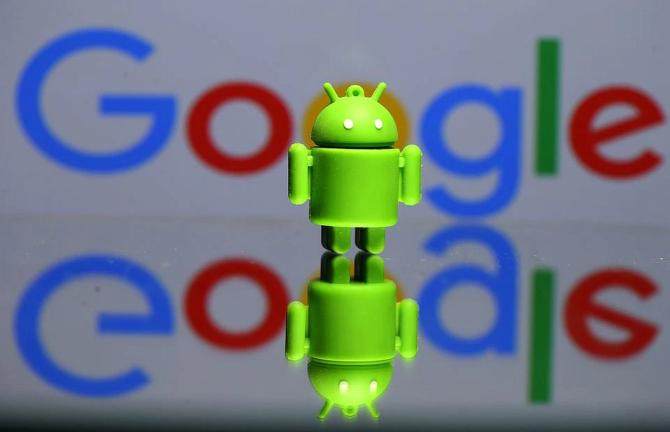 A two-member bench, however, declined to grant any immediate stay the operations of Competition Commission of India (CCI) penalty and said it would pass any order after hearing out other parties.
The appellate tribunal has issued notices to CCI and directed to list the matter on February 13, for hearing over interim stay.
The NCLAT direction came over a petition filed by Google, challenging the CCI order on the tech giant abusing its dominant position in multiple markets in the Android mobile device ecosystem, saying the verdict is a setback for Indian users and will make such devices more expensive in the country.
On October 20 last year, CCI slapped a penalty of Rs 1,337.76 crore on Google for anti-competitive practices in relation to Android mobile devices.
In the October ruling, CCI had also ordered the internet major to cease and desist from various unfair business practices.
This was challenged by Google before NCLAT, which is an appellate authority over the CCI against any direction issued or decision made or order passed by the regulator.
In its petition, Google had sought an interim stay over the penalty.
Android has greatly benefitted Indian users, developers, and Original Equipment Manufacturers (OEMs) and powered India's digital transformation, Google had said.
It also alleged that the Director General (DG) has copy-pasted paragraphs from the rulings of foreign authorities.
© Copyright 2023 PTI. All rights reserved. Republication or redistribution of PTI content, including by framing or similar means, is expressly prohibited without the prior written consent.