Ranjan was nominated to the board of ICICI Bank on April 7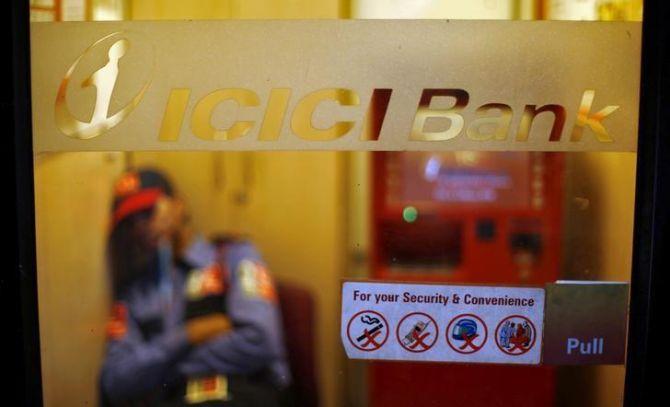 The government on Thursday transferred bureaucrat Lok Ranjan, bottom, left, its nominee on the board of ICICI Bank, from the finance ministry to the personnel ministry.
Ranjan, who was working as a joint secretary in the department of financial services, has been moved to the department of personnel and training at the same level.
The government did not assign any reasons for the transfer. Ranjan was the government's representative on the board of ICICI Bank, which has been accused of conflict of interest against its chief executive officer and managing director Chanda Kochhar, related to loans worth Rs 32.5 billion, extended to the Videocon group of companies.
Ranjan was nominated to the board of ICICI Bank on April 7.
Ranjan did not attend two consecutive board meetings of ICICI Bank on Monday and Tuesday that approved the bank's annual results for 2017-18 and discussed its strategy for 2018-19, respectively.
The government decided to skip the meetings, according to senior officials, to stay away from the controversy.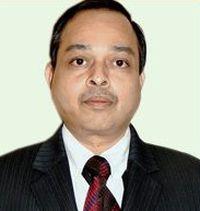 Government officials were of the view that it is a minority stakeholder on the board of ICICI Bank and can be overruled by the private bank's board as investigating agencies are yet to establish conflict of interest in the case.
The government holds 10.8 million shares in ICICI Bank, which translates into a 0.22 per cent stake.
The government official said it would present its view before the board on the loan issue, after receiving feedback from investigative agencies and regulator Reserve Bank of India.
The Central Bureau of Investigation is probing allegations of nexus between the ICICI Bank chief's husband, Deepak Kochhar, and Videocon group chairman Venugopal Dhoot.
At the time of going to press, the government did not clarify if Ranjan's transfer was linked to his attendance at ICICI Bank's board meetings.
The income tax department is examining the transactions that took place between these companies and identifying the actual beneficiaries in the matter.
Between 2008 and 2014, there were frequent changes in the shareholding pattern of NuPower, across entities, such as Supreme Energy, Pacific Capital Services and Pinnacle Energy, resulting in the exit of Dhoot and Deepak Kochhar gaining control in NuPower through his companies/trusts.
ICICI Bank has denied all the allegations and the board had in a resolution on March 28 reposed "full faith and confidence" in Chanda Kocchar in light of the allegations.
Photograph: Adnan Abidi/Reuters