Jet Airways CEO-designate Sanjiv Kapoor has quit the grounded airline, according to a source.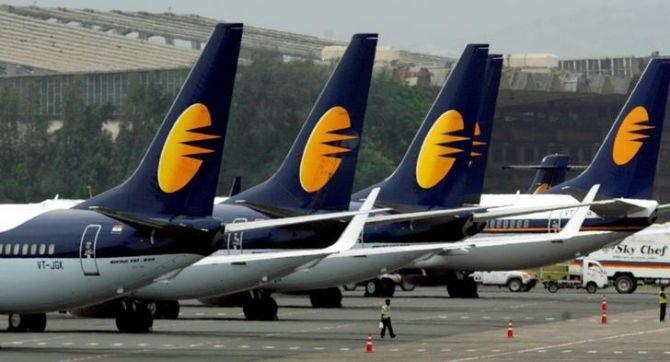 He had joined the airline as the chief executive officer in April last year.
The source said that Friday was the last working day for Kapoor at the airline.
There was no immediate comment from Kapoor.
Jet Airways shuttered operations in April 2019 and later went into insolvency proceedings.
Jalan Kalrock consortium had emerged as the winning bidder for the once-storied carrier under the insolvency resolution process.