This year is set to be the third consecutive year when India's share of IPOs has fallen relative to the rest of the world.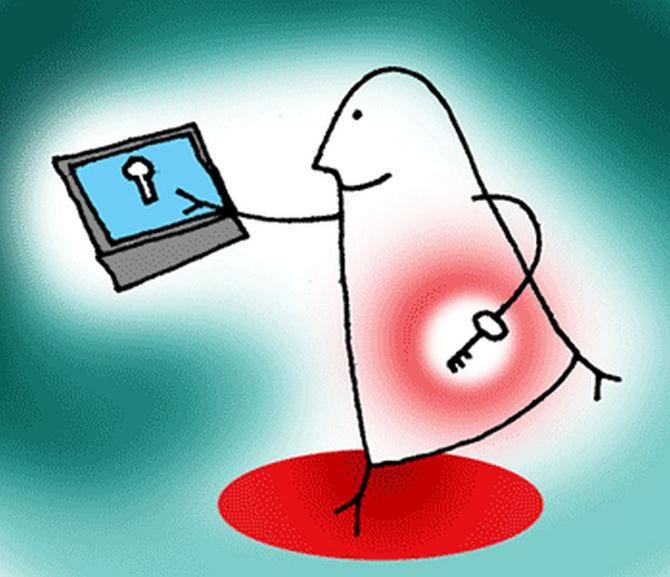 Global companies have raised far more money than their Indian counterparts by selling shares to the public over the last few years.
This year is set to be the third consecutive year when India's share of initial public offers (IPOs) has fallen relative to the rest of the world.
A Business Standard analysis of Bloomberg data shows that the share has dropped from 6.06 per cent in the financial year ending March 2018 (FY18), to 0.98 per cent in FY21, according to the data available so far in March.
Deven Choksey, managing director of KRChoksey Investment Managers, said that the fall over the last few years was reflective of business confidence amid falling economic growth.
Most companies were not looking to raise money as they were not expanding, he suggested.
"That has changed," he said, adding sentiment is more positive now, leading to a better outlook for markets going forward.
Pranav Haldea, managing director at Prime Database, said that the pace of global fundraising has been robust in the last one year, and the technology sector has stood out.
Blockbuster technology company offerings have been absent in India, he said.
"Even the ones that are looking to launch their IPOs in the near future are looking at an overseas listing.
"The regulator is mindful of this and has been exploring ways to incentivise them to list in India," he said.
The stock market regulator, Securities and Exchange Board of India (Sebi), recently came out with a discussion paper to enable the listing of India's own start-ups locally.
The consultation paper has sought to remove what have been seen as restrictive clauses for the listing of such companies.
It has suggested changes including allowing differential voting rights, which could give some promoters or shareholders more voting rights than others, similar to a structure employed by social media giant Facebook.
"Special rights along with thresholds may be built into the offer document prior to listing so as to ensure that all participating investors...get upfront information on such rights.
"Further, special rights may not be (open-ended)...with adequate checks and balances in terms of (coattail) provisions and a sunset clause," said the Sebi consultation paper issued in December 2020.
The move to ease the way for technology companies comes even as they have dominated global IPOs.
A 'Global IPO trends' report by consultancy firm EY for the December 2020 quarter issued earlier in the year noted the conditions pushing the growth in IPO markets, and how technology firms are dominating.
"In this environment of low interest rates and expansionary monetary policies, equity markets have recovered to pre-pandemic levels and some even reached new heights.
"Global IPO markets have shown their resilience, supporting fast-growing and innovative companies... Technology was the most dominant sector in Q4 2020," it said.
The sector accounted for 23 per cent of the total number of issues during the December quarter and 35 per cent of the money raised, said the report.
The number of similar technology companies coming to the market have been limited, with gaming platform company Nazara Technologies, whose IPO opened in March, being the rare exception.
The Sebi consultancy paper issued in December had noted the lack of traction despite earlier changes to the Innovators Growth Platform (IGP) which was set up for the public issues of such firms.
"Despite aforesaid changes, the IGP could not get any traction and no listing by issuers have so far taken place on IGP platform," it had said.