As the national transporter is planning to come out with semi-high speed routes where trains can clock an average speed of 160-200 kmph, dedicated testing becomes essential.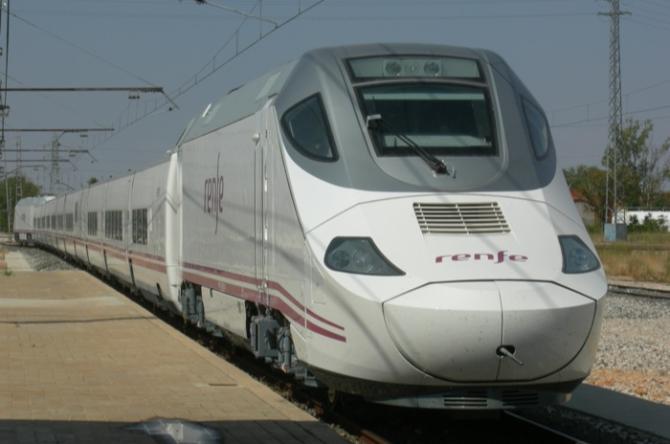 Late October, when India's first engine-less and the country's fastest train -- Train 18 -- was rolled out for trial run, the question of whether the Indian tracks are safe for such high-speed trial runs was raised by many.
Now, the Indian Railways plans to test induction of new technology not on busy railway tracks but a dedicated testing track.
The national transporter is set to come up with an elliptical 40-km track between Jaipur and Phulera at an investment of around Rs 4 billion.
With this, India will enter a league of countries including the United States,Germany, China and Australia that have dedicated tracks for train trials.
"This will be an all-weather track and will be like a laboratory for the railways. Using this, it will be possible to undertake numerous test and trials of new rolling stocks and its components, new railway track technologies, technologies related to railway bridges and geotechnical field," said an official in know of the development.
In the first phase, a 25-km track will be constructed -- a straight track of about 20 km and rest will be a curved track of radius 1750 m and 875 m.
Another official said the test track will come up near a salt-siding in the region and will have all the specifications of a normal track including bridges, curves and even speed restrictions at certain areas.
At present, the railways is conducting tests of all its locomotives, wagons and equipment on commercial railway tracks.
Research Designs and Standards Organisation, the research wing of railways, had come out with a global bid for assigning consultancy to set up dedicated tracks in September.
RDSO may entrust the consultant to set up and operate these tracks for some time, as India does not have any expertise in the area.
"Safety was not an issue as tracks used to be cordoned off for such trials. The line capacity and availability of time was an even severe issue as number of trains has gone up over the years. Exclusive tracks will be more useful as it will bring in reliability in terms of time, more than safety," said V N Mathur, former member (traffic), Railway Board.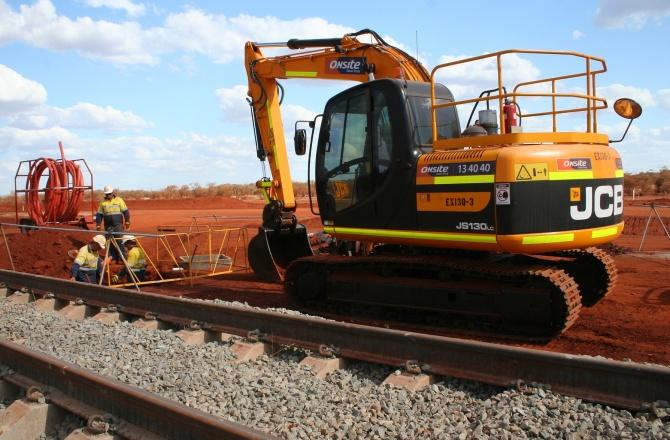 Mathur added that since Rajdhanis in the 1960s and Gatimaan recently, trains clocking 140 kmph was never a realistic possibility on the Indian tracks because of traffic.
Now, the national transporter is planning to come out with semi-high speed routes where trains can clock an average speed of 160-200 kmph, so dedicated testing is required.
The Railways had faced trouble earlier for trial runs on commercial tracks.
In August 2016, soon after the Indian Railways had three successful trial runs of Spanish-made train Talgo on an Indian track, it was hauled up by the Commissioner of Railway Safety (CRS).
CRS highlighted the safety threats in running a train at a speed of 180 kmph in the high traffic routes of Delhi-Mumbai, Mathura-Palwal and Bareilly-Moradabad. CRS deals with matters of safety of rail travel and train operations.
The official added the facility would also be used by the railways to conduct a number of tests -- such as coupler force trials, oscillation trials and emergency braking distance trials -- which are necessary for the safety of passengers and goods.