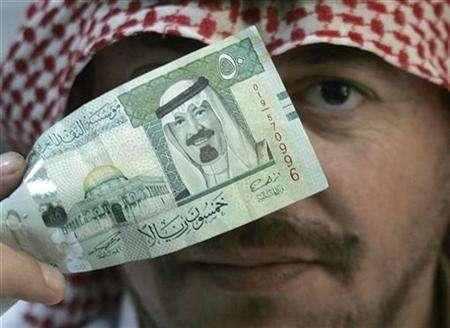 Key economies like India and China are rapidly becoming the biggest trading partners of the Gulf countries as compared to other regions, a new study has said.
Exploring the Gulf Cooperation Council (GCC)'s economic ties with global regions to identify major growth drivers, Economist Intelligence Unit with Falcon and Associates concluded the study on GCC Trade and Investment Flows.
Key findings show a growing trend towards Asia, with China and India appearing as the most critical economies and a broadening of trade and investment to new sectors.
GCC exports to India have grown at an annual rate of 43 per cent over the last decade, the highest rate with any major trade partner, making up 11 per cent of the total GCC exports.
Highlighting that the Gulf's commercial relationship with the Indian subcontinent stretches back thousands of years, the report shows that India is the third-largest investor in the United Arab Emirates.
Indian membership of the Dubai Chamber of Commerce rose by 41 per cent between 2009 and 2012, with over 26,000 companies registering in the emirate till date.
This number is expected to double by 2021 given the present growth rate. "As a result of India's renewed prosperity, there are lots of investors coming out of India and the opportunities in Dubai, combined with its strategic location, global connectivity and first class infrastructure, make it a natural destination," founder and chairman of Nikai Group of Companies and president of the Indian Business and Professional Council, Paras Shahdadpuri, said.
"India is currently Dubai's number one trading partner with a trade volume of $37 billion in 2013, representing 10 per cent of Dubai's total foreign trade, and economic indicators point to an expansion of bilateral trade in the future," he added.
"Perhaps the most important signal of growth in commercial ties is just not the flow of goods or money, but people, with an increasing number of Indians working in the Gulf. The numbers of new Indian businesses is also on the up, especially in the UAE," senior editor at the Economist Intelligence Unit's EMEA office Adam Green, said.
"There is a lot of excitement at the moment about India finding its feet again and returning to its high growth path. If that happens, the Gulf region will be a clear beneficiary," he said.