The cryptocurrency will fall in the RBI's domain.
Rajesh Bhayani reports.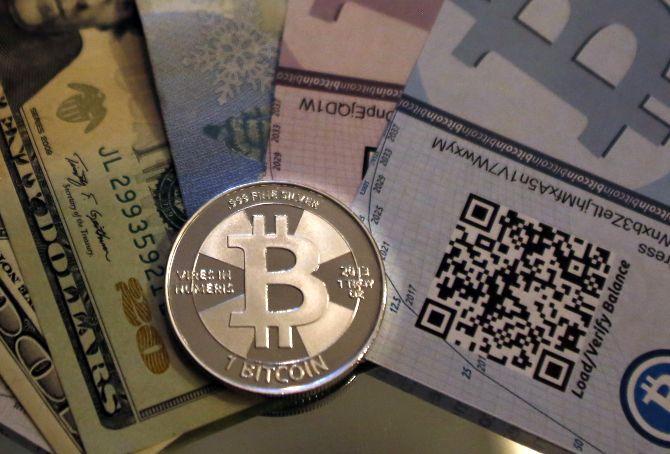 The central government is considering a proposal to introduce its cryptocurrency similar to Bitcoin.
Sources close to the development said the proposal was discussed by a committee of government officials, and the panel found the idea of setting up and running blockchain for financial services useful.
Whenever the decision is taken, the cryptocurrency will fall in the domain of the Reserve Bank of India and some Acts such as the Currency Act might have to be amended.
Hence, this will be a time-consuming process.
Sources said the government might name its cryptocurrency 'Lakshmi'.
Vaibhav Parikh, partner, Nishith Desai Associates, said: "I won't be surprised if the government comes up with its own cryptocurrency because banks are trying blockchain as a technology and to make blockchain work it would need some cryptocurrency."
"Since it doesn't trust Bitcoin it may come up with their own currency."
Running a ledger-like blockchain cryptocurrency is required for settlement and the RBI and government officials have said that they are not comfortable with Bitcoin.
China, Russia, and Estonia are said to be considering having their own cryptocurrencies.
A few days ago, RBI Executive Director Sudarshan Sen had talked about the central bank's discomfort with Bitcoin, which has recently come under intense global regulatory scrutiny. He had also hinted at the need for India's own cryptocurrency.