21-member parliament panel would review the bill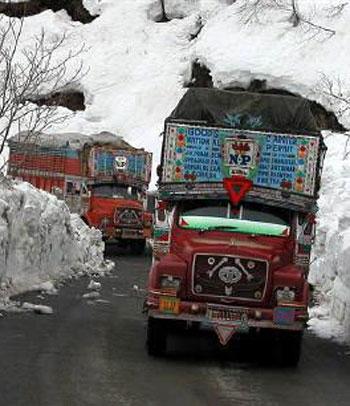 Prime Minister Narendra Modi's government, facing strong political opposition, agreed to defer a landmark legislation for a nationwide goods and services tax (GST) on Tuesday in a setback for its reform programme.
The decision to send the bill for a parliamentary committee review spooked investors, leading to a more than 2 percent fall in stock markets.
With the opposition Congress party creating hurdles for the GST in the Rajya Sabha, Finance Minister Arun Jaitley told the members that a 21-member parliament panel would review the bill.
The ruling Bharatiya Janata Party (BJP) enjoys the biggest majority in the Lok Sabha in 30 years but it is dependent on Congress and other parties to pass bills in the Upper House.
Tuesday's move has cast doubts on Modi's ability to meet a self-imposed deadline to roll out the proposed GST from next April as the bill, after its passage in parliament, also requires the approval of more than a half of India's 29 states.
Jaitley said the panel would submit its report in the first week of the next parliament session in July.
To placate Congress, the government also proposed to set up a separate parliamentary panel to review another bill that seeks to make it easier for businesses to buy land.
"We are ready to refer this (land bill) to a joint committee of parliament," Parliamentary Affairs minister Venkaiah Naidu told the members.