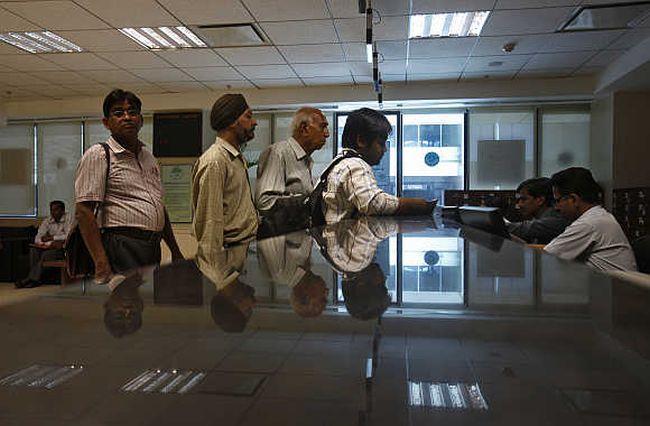 All Income Tax offices will remain open on Saturday and Sunday to accept tax returns during the normal office hours.
A direction to this effect was issued by the Central Board of Direct Taxes (CBDT), an official release said.
The last date for filing income tax returns on July 31.
"Special arrangements have also been made by way of opening additional receipt counters, wherever required, from on July 26 to 28 and July 30 and 31 to facilitate the taxpayers in filing their returns of income conveniently and in a timely manner," the release said.