Now, with time MedLife's processes and technology systems have matured to enable something called Super Express -- delivery under 30 minutes, reports Yuvraj Malik.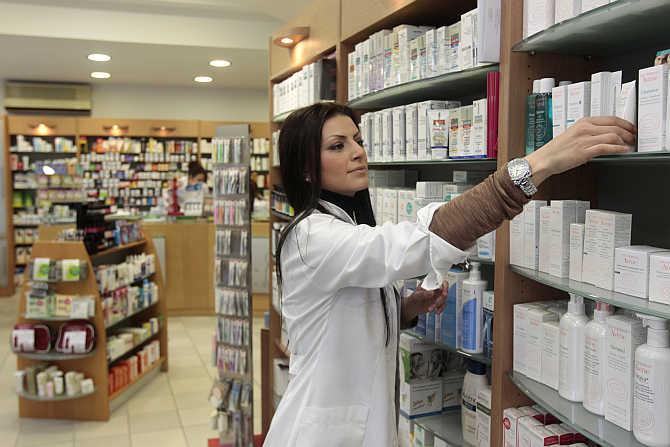 Nestled in a lane off Richmond Road, a busy business district in Bengaluru, is a 3,000-square foot stocking and fulfilment centre (FC) of MedLife Express, a division of e-health firm MedLife.
As is the case with any FC, the place is thronged by delivery executives and courier vans churning out consignments of retail medicines day in and day out. But what makes this centre unique is that it is the fastest in the country in terms of handling consignments.
Nine of every 10 orders from this facility are processed in less than five minutes.
The facility is part of the riches MedLife acquired when early this year it bought medicine delivery start-up Myra, the first player to offer express deliveries back in 2015.
At the time, the concept of ordering medicines online was only beginning to pick up.
Cut to 2019, MedLife Express continues to be the only player in the segment offering deliveries within two hours.
Now, with time its processes and technology systems have matured to enable something called Super Express -- delivery under 30 minutes.
Achieving express delivery
Faizan Aziz, vice-president (products) at MedLife, says the centre is the model for the company's four other FCs in Bengaluru and one in Mumbai, as he takes this reporter on a tour of the facility, which processes more than 4,000 orders a day. Aziz and Anirudh Coontoor are Myra's co-founders who joined MedLife after its acquisition.
The FC did not have robots sorting parcels or state-of-the-art assembly lines. At first glance, it was rather humble, with carefully demarcated areas for various functions handled by a team of around 25 men.
All processes work on workflows, proprietary stocking apparatus and back-end technology systems perfected over time, explains Aziz.
MedLife also has mobile applications for everyone, from the delivery agents to the warehouse staff, and a smartphone is where all the tasks happen.
The racks at the entrance, meant for delivery agents to pick up orders, was unique. Aziz termed those "pigeon holes", two-way racks curtain-covered in the front.
The way it works is: A delivery agent picks orders from different pigeon holes in accordance with the instructions in his mobile app, and scans each parcel on the app to double-check.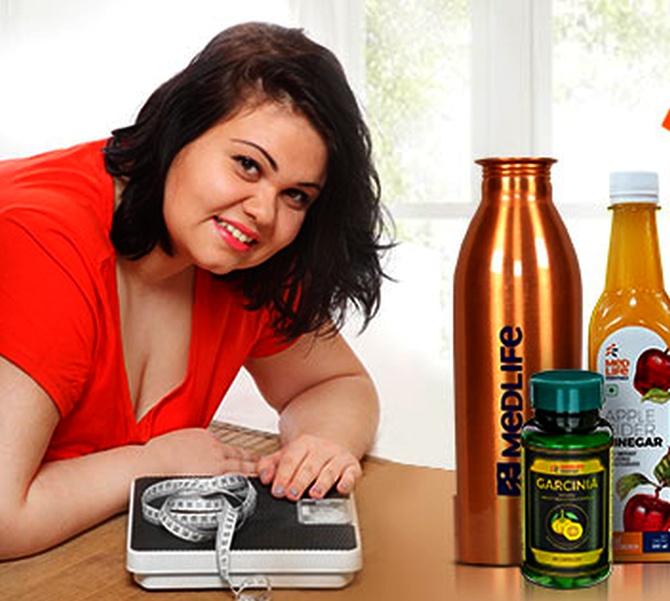 One order is retrieved from each pigeon hole, and multiples are emptied because there are usually multiple orders delivered by one executive.
This innovation allows the company to change delivery orders, add more parcels, or take out the ones that are to be delivered far off.
It is essentially a mix and match of delivery routes till seconds before the delivery executives come in.
"We are dynamically using the pigeon holes, so whenever we change the route, there is no need for sorting the parcels again. Only the pigeon holes, where the delivery person has to pick the order, change. We change routes every minute, what if an order has come in the last minute?" explains Aziz.
This is in contrast to standard delivery -- say, by an e-commerce firm -- where people manually club different orders in a box which is handed out to the delivery agent, making it an arduous task to alter the final shipment in the last minute.
Through pigeon holes, and some refinement in routing algorithms, MedLife Express is able to club, on average, 4.8 orders per run, which Aziz claims is the highest in the industry. Typically, courier companies do somewhere around two orders per run.
Moving on to the inside, you find that the racks are not labelled alphabetically. They in fact have special serial numbers. Taking one of them out, you see in a rack various compartments that stack different medicines.
The beauty here is that medicines stacked together are the ones that are also typically ordered together -- for example, a medicine for common cold along with the cough syrup.
The concept is called "Heterogeneous Stacking," says Aziz, adding that Amazon is the only other player known to follow this process.
Inside the FC, the executives toil, doing different tasks -- stacking, retrieval, invoicing, and check-outs. All have smartphones apps, where they punch each and every step in their processes.
All this real-time data flow into a software dashboard, managed by the FC manager, which records granular information like the time spent on each task and swiftness of each employee.
A whole lot of automation is fed into the system. For instance, "if the load in the warehouse increases, more people will be automatically directed to racking. Likewise, if there is an influx in orders, everybody will be moved to checkouts", says Aziz.
Even, in-warding and inventory management are heavily reliant on technology. Here, MedLife Express uses data science and prediction algorithm, which crunches volumes of order data, with a focus on cluster-specific buying patterns.
Using this, the company claims to be able to predict 94 per cent of the future inventory, which allows it to run on a mere 32-day inventory cycle, far lower than standard pharmacists do. The aim is to bring down the inventory to about 20 days as the algorithms get more astute.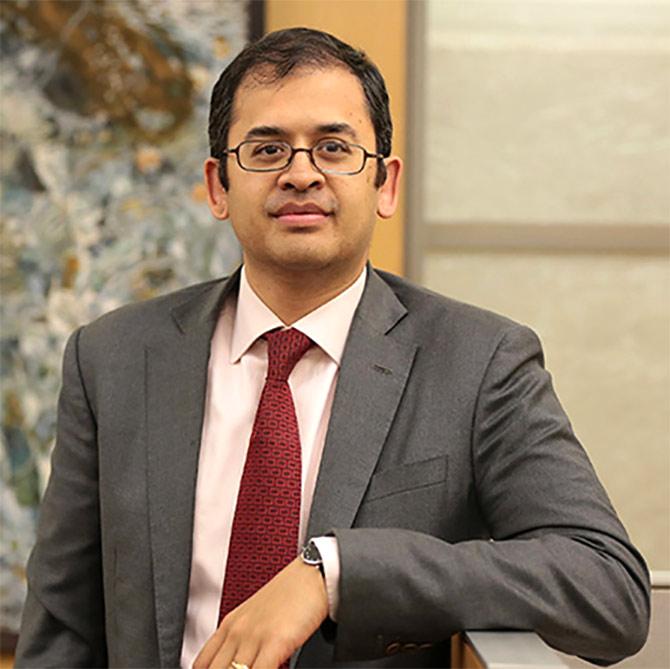 Domino effect: Medicines in 30 minutes
MedLife, which is expected to raise a major funding round soon, has big plans for its Express Delivery vertical.
"Medlife Express is one of the most innovative services in the industry today and we expect to scale up aggressively and serve both the acute and chronic needs of the customers," says Chief Executive Officer (CEO) Ananth Narayanan.
"We are also testing Super Express Delivery, basically delivery under 30 minutes. Five per cent people in Bengaluru are already getting this without even knowing it. Going forward, we will make it a premium feature and charge Rs 19 for Super Express," says Aziz.
With the Myra acquisition, MedLife has attained a stronger foothold in the online medicine delivery segment.
E-pharmacy, or online medicine delivery, is the biggest revenue generator and sub-segment in the larger health-tech space, with an estimated market-size of $9.3 billion in 2019, according to EY.
MedLife has other verticals like lab test booking and online doctor consultation, but the bulk of the revenue comes from drug sales.
In the e-pharmacy segment, MedLife faces competition from other well-established start-ups like 1MG, NetMeds and PharmEasy.
All the four firms put together contributed 90 per cent of online drug sales last year, according to RedSeer.
In the larger health-tech, a few other models have been validated and scaled stupendously. Practo, for example, has built a $500-million business by offering a platform to connect doctors and patients.
On the other hand, Portea Medical, which offers clinical and paramedic support at home on request, has also grown multifold.