Govt can advance the dates of the convening of the monsoon session of Parliament to early July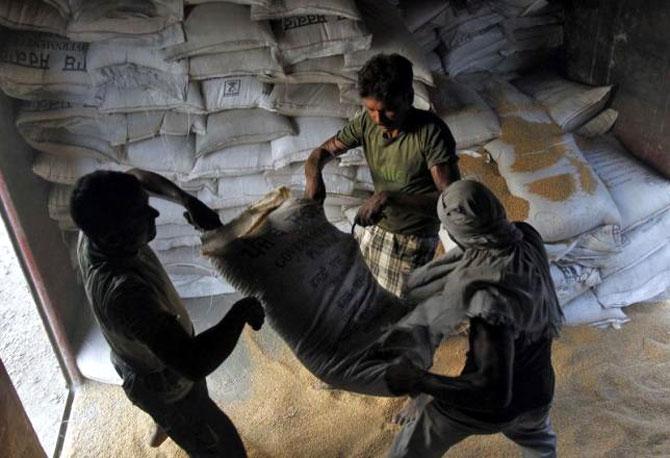 There is still hope that the Goods and Services Tax (GST) will be rolled out by the April 2016 deadline despite it being referred to a Rajya Sabha select committee on Tuesday. But such a feat would require a favourable interplay of the schedules of the monsoon sessions of Parliament and 29 state legislatures. Half of these legislatures, or 15, need to ratify the Bill for it to become law.
The Narendra Modi government, if it so wants, can advance the dates of the convening of the monsoon session of Parliament to early July instead of the usual end July or first week of August.
The monsoon session of Parliament started in the first week of July in 2014 and 2009, but it is more common for Parliament to meet in the last week of July (in 2010) or first week of August (in 2011, 2012 and 2013). The President notifies the dates of a Parliament session on the advice of the Parliamentary Affairs Minister.
The Rajya Sabha select committee is to submit its report on the Bill by the last day of the first week of the session. An early July session could give the government ample time to ensure passage of the Bill and transfer it to state legislative assemblies.
Parliament and state legislatures hold a minimum of three sessions in a year. Most state legislatures hold their monsoon sessions or what is the second session of the year, the first being the budget session, anytime between July and September. "The terms 'monsoon' or 'winter' sessions have been given by us for convenience. They do not find mention in the Constitution," constitutional expert Subhash C Kashyap says.
Kashyap, a former secretary general of the Lok Sabha, says the Governor summons the state legislature on the advice of the chief minister and the state Cabinet, with only one rule determining the time of a legislative assembly session that "six months shall not intervene between its last sitting in one session and the date appointed for its first sitting in the next session". The state legislatures need to pass a constitutional amendment bill by a simple majority.
So, at least hypothetically, the Modi government can still accomplish getting the GST constitutional amendment Bill into a law before it takes up other GST related bills in the winter session of Parliament. The winter session usually begins in the third week of November. In this complex interplay of scheduling of sessions of Parliament and legislative assemblies, the Modi government will find it to its advantage that as many as 12 states are ruled by the Bharatiya Janata Party (BJP) or its allies.