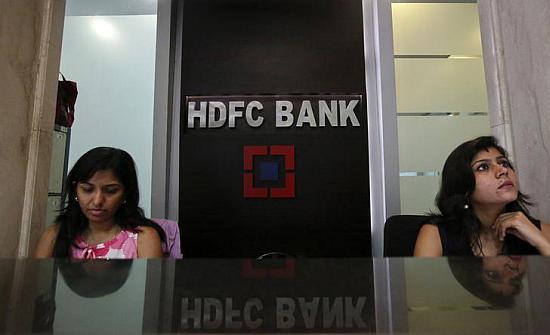 As part of its 'go-green' initiative, HDFC Bank has started sending PIN, unique code number, for debit card holders through SMS instead of the practice of sending it by post.
It is not just environment friendly but also convenient and saves time of both customers and the bank, HDFC Bank Senior Vice President and business head (Cards Payment Products) Parag Rao said.
"With the launch of the Green PIN we offer our customers the flexibility to generate a new pin number at a time and location most convenient to them, while simultaneously giving them the opportunity to take a step to save our planet's vital natural resources," he said.
Green PIN is One Time Password sent to the customer's mobile number registered with bank. Using the OTP, customer can set debit card PIN at the bank's ATM, Rao said. Customers will get OTP within 48 hours of applying for it.
HDFC Bank has nearly 1.75 crore debit card holders and about 16.5 lakh cards on an average is issued annually by the bank. This facility is for all states except for Jammu and Kashmir due to restrictions on bulk SMS delivery for the state, Rao said.
The green PIN is one of many 'go green' initiatives of HDFC Bank, he said.
© Copyright 2021 PTI. All rights reserved. Republication or redistribution of PTI content, including by framing or similar means, is expressly prohibited without the prior written consent.