In line with most other hospitality firms, Mahindra will take the management contract route for entry into this new arm of its hospitality business, reports Shally Seth Mohile.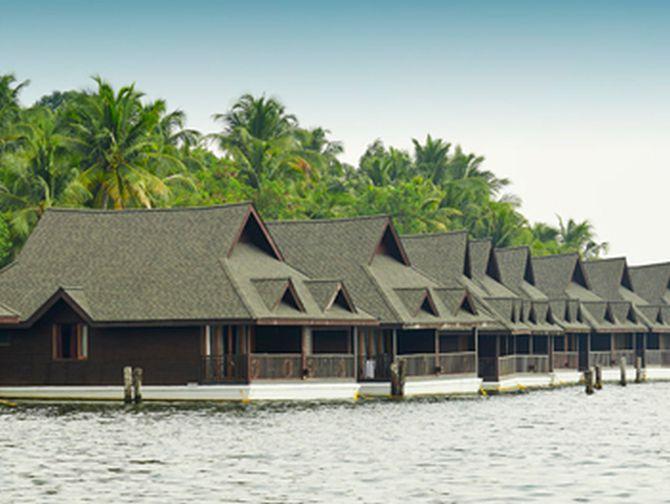 Mahindra Holidays & Resorts (MHRL), the Mahindra group's hospitality arm, is firming up plans to enter the upscale hotel segment as it seeks to ride the burgeoning demand in the sector and capitalise on its brand credentials.
Sources said that the proposed diversification from "vacation ownership" through its Club Mahindra brand would put the firm on a similar turf as that of the Tata group's Indian Hotels and other hospitality brands such as ITC Hotels and Oberoi.
However, in the initial phase, MHRL will focus only on leisure destinations; metro cities will come on its radar later.
In line with most other hospitality firms, Mahindra will take the management contract route for entry into this new arm of its hospitality business.
A top official at MHRL confirmed the plans. "We are evaluating setting up a hotel management business as we believe this is an untapped opportunity for a leading hospitality player like Mahindra Holidays. Our credentials in hospitality are well established through our vacation ownership brand, Club Mahindra," said Kavinder Singh, managing director and chief executive officer (CEO) at MHRL.
The new business vertical will be a wholly-owned subsidiary of MHRL, said Singh, adding the company would "create a differentiated value proposition" for this business under a new brand.
Though Singh did not give a timeline for when the new business will take off, he said the team was currently working on developing the core brand and the value proposition it would bring. "All this is progressing well," he said, pointing out that the brand's positioning would be "upper upscale and upscale".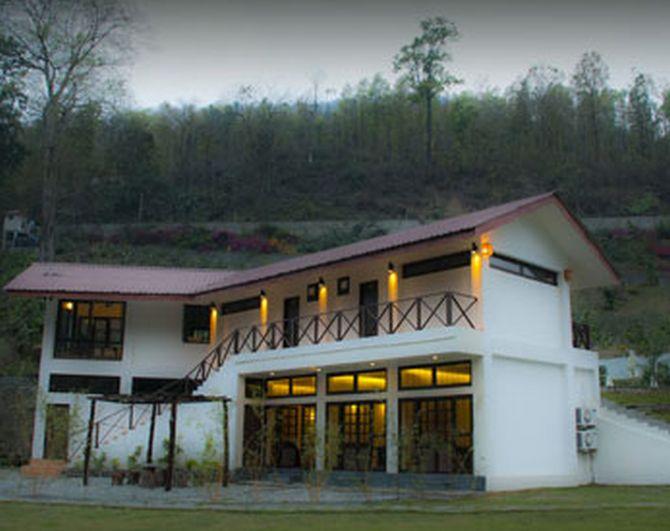 According to sources, MHRL is likely to come up with the hotels in a year's time and has begun talks with asset owners in the leisure destinations.
Several asset owners in these regions are looking for reputed brands to operate and manage the assets, said Singh.
Setting up a hotel management company will be an important move for Mahindra Holidays, said Nandivaradhan Jain, founder and CEO at Noesis Capital, a hotel advisory firm. "It will add tremendous value to the Indian leisure hospitality ecosystem."
"There aren't many players in the market who are completely focused on the organised leisure space," Jain added
In the long run, Mahindra's entry into the space will help shift some of the unorganised room inventory to the organised space in the leisure segment and bring improvements in product, operations, and distribution, leading to a rise in asset yield and valuation for resort owners, Jain said.
Mahindra Holidays is not the only one eyeing the leisure pocket. Noesis Capital estimates that close to 20,000 rooms are expected to be added over the next three to four years in the top 10 leisure destinations in India as hotels in all segments -- budget, midscale, upper upscale -- embark on aggressive expansion plans in the east, west, north, and southern parts of the country.
Each player is seeking to cash in on the trend of more people travelling and at more frequent intervals. The higher footfall promises a higher return.
Typically, the leisure destinations command almost double the average room rate, compared to their counterparts in urban India -- upwards of Rs 14,000, compared to Rs 7,000 and above in urban markets.
According to the World Travel & Tourism Council, India led the way in leisure travel spends in 2018, which accounted for 94.8 per cent of the travel and tourism industry's contribution to the country's gross domestic product, beating countries like the US and China, which were at 71.3 per cent and 81.4 per cent, respectively.