In the back of its recent $1-bn investment in India, the cab-hailing service intends to triple its headcount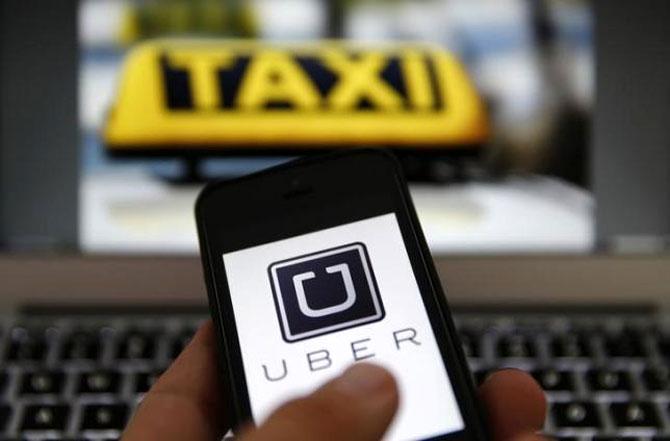 In a recent television interview, Travis Kalanick, co-founder and chief executive of Uber, the San Francisco-based cab hailing service, said India could surpass China or America in the company's ranking of its markets.
And, if hiring patterns of a company are a precursor to its plans, this might already be taking place. A recent survey of Uber's job openings shows that India has surpassed China to become the fastest growing Asian country on this count. It had 194 job openings here, as of last month; America was first, with 547, and China had slipped to third position, with 157. The survey was done by data publishing firm Silk.co.
According to sources, Uber plans to triple its headcount in India by next year. It has around 150 full-time employees in India at present, compared to around 200 in China and 4,500 in the world. The company hires through referrals from existing employees and campus recruitment at educational institutions.
Most of the job openings mentioned here were listed after June. An earlier report in Business Standard showed that as of June, this country ranked third with 57 openings, behind USA and China with 427 and 112, respectively. In terms of addition, India had 137 new openings as compared to 120 in America. The spurt in listings was after the company announced an investment $1 billion (about Rs 6,500 crore) to expand in this country.
"We have quickly garnered over 40 per cent market share in India and are currently in 22 cities here, our largest geographic market after the US. We will continue to hire aggressively in India as we look to scale up our team and increase our footprint across the country in the months ahead," said an Uber spokesperson, in response to a query.