Tata Communications has invested around Rs 6.5 billion in developing its IoT business, which is being managed by some 75 executives over the past three years.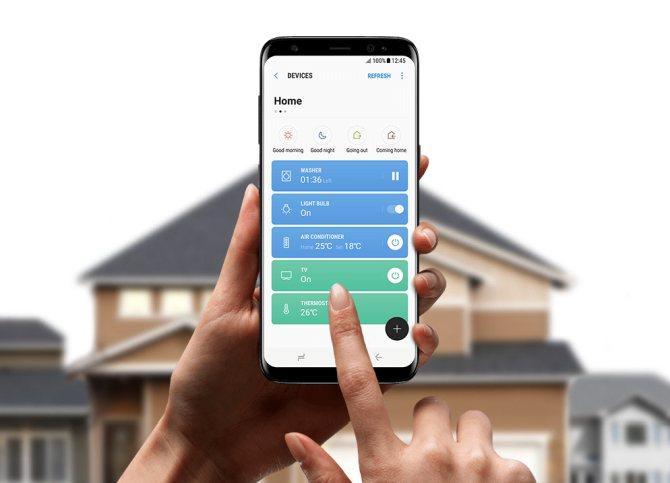 Tata Communications, best known for its underwater Internet network that goes around the world, is betting to reposition itself in the mobility and Internet of Things domain, specifically in the public utilities area.
V S Shridhar, head of the IoT business unit, sees the area as a frontier of economic opportunities that go beyond the ambit of stereotypes that include home automation to check if a connected fridge has run out of milk.
He said healthcare, traffic congestion, environment and pollution are potential areas for commerce, and added Tata Communications had invested around Rs 6.5 billion in developing its IoT business, which is being managed by some 75 executives over the past three years.
"For example, 40 per cent of all public water is wasted and, most of the time, quality is uncertain," Shridhar said. These are some areas the company hopes to bring a difference to by deploying sensor-laden devices.
Tata Steel is also running a pilot for wearables, with 50-100 workers at its factory in Jamshedpur. The device, called a safety watch, is worn by workers on a rubber strap. The device monitors location in real time as well as health parameters and sends data back and forth to a command centre.
Some work around IoT in public utilities has already started rolling out. Around a year ago, the Bhopal Smart City Development Corp installed 400 smart poles, equipped with environment sensors, surveillance units, and electrical vehicle charging points, built by Ericsson and Bharti Airtel.
Then, a couple years ago, in Bengaluru, close to 3,500 buses were enabled with IoT systems to relay route, departure and arrival data to their dispatch centres, according to Rakesh Kaul, partner at PwC India.
"IoT is the future," he said, while explaining how technology, which relies on Internet connectivity and is built around data and devices, was already established within most industries. The next phase of that, Kaul said, was being able to generate and harvest enough data from such deployment for it to make commercial sense.
According to Shridhar, the future of IoT has a lot to do with safety, including smart devices for women and wearables for factory workers.
Shridhar admitted there were challenges that include Internet deployment and network reach. And, he's not alone in thinking that way.
Anand Bhushan, partner with law firm Shardul Amarchand Mangaldas that works with technology companies, said: "There's a long journey to the first layer of technology, which we call Phase I and has to be deployed all over the country. Most villages today don't even have electricity and, so, public utilities will perhaps see the last phase of technology deployment."
IoT is inevitable and deployment has to be driven by the private sector, Bhushan felt.