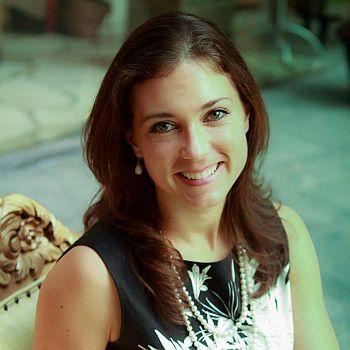 Image: Valerie Wagoner, CEO, ZipDial.
Photograph: Courtesy, Valerie Wagoner/Facebook
"It all came as a crazy idea," says Valerie Wagoner, co-founder & CEO of Bengaluru-based mobile marketing and analytics platform ZipDial.
In early 2010, the American citizen and then an employee of mobile payments platform mCheck, was on a late night flight to Bangalore with Sanjay Swamy, then the CEO of the company.
"Just as entrepreneurs do, we were brainstorming about the problems faced by retailers in tracking consumer loyalty.
Then it came to our mind that this could be done with a missed call.
Together, we identified some 30 different used cases around which we could build the platform," Wagoner had told Business Standard in an interview earlier.
Soon this simple concept that germinated 30,000 ft above sea level grew to become ZipDial, which micro-blogging platform
Twitter has now agreed to acquire for an estimated Rs 215 crore (Rs 2.15 billion). The deal, the first acquisition by Twitter in India, is expected to boost the social media company's marketing presence in the country.
Swamy, a serial entrepreneur who also worked briefly with the Unique Identification Authority of India as a volunteer, introduced Wagoner to Amiya Pathak, an IIT-Kanpur, IIM-Kolkata alumnus.
Pathak as chief operating officer provided the technological backbone for ZipDial, while Wagoner, who has a master's degree in liberal arts from Stanford University, drove the front-end.
The initial funding came from Swamy and two other investors - Bala Parthasarathy (the co-founder of Snapfish, the photo sharing website which was acquired by HP in 2005), and Mumbai Angels.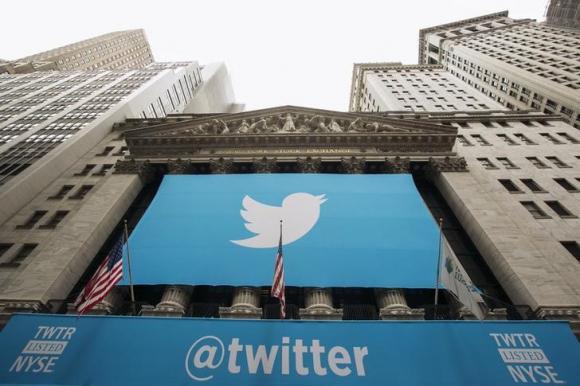 Image: Twitter has recently acquired Indian mobile marketing company ZipDial. Photograph: Luckas Jackson/Reuters
The company has since attracted more investors, including Jungle Ventures, 500 Startups and Times Internet.
It's unique selling proposition has been its cloud-based platform that allows a person to ping the cloud and engage with other people by giving a missed call.
Advertisers often use it for sampling or, for instance, to find out who is the favourite Disney princess.
In 2011, when the protest led by Anna Hazare in support of the Jan Lokpal Bill was at its peak, a media house used ZipDial to gauge public opinion on the Bill.
Wagoner, who has been living in Bengaluru for almost eight years now, believes the concept of zip dialling is not a typically Indian quirk.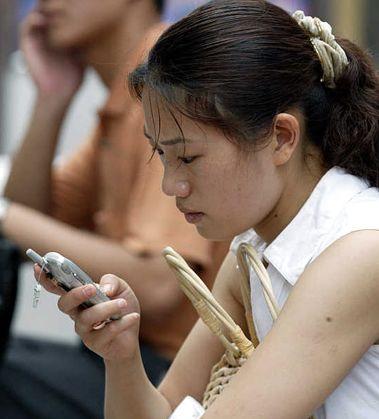 "It turns out that half the world has this behaviour and it's very much a global phenomenon," she says.
Wagoner, meanwhile, has been living the Indian life.
She loves idlis for breakfast and used to wear saris to office when she was working with mCheck.
For her, the emerging market as opposed to Sillicon Valley is the place to be. "There are so many problems you can solve with innovations," she says. "I find that quite exciting."