The demand for white-collar gig roles saw an 11 per cent uptick year-on-year in March, amid muted hiring across industries due to global headwinds and job cuts, according to a recent report.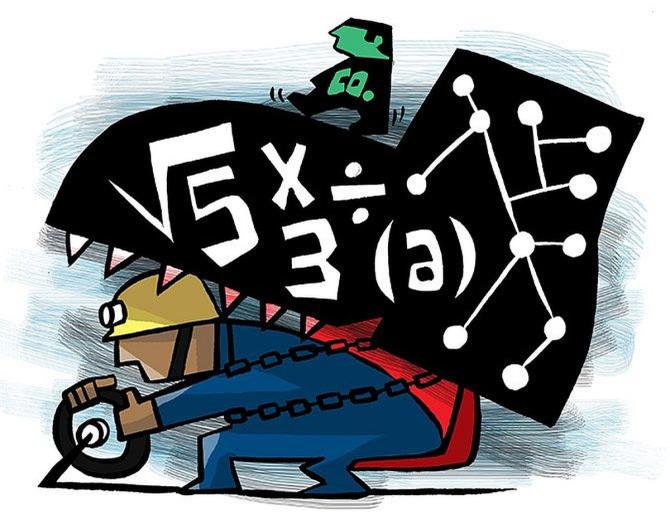 The month saw white-collar hiring in India rise 2 per cent in terms of job posting activity compared to the same period the previous year, according to the report by staffing portal foundit.in (formerly Monster APAC and ME).
Sectors such as retail, telecom, and Travel and Tourism saw the biggest growth in demand on an annual basis.
However, job posting activity declined by 1 per cent month-on-month amid muted hiring.
With rising uncertainties on the back of international developments such as shifts in US economic policies, including H1-B visas and volatile oil prices, job creation rates have stabilised on the whole.
Hiring demand in media and entertainment, and import/export dipped by 12-13 per cent, while segments like IT, Telecom, and Manufacturing saw a decline between 3-4 per cent in March, compared to the previous month.
"It is interesting to see the gig economy growing steadily in the Indian white-collar space, as companies look at easier onboarding processes and higher cost savings.
"We have certainly seen newer trends emerge over the last few years with constantly evolving workplace preferences and a greater focus on employee well-being," said Sekhar Garisa, CEO, foundit (formerly Monster APAC and ME), a Quess company.
"Tech disruptions such as the most recent ChatGPT are revolutionising and paving new paths for every industry.
"Such technologies hold the potential to create employment opportunities, re-iterating the crucial need for upskilling, not only for entry-level professionals but the entire Indian workforce," Garisa added.
As the future of work changes simultaneously with emerging tech, gig workers are taking the center stage when it comes to organisational demand.
According to the report, while employers are following a cautious and strategic approach amidst current socio-economic uncertainties, several high-priority roles are fulfilled through gig workers.
The report says that almost 24 per cent of freelancers from India are reported in global roles.