Cola brands look for life in a parallel universe. Global majors Coke and Pepsi are going all out to stock up with health and nutrition offerings.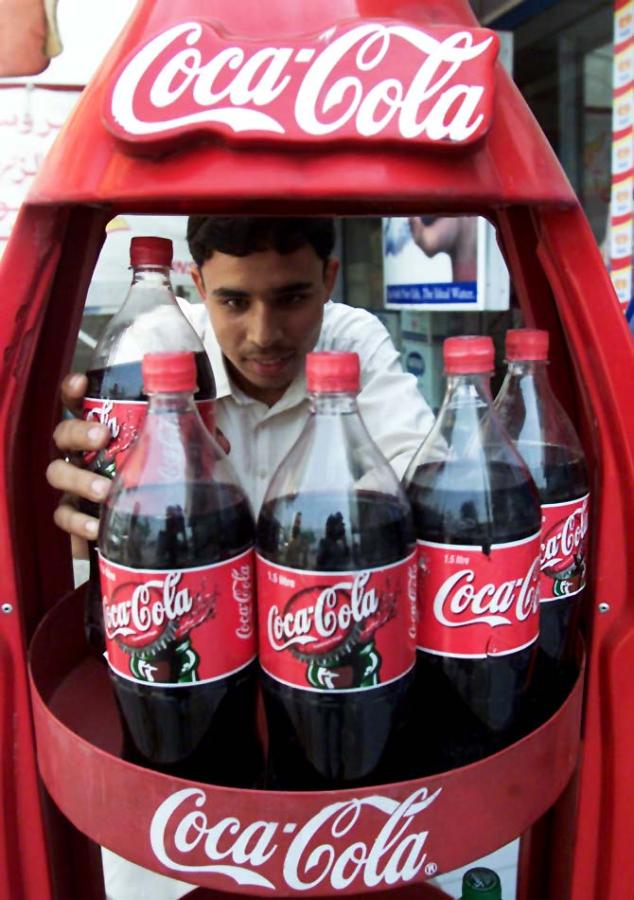 IMAGE: Coca-Cola North America's chief technical officer, Nancy Quan, in an interview on the company's website says that the research team has been aggressively focused on reducing sugar and calorie content while maintaining the taste factor. Photograph: Zainal Abd Halim/Reuters.
The summer of 2017 may well be one of great reckoning for cola majors in the country.
As the government gets more stringent with its rules on fat and sugar content in food and beverages, cracks down on labelling norms for packaged foods, and customers across the country get more conscious about health and nutrition, both Coke and Pepsi are bringing many of their healthier, nutrition -- focused variants into the market.
This, point out brand and industry experts, marks the attempted transformation of the cola brands into total foods and beverages brands for the Indian market.

The journey began a few years back, especially as the global backlash against sugar and fat content in the products branded by both Coke and Pepsi made its way to India too. Over the past year, increased pressure from the government and a growing concern among millennial consumers (the target for all cola brands across the world) over health and fitness has hastened the process.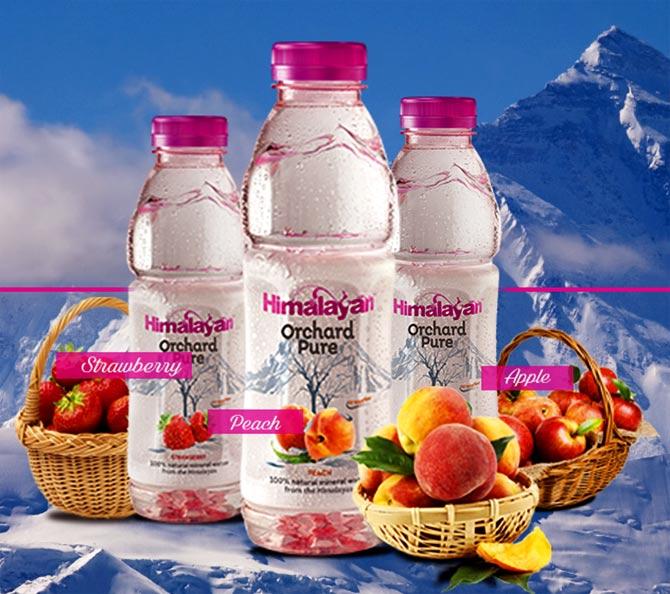 "Millennials are looking for functional products, targeted nutrition which at the same time tastes nice. Our objective is to marry global R&D with Indian needs. The nutrition business has a key role to play here," said Deepika Warrier, vice-president, nutrition category, PepsiCo India.
According to Vipul Prakash, vice-president, beverages, PepsiCo India, the company's non-cola drinks are growing 1.5 times faster than colas.

Brand experts say that the transformation underway at both these companies is similar to the one that tobacco major ITC has gone through in the country. Back in the early 1990s, ITC was a pure play tobacco company. As health concerns over smoking and the clamour among activists and government officials to levy prohibitive taxes on cigarette sales grew louder, the company expanded its product portfolio and worked on an image overhaul.
Over the years, ITC has transformed itself into a diversified conglomerate with footprints in hotels, lifestyle, fast moving consumer goods and other products. It was a concerted effort to create a parallel brand outside its core business.

At the Coca-Cola and Pepsico headquarters in the US, this is a transformation that has been underway for a while now.Coca-Cola has said that it wants to be known as total beverages company while Pepsico has built a substantive foods portfolio.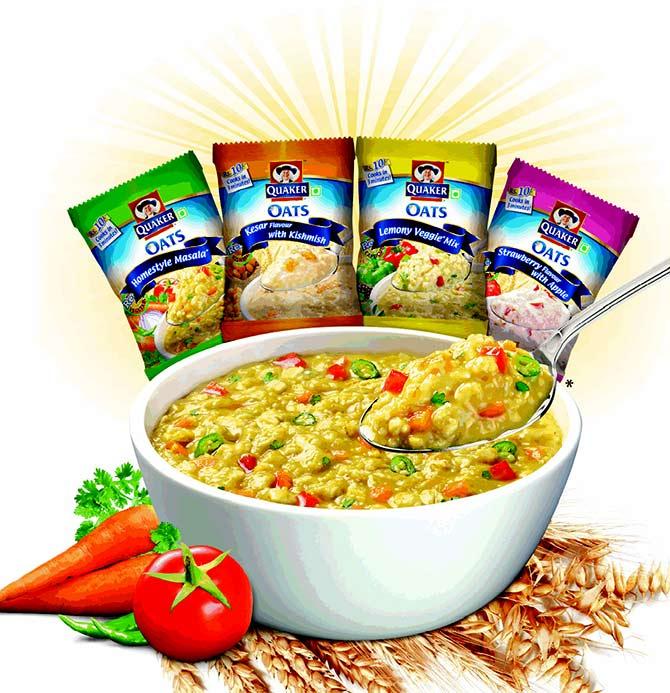 Coca-Cola North America's chief technical officer, Nancy Quan, in an interview on the company's website says that the research team has been aggressively focused on reducing sugar and calorie content while maintaining the taste factor. In India, she says, the work is as much about going forward in the flavoured/ sparkling water categories as it is about innovative and sustainable packaging formats for rural areas.
Pepsico's Indra Nooyi has often articulated her desire to create a brand that is known both for fun-for-you and better-for-you products. Health and well-being is one of her three pillars for her company's growth.

The challenge when it comes to the Indian market is to provide these offerings at an affordable price and across the country. Pepsico's Pepsi Black, for instance, is being made available at Rs 25 for a can, at the same price that one can buy the regular cola variant.
According to brand consultant Harish Bijoor, a parallel branding initiative will play a key role in the two giants' journey ahead. "It is extremely important for the two companies and it makes sense as well. Young parents are increasingly getting aware of the side effects of consuming carbonated beverages and are discouraging their consumption. Both the firms have read the writings on the wall and are now moving towards offering more staple beverages," he said.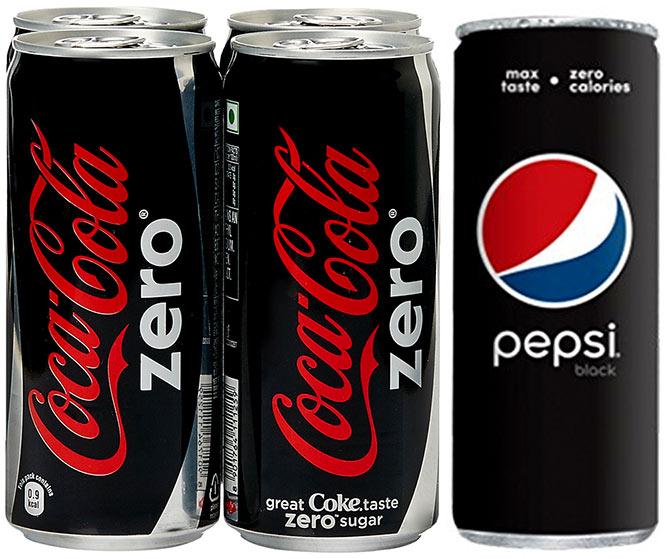 Both have been reworking their product strategies since late 2015. Coca-Cola launched its first zero sugar drink in the country Coke Zero around that time. The recent back-to-back launches in the country were initiated as a part of its portfolio transformation, a concerted and planned attempt at diversifying the brand.
According to its immediate past president, Venkatesh Kini, the firm will also launch fruit — based fizzy drinks under its existing brands of carbonated beverages. The measures would help it address consumer needs better, he said.

PepsiCo is looking at a similar goal with the stevia-sweetener-based 7UP that contains 30 per cent less sugar than the regular drink. It plans to re-engineer all its existing fizzy drinks and transform them into less-sugary beverages in coming years.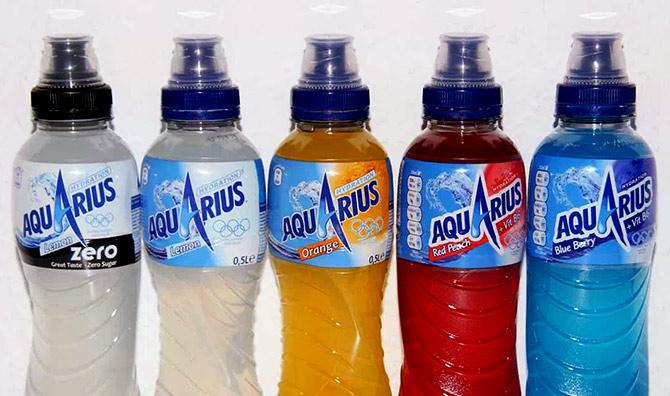 It recently ventured in to the fast growing value-added dairy segment through its nutrition brand Quaker and has said that it aims to grow the business three times faster than its traditional drinks and snacks business in coming years. It is also increasing the number of products that it offers under brands like Tropicana by launching utility drinks, rather than yet another fizzy drink in India. While both Coca-Cola and PepsiCo are not stepping away from their core products, they sure are actively looking for life in the parallel universe.
This summer the cola giants are busy boosting their low-sugar, low-calorie healthy foods portfolio:
PepsiCo
Zero sugar: Pepsi Black (yet to launch pan-India)
Health and nutrition: Tropicana Essentials, a range of vitamin-fortified juices; Quaker nutri-food, fortified breakfast products range launched and ready-to-drink milk based beverages range (value added dairy) will soon be available, pan-India
Flavoured water: Himalaya Orchards, flavoured packaged water and Himalaya Sparkling water
---
Coca-Cola Company
Zero sugar: Sprite Zero
Health and nutrition: Minute Maid juices in 7 flavours and a few more by the end of the year, Value-added dairy Vio and coconut water Zico launched
Flavoured water/tea: Aquarius (launched December 2016) is in what the company calls the Active Hydration segment, Ready-to-drink tea launched