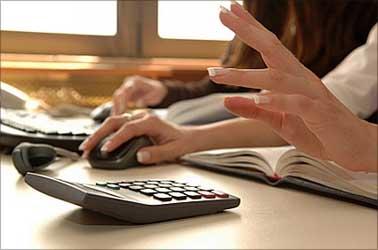 In order to promote social security conditions in the country, government on Saturday raised the tax incentive limit for investment in pension fund by Rs 50,000, taking it to Rs 1.5 lakh.
The limit on deduction on account of contribution to a Pension Fund and the New Pension Scheme is proposed to be increased from Rs 1 lakh to Rs 1.5 lakh, Finance Minister Arun Jaitley said in the Budget 2015-16 presented in Parliament. Budget 2015: Complete Coverage
"To provide social safety net and the facility of pension to individuals, an additional deduction of Rs 50,000 is proposed to be provided for contribution to the New Pension Scheme under Section 80CCD," he said. This will enable India to become a pensioned society instead of a pension-less society, Jaitley said.
"A large proportion of India's population is without insurance of any kind - health, accidental or life. Worryingly, as our young population ages, it is also going to be pension-less," he said.
"Encouraged by the success of the Pradhan Mantri Jan Dhan Yojana, I propose to work towards creating a universal social security system for all Indians, specially the poor and the under-privileged," he said.
It is proposed to increase the limit of deduction under section 80CCC of the Income-tax Act on account of contribution to a pension fund of LIC or IRDA approved insurer to Rs 1.5 lakh.